Advertisement

North Korea previously fired an intercontinental ballistic missile (ICBM) in November 2022.
North Korea fired a long-range ballistic missile into the East Sea on Saturday, according to South Korea's military.
North Korea's second ballistic missile provocation this year came as South Korea and the US plan to hold a joint military training next week against Pyongyang's potential use of nuclear weapons, Yonhap news agency reported.
The Joint Chiefs of Staff (JCS) said it detected the launch from the Sunan area in Pyongyang at 5:22 p.m. and that the missile, fired at a lofted angle, flew some 900 km.
It did not give other details, saying the intelligence authorities of the South Korea and the US are conducting a detailed analysis on the missile's specifics.
North Korea previously fired an intercontinental ballistic missile (ICBM) in November 2022.
"The North's long-range ballistic missile launch this time is an act of significant provocation that harms peace and stability not only on the Korean Peninsula but also in the international community," the JCS said in a text message sent to reporters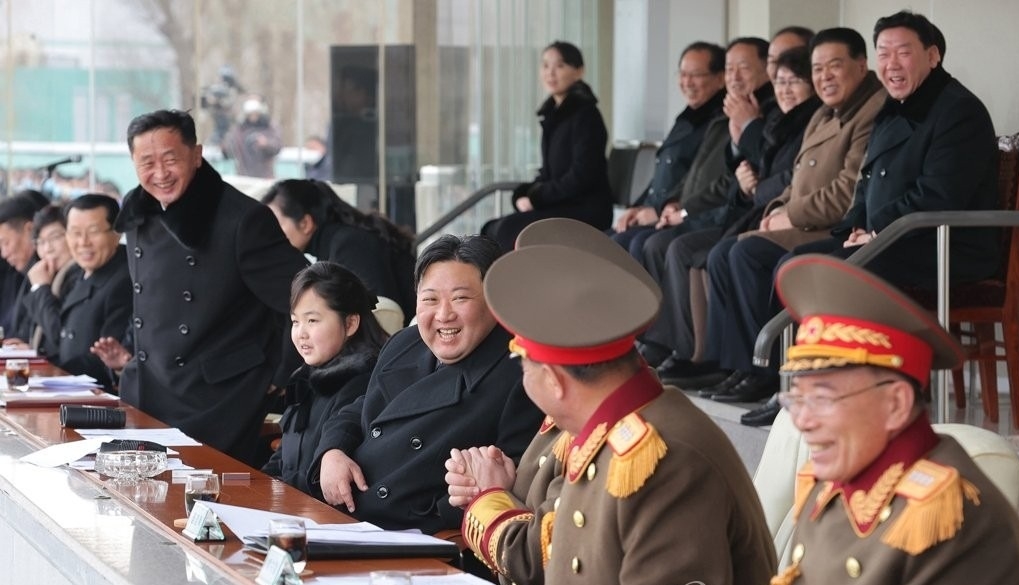 It also called the launch a "clear" violation of UN Security Council resolutions and urged the North Korea to immediately stop such a provocative act.
"While tracking and monitoring related movements in close cooperation with the US in preparation against the possibility of additional provocations, our military will maintain a firm readiness posture capable of responding overwhelmingly to any North Korean provocations," the JCS added.
North Korea's Foreign Ministry said on Friday that the country will take "unprecedentedly persistent and strong" counteractions should the allies press ahead with their plans to stage combined military drills.
They are scheduled to conduct a table-top exercise at the Pentagon next week under the scenario of nuclear use by North Korea. They are also scheduled to hold the regular springtime Freedom Shield (FS) exercise next month.
The FS exercise is set to take place alongside concurrent large-scale field drills in line with the allies' push to strengthen the scope and scale of their joint military exercises.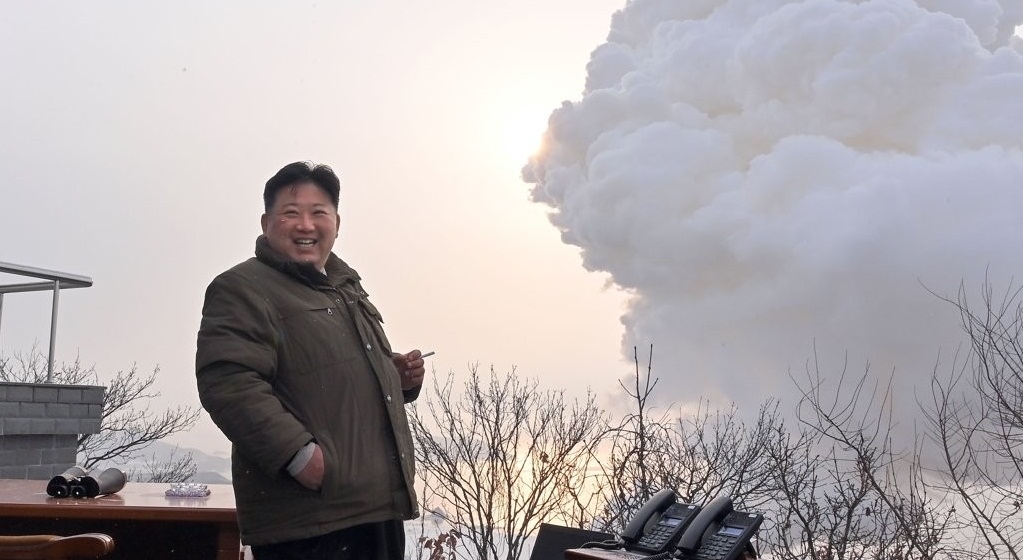 With the latest missile launch, some observers here said, the North Korea might be protesting at the South Korea's labelling of its regime and military as an "enemy" in its updated defence white paper made public earlier this week.
North Korea fired at least 70 ballistic missiles, including eight ICBMs, last year alone, the most in a single year.