Advertisement

The sources indicated that the resolution would pave the way for strong action against the former Prime Minister and his supporters….reports Asian Lite News
A joint sitting of the two-houses of Pakistan's Parliament is underway on Wednesday as speculations continue that the ruling coalition is working on banning Imran Khan's PTI party after its involvement in attacking the state institutions, including the armed forces, judiciary and law-enforcement agencies.
Prime Minister Shahbaz Sharif, who appears rarely in Parliament, is likely to attend the session and deliver the policy statement about the present situation in the country, The News reported.
It has been reported that the parliament is to meet in a special joint session to take important decisions to enforce the state's authority, the government said, a day after the major stakeholders of security agreed with the government that elections to the national and provincial assemblies should be held simultaneously.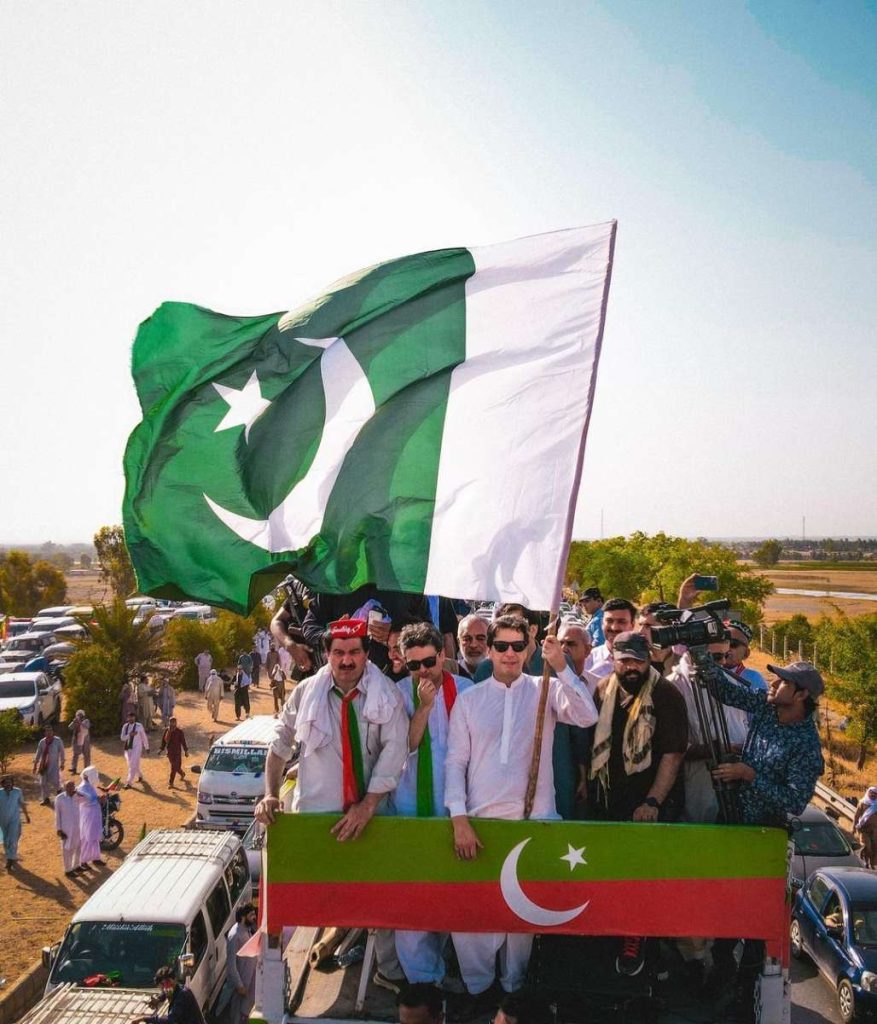 The joint sitting will adopt a strong-worded resolution on condemnation of PTI and its Khan's activities and "unjustifiable favours" he is getting from the judiciary, The News reported.
The sources indicated that the resolution would pave the way for strong action against the former Prime Minister and his supporters.
The resolution would display the will of the people of the country.
The coalition had condemned the attacks carried out allegedly on the orders of the PTI Chairman on police and Rangers, who were implementing the court orders when they went to his Zaman Park residence in Lahore and when Khan came to Islamabad sessions court along with his supporters over the weekend, The News reported.
The collation parties decided to hold the joint sitting of parliament to take up the issues being confronted by the country.
The huddle had also strongly condemned a social media campaign being run from abroad against the state institutions, especially against Chief of Army Staff General Asim Munir, and asked the overseas Pakistanis not to be a part of this agenda.