Advertisement

The event features over 170 exhibitors from top retailers and showcases more than 500 brands…reports Asian Lite News
Ramadan Nights 2023, organised by Expo Centre Sharjah and supported by the Sharjah Chamber of Commerce and Industry, has kicked off to an impressive start, attracting thousands of visitors in its first week.
This prestigious event has earned a reputation as a premier shopping and entertainment destination, offering a wide range of activities, exclusive events, and customised promotions to cater to the diverse preferences of attendees.
The event features over 170 exhibitors from top retailers and showcases more than 500 brands, offering visitors an extensive selection of goods, products, services, and luxury items.
The centre is organising the exhibition from 8th to 21st April as part of the 33rd edition of "Sharjah Ramadan Festival". The exhibition boasts an impressive program of shopping surprises, exciting entertainment activities, and valuable prizes and gifts, all of which contribute to a vibrant and lively atmosphere.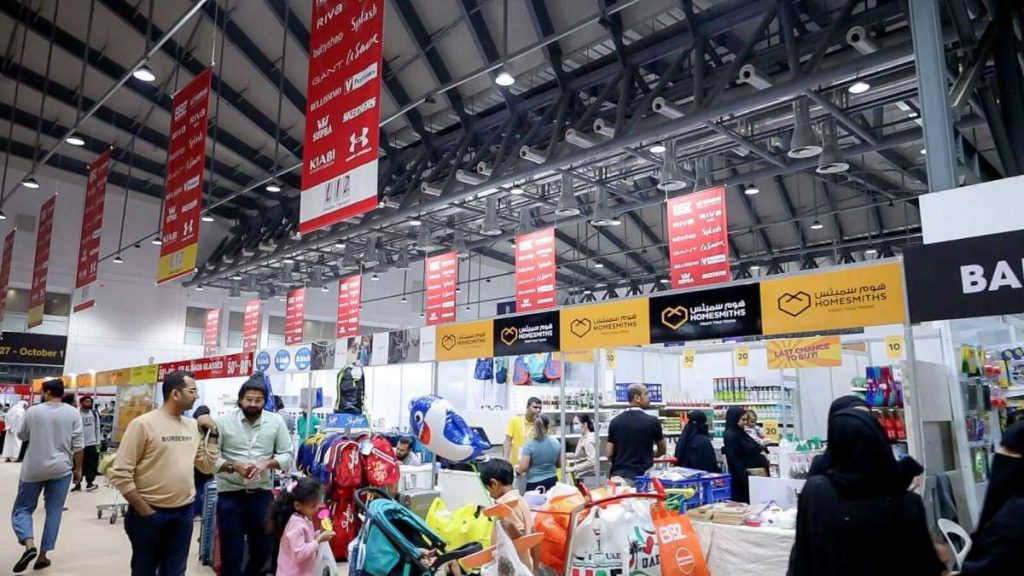 In the upcoming days, residents and visitors of the Emirate can expect more enjoyable Ramadan evenings, heritage shows, dining experiences, and family entertainment activities, in addition to major discounts of up to 75 percent on a wide range of products from prominent local and international brands.
Saif Mohammed Al Midfa, CEO of Expo Centre Sharjah, emphasised that "Ramadan Nights" undergoes a renewal process annually to offer unique experiences to both residents and visitors of the Emirate. Expo Sharjah is committed to fostering a marketing atmosphere that complements the promotions and entertainment events, drawing a considerable number of visitors who relish exceptional shopping experiences and delightful Ramadan evenings."
Additionally, Al Midfa stressed that Expo Centre Sharjah has planned numerous exciting surprises and entertainment events for both residents and visitors of the emirate in the upcoming period, urging everyone to seize this opportunity to visit the exhibition and discover the great offers and surprises it has to offer for the whole family to enjoy.