Advertisement

Borrell said EU countries had already provided Ukraine with 2,20,000 artillery shells and 1,300 missiles since March….reports Asian Lite News
The defence ministers of the EU member states have failed to reach an agreement on new military aid to Ukraine, the bloc's foreign policy chief Josep Borrell said here.
Borrell said after Tuesday's EU defence ministers' meeting that the overwhelming majority of member states had backed a proposal to increase the European Peace Facility budget by 3.5 billion euros ($3.77 billion), although he stressed that not all of it will be used to assist Ukraine.
"I still don't have unanimity on this, and it's still being discussed," he said, adding that he expected the remaining "hurdles" to be surmounted soon. He recalled that more than 10 billion euros in military support have already been provided to Ukraine.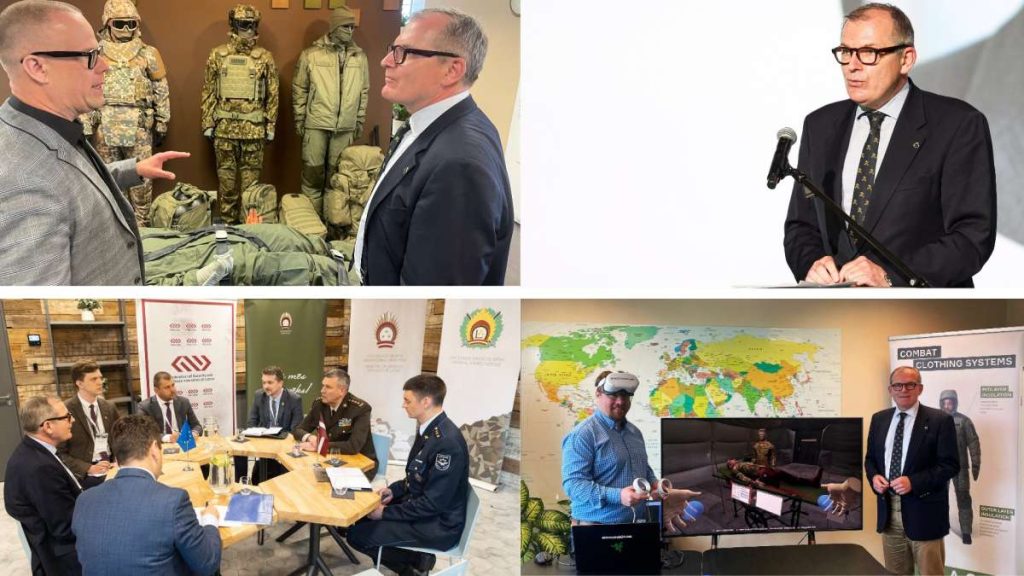 Borrell said EU countries had already provided Ukraine with 2,20,000 artillery shells and 1,300 missiles since March. These alone were worth 800 million euros and the EU was on track to provide one billion euros worth of ammunition, Xinhua news agency reported.
"Our aim is to provide one million projectiles over the next 12 months," he said, adding that the EU had already trained 20,000 Ukrainian soldiers and was on track to train 30,000 by the end of the year.
He said that as part of a three-pronged strategy, member states are being asked to provide ammunition from their own stocks. There is also an effort for the joint procurement of 155 mm calibre ammunition and to boost the capability of European industry to manufacture the necessary ammunition.
Jens Stoltenberg, NATO Secretary General, attended the meeting and briefed ministers on the latest developments in the conflict in Ukraine.
Borrell welcomed the decision to initiate training programmes for Ukrainian pilots on F-16 fighter jets. He said the training created a positive momentum that will eventually lead to the deployment of these jets in Ukraine.
"I am glad that pilot training has already started, and I hope that soon we will be able to provide this weapon to Ukraine," he added prior to the start of the meeting in Brussels.