Advertisement

The minister added that the number of financial technology companies in the country has risen from 20 in 2019 to 147 in 2022…reports Asian Lite News
Saudi Arabia's finance minister announced on Wednesday that the kingdom's banking assets have reached 3.6 trillion Saudi Riyals (about 959 billion U.S. dollars) by the end of 2022.
Mohammed bin Abdullah Al-Jadaan said that since 2019, the banking assets have increased by 37 percent, the Saudi Press Agency reported.
The minister added that the number of financial technology companies in the country has risen from 20 in 2019 to 147 in 2022.
He made the remarks during the opening of the second edition of the Financial Sector Conference, a two-day event organized by the partners of the Financial Sector Development Program, including the Ministry of Finance, Saudi Central Bank, and Capital Market Authority.
The minister added that as the financial sector holds the key to the prosperity of the kingdom's traditional and digital infrastructure, ambitious goals have been set for the development of the sector.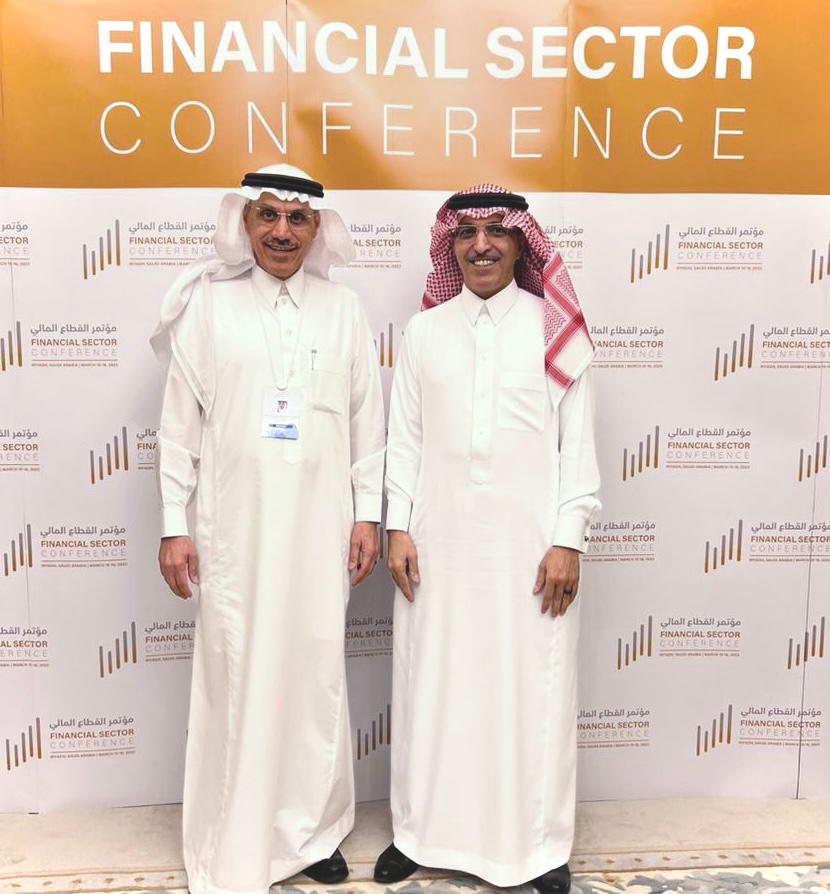 More flights
Saudi Arabia announced the order of up to 121 Boeing 787 airliners for two national carriers, the Saudi Press Agency (SPA) reported.
The newly-formed Riyadh Air said it will buy 39 Boeing 787 Dreamliners, with options to acquire 33 more.
Meanwhile, Saudi Arabian Airlines (SAUDIA) said it is set to buy 39 fuel-efficient 787-9 and 787-10 planes, with a further 10 options.
Together, the agreements make up the fifth-largest commercial order by value in Boeing's history, said the Saudi embassy in the United States.
The deals will support the kingdom's goal of serving 330 million passengers and attracting 100 million visits by 2030, it added.
Governor of the kingdom's Public Investment Fund (PIF) and Chairman of Riyadh Air Yasir Al-Rumayyan said the order reflects the kingdom's determination to extend connectivity with the world.
SAUDIA Chairman Saleh bin Nasser bin Al Al-Jasser, who also serves as the minister of transport and logistics services, said that the expansion to SAUDIA's fleet supports the continuous growth seen in the kingdom's aviation sector.
Riyadh Air, fully owned by the PIF, was launched earlier this week as a national carrier based in Riyadh.
In another development, Saudi Arabian Oil Company (Saudi Aramco) announced a record net income of 161.1 billion U.S. dollars for 2022, its highest annual profit as a listed company.
In 2022, Saudi Aramco's net income saw a 46.5-percent increase compared to that of 2021, which stood at around 110 billion U.S. dollars.
The company also declared a fourth-quarter dividend of 19.5 billion dollars, to be paid in the first quarter of 2023, the SPA reported.
The increase in Saudi Aramco's net income is mainly driven by higher crude oil prices, higher volumes of sale, and improved margins for refined products, it added.
Saudi Aramco, Saudi Arabia's state-owned oil giant, is one of the largest companies in the world by revenue. The company's shares started trading on the Tadawul stock exchange, a Saudi stock market, on Dec. 2019. ■