Advertisement

Germany is India's largest trade partner in the European Union and has also been one of India's largest sources of foreign direct investment…reports Asian Lite News
German Chancellor Olaf Scholz said the upcoming G20 summit in India remains important despite the absence of Russia and China, in an interview with German radio station Deutschlandfunk.
The G20 still has an important contribution to make and a "big damn obligation" to fulfil, said Scholz, particularly as BRICS – a grouping of the world economies of Brazil, Russia, India, China and South Africa – grows in significance.
Scholz, the leader of Germany's Social Democratic Party (SPD), also said countries with a colonial history had a responsibility to enable development in former colonies.
The chancellor offered to help former colonies exploit and process their natural resources in what he called "fair partnerships."
'Regrets decision of Xi not attending meet'
Meanwhile, the German government regrets the decision of Chinese President Xi Jinping not to attend a G20 summit.
Speaking at a regular news conference on Monday, a German government spokesperson said that China would nonetheless be represented by a senior delegation and would therefore be "capable of negotiating".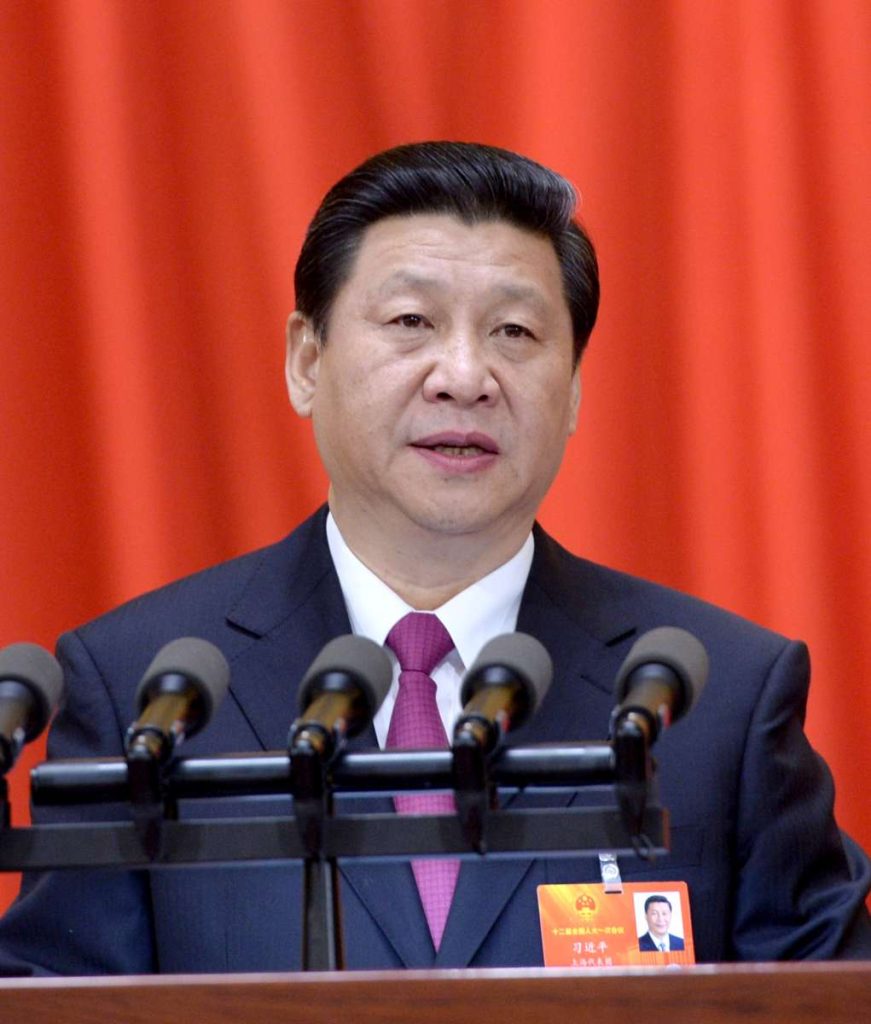 Close ties
In recent times, India and Germany have been enhancing their relations through various partnerships in the realm of defence cooperation, productive workforce migration, energy security and trade investments amongst other domains. Scholz's visit to India in March also cemented their mutual will to further cooperate across the political, economic, security and defence realms.
The Chancellor, during his visit, was accompanied by senior officials and a business delegation including CEOs from Siemens and SAP among other major firms as well as heads of the country's small and medium-sized business associations.
Germany is India's largest trade partner in the European Union and has also been one of India's largest sources of foreign direct investment.
The country at present is also looking to renew its engagement with the Global South by beginning to reach out to prominent emerging economies and India was among its first destination in such an endeavour.
More so, Berlin's outreach is clearly in line with the fact that bilateral trade between the two countries has progressed to a monumental $24.8 billion in FYI-22 alone.
This was also an important discussion point during the meeting held between both leaders, bringing back to focus the importance of enhancing trade and defence ties between the two nations.
Other key areas that were under deliberation during the meetings were German investment in transportation, chemicals, service sector, and automobiles amongst others in India due to the growing opportunities that India poses for the global economy.
Scholz's visit also comes in the backdrop of Germany's Foreign Minister's visit to the country in December of 2022 when the two counterparts signed a mobility partnership pact enabling people to study and work in each other's country.
ALSO READ-German Chancellor Scholz speaks out against new N-plant