Advertisement

The incumbent Vice President Sheikh Mohammed bin Rashid Al Maktoum will remain in the same role…reports Asian Lite News
The President of the United Arab Emirates (UAE), Sheikh Mohamed bin Zayed Al Nahyan, has appointed Sheikh Mansour bin Zayed Al Nahyan, his brother, as the Vice President of the country, the official Emirates News Agency (WAM) reported.
The appointment was approved by the UAE Federal Supreme Council. The incumbent Vice President Sheikh Mohammed bin Rashid Al Maktoum will remain in the same role, Xinhua news agency reported, citing the WAM report.
Sheikh Mansour has served as the Deputy Prime Minister of UAE and as the Minister of Presidential Court. He has extensive experience in public service and has held a number of important posts since 2004, including the Minister of Presidential Affairs, Chairman of the Ministerial Development Council, and member of the Abu Dhabi Supreme Petroleum Council.
Additionally, Sheikh Mansour has also chaired organisations such as the Abu Dhabi Judicial Department, National Archives, the Abu Dhabi Development Fund, and board of Abu Dhabi Food Control Authority.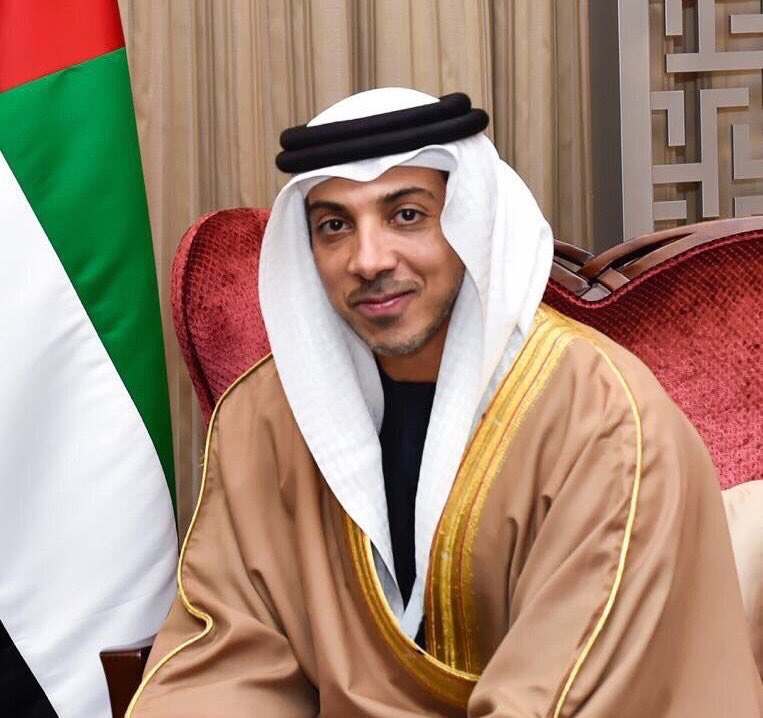 Born in Abu Dhabi in 1970, Sheikh Mansour completed his higher education in the United States, earning a Bachelor's degree in international relations in 1993.
Sheikh Mansour began his career as the chairman of the office of his late father, Sheikh Zayed bin Sultan Al Nahyan, the first president of the UAE, before taking on the role of minister of presidential affairs in 2004. He was appointed as the deputy prime minister in May 2009, and later became the minister of Presidential Court in July 2022.