Advertisement

Maleeka Bokhari, Jamshed Cheema and Musarrat Jamshed Cheema became the latest PTI leaders to announce their departure…reports Asian Lire News
More leaders have left the Pakistan Tehreek-e-Insaf (PTI), as desertion from the Imran Khan-led party continued while some senior members were arrested and rearrested following their releases on court orders.
Maleeka Bokhari, Jamshed Cheema and Musarrat Jamshed Cheema became the latest PTI leaders to announce their departure, The Express Tribune reported.
Bokhari and the Cheemas, also condemned the May 9 riots in which several government buildings and sensitive military installations were attacked after Khan's arrest that day in a graft case.
Bokhari, who was a member of the National Assembly (MNA) from August 2018 to January 2023 and served as the parliamentary secretary for Law from September 2018 till April 2022, told a news conference that her decision to quit the PTI was not taken under any pressure.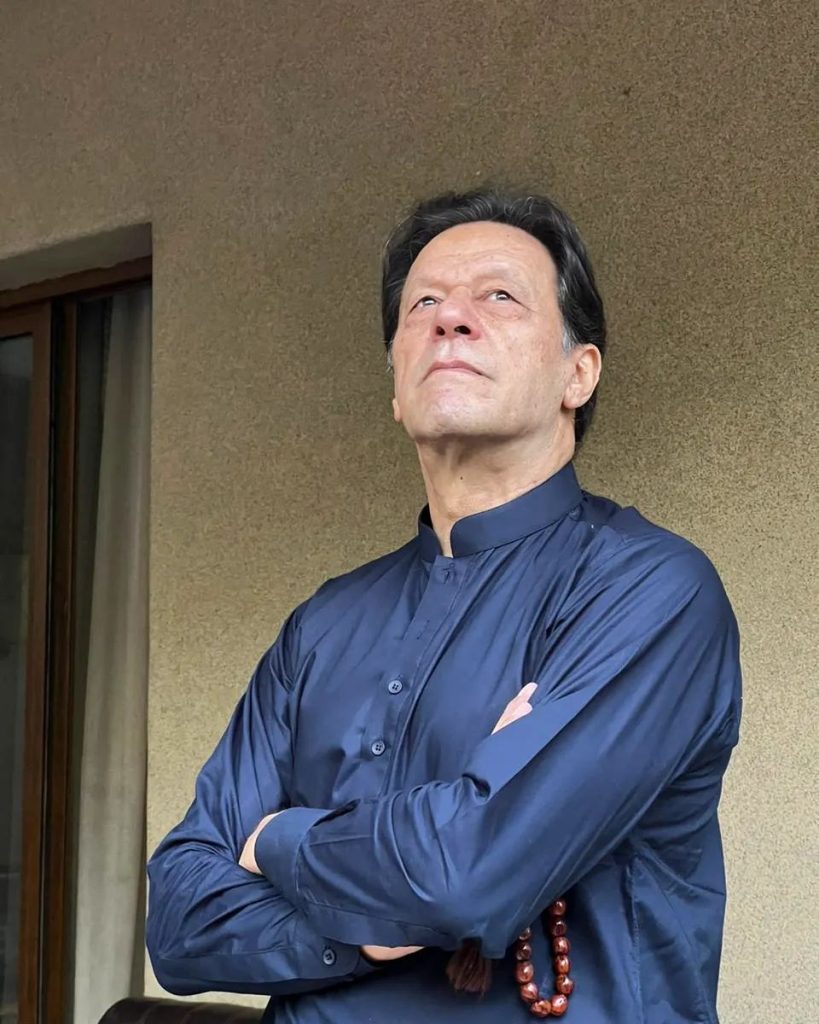 "No one forced me to take this decision," Bokhari said, condemning "strongly" the events of May 9, The Express Tribune reported.
"There should be a transparent investigation (into the May 9 attacks). The miscreants involved in arson attacks and vandalising of military installations should be brought to justice according to the law," she added.
When asked about her future plans after quitting the party and resigning from all the party positions, the former MNA said: "As a lawyer, I will continue to work for the improvement of the justice system."
Jamshed Cheema termed the events of May 9 "unacceptable".
The events, he added, "caused embarrassment for Pakistan" and damaged democracy and the party's democratic credentials. Cheema said that they were also responsible for this failure, The Express Tribune reported.
Earlier, Senator Abdul Qadir, who was elected as an independent senator from Balochistan in 2021, declared his disassociation with the PTI.
He added that he would now sit in the Senate as an independent member instead of aligning with the PTI.
Other media reports indicated that former Punjab Assembly members from Bahawalnagar, Mumtaz Ahmad Maharvi and Asif Manzoor Mohal, also joined the list of those who were quitting the former ruling party.