Advertisement

This comes amid an ongoing diplomatic standoff between India and Canada, which has resulted in deteriorated ties between the nations….reports Asian Lite News
Canadian Prime Minister Justin Trudeau on Wednesday attended a Diwali event where lighted lamps to celebrate the 'festival of lights' on Parliament Hill in Ottawa.
This comes amid an ongoing diplomatic standoff between India and Canada, which has resulted in deteriorated ties between the nations.
Sharing the event's glimpse on his official Instagram handle, Trudeau wrote, "In just a few days, people across the country and around the world will celebrate Diwali and Bandi Chhor Divas. Both celebrations are about the triumph of light over darkness, and about optimism – and both are a symbol of the light we all need more of."
"To everyone who came together for yesterday's event on Parliament Hill: Happy Diwali! Happy Bandi Chhor Divas! I hope the celebrations this week bring you optimism for the year ahead," he said further, extending his wishes on the occasion.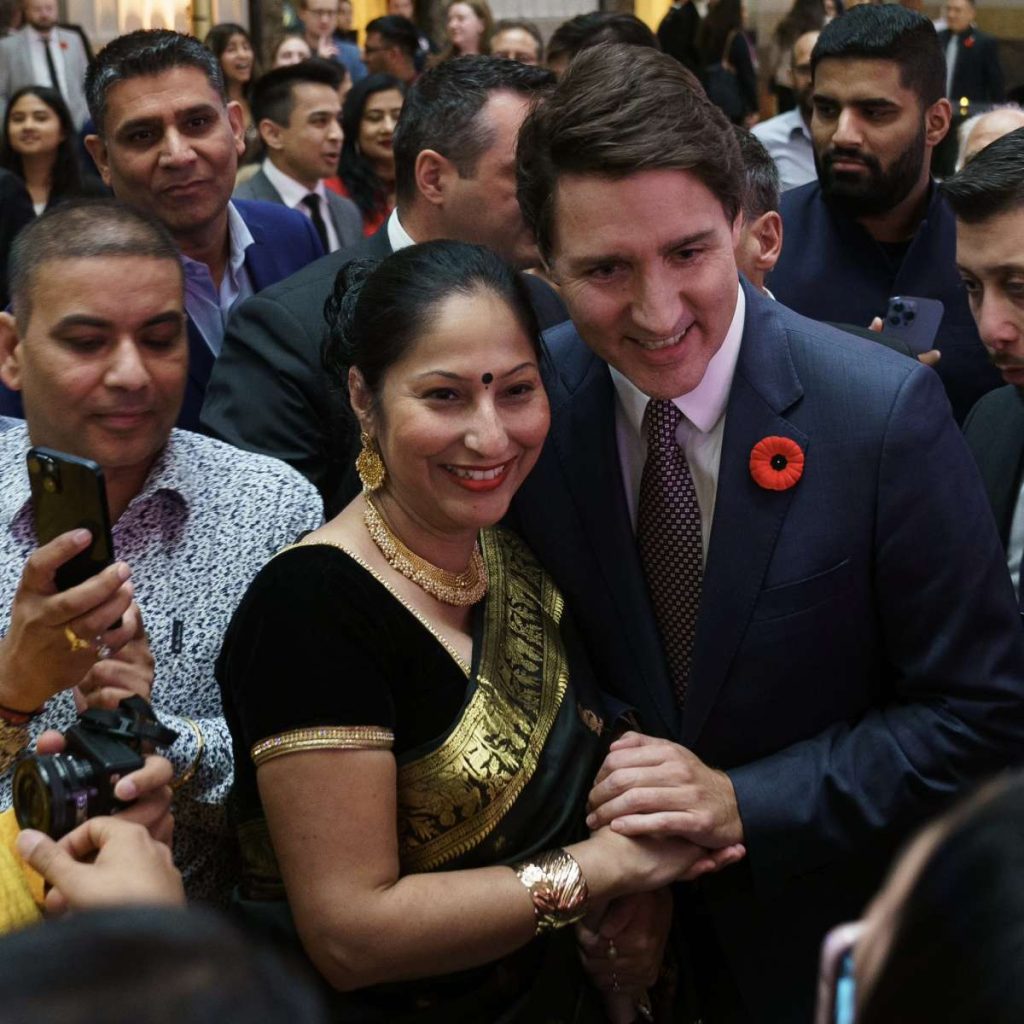 Diwali is the Hindu festival of lights which symbolises the spiritual victory of light over darkness, good over evil. This year, Diwali will be celebrated on November 12.
Canadian Prime Minister Justin Trudeau recently alleged that the Indian government was behind the fatal shooting of Nijjar.
Trudeau, during a debate in the Canadian Parliament, claimed his country's national security officials had reasons to believe that "agents of the Indian government" carried out the killing of the Canadian citizen, who also served as the president of Surrey's Guru Nanak Sikh Gurdwara.
However, India had outrightly rejected the claims, calling it 'absurd' and 'motivated'. Notably, Canada has yet to provide any public evidence to support the claim about the killing of Hardeep Singh Nijjar.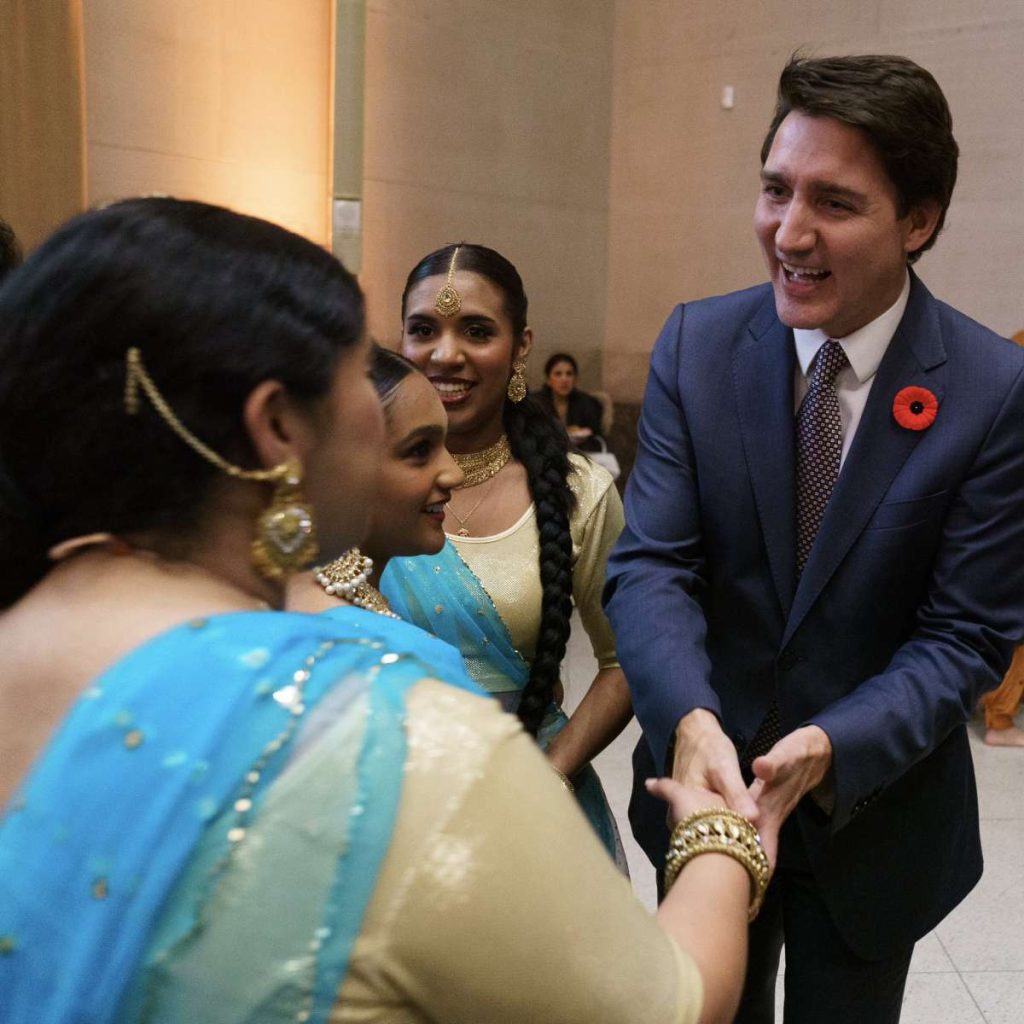 Nijjar, who was a designated terrorist in India, was gunned down outside a Gurdwara, in a parking area in Canada's Surrey, British Columbia on June 18.
Notably, amid a diplomatic standoff with Canada, India had halted its visa services till "further notice" in September. However, last month, India decided to resume visa services in Canada for four categories after a considered review of the security situation which "takes into account some recent Canadian measures in this regard".
Entry visa, Business visa, Medical visa and Conference visa are four categories in which India decided to resume visa services in Canada with effect from October 26. (ANI)
Advertisement