Advertisement

Trump reportedly faces more than 30 counts related to business fraud in an indictment from a Manhattan grand jury on Thursday, which was filed under seal
Former US President Donald Trump is expected to be arraigned in court on the afternoon of April 4 following his indictment in connection with a $130,000 pay-out to adult film actress Stormy Daniels, according to media reports.
The reports on Friday came a day after Manhattan District Attorney (DA) Alvin Bragg's office said that they contacted Trump's attorney to "coordinate his surrender" for arraignment.
Trump reportedly faces more than 30 counts related to business fraud in an indictment from a Manhattan grand jury on Thursday, which was filed under seal, reports Xinhua news agency.
Trump's attorney, Joe Tacopina, said on Friday that his client will not accept a plea deal and does plan to file "substantial legal challenges" to the indictment.
Tacopina added that Trump will "absolutely" voluntarily surrender to Manhattan law enforcement and that his client "will not be put in handcuffs".
Juan Merchan, acting justice for the New York County Supreme Court, will reportedly preside over the case, which stems from Bragg's investigation into the alleged hush money payments Trump made to Daniels ahead of the 2016 presidential election.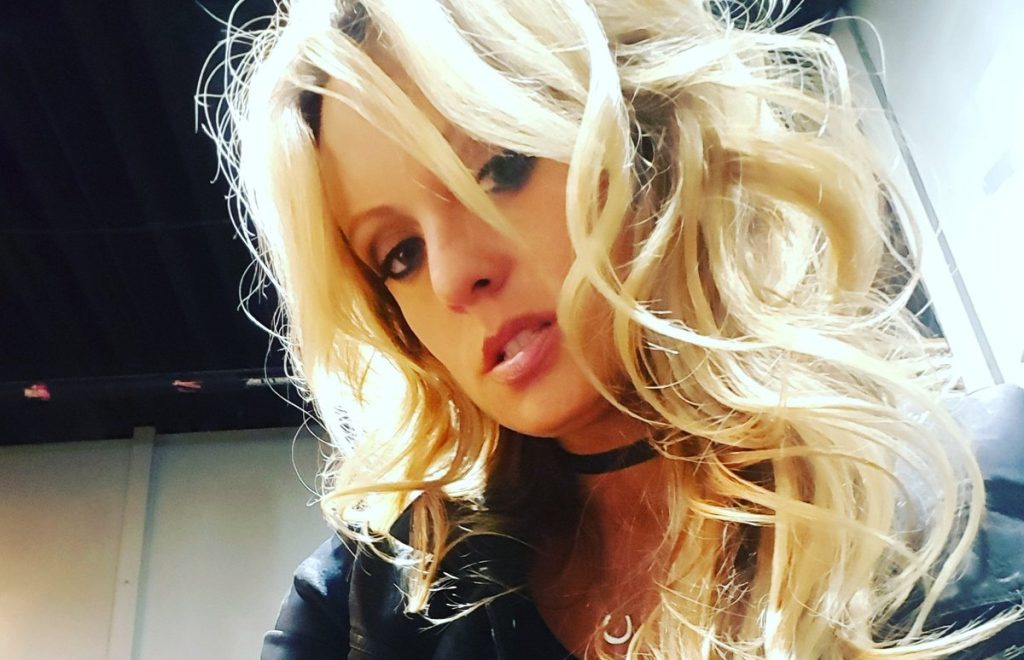 Trump has denied wrongdoing and alleged that the criminal inquiry and others relating to him are all politically motivated.
He is reportedly scheduled to be arraigned at 2.15 p.m. on April 4 in Merchan's courtroom in New York City.
The case has been closely watched since it's the first time in US history that a former president has been criminally charged.
Trump, 76, served as President from January 2017 to January 2021 and is again running for the White House.
President Joe Biden told reporters before leaving the White House for a trip to Mississippi on Friday that he won't talk about his predecessor's indictment.
In the wake of the developments, security in New York is being co-ordinated by the FBI, NYPD, Secret Service and New York City court officers.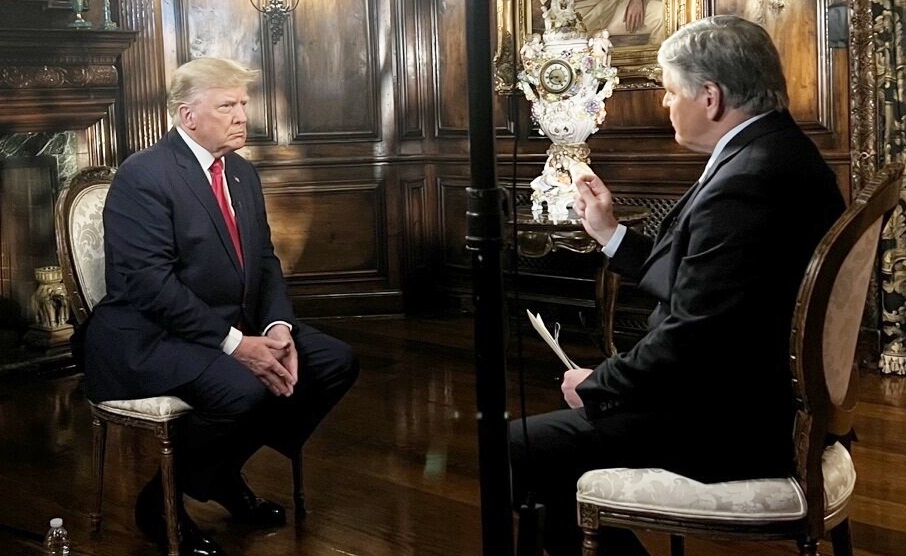 Sources told CBS News that they are bracing for possible scenarios that include attacks against Trump, prosecutors, jurors or members of the public.
The DA's office has received "many threats", the sources said.
Republicans, including House Speaker Kevin McCarthy, have accused the Manhattan DA of weaponising the criminal justice system to influence next year's presidential election, reports the BBC.
Georgia Congresswoman Marjorie Taylor Green, who Trump recently suggested should run for Senate, called on followers to protest and said she plans to be present in New York next week.
In response, DA Bragg said the charges had been brought by citizens of New York doing their civic duty, and neither the former President nor Congress could interfere with proceedings.
ALSO READ: Trump all set to hold presidential campaign rally in Texas