Advertisement

UAE Vice President underscored the Emirates' keenness to support all peaceful political solutions and initiatives aimed at de-escalation and ending the crisis in Sudan, reports Asian Lite News
His Highness Sheikh Mansour bin Zayed Al Nahyan, Vice President, and Lt. General Abdel Fattah Al Burhan, Chairman of the Transitional Sovereignty Council of Sudan, reviewed the cooperation ties between the two nations and the latest developments in Sudan.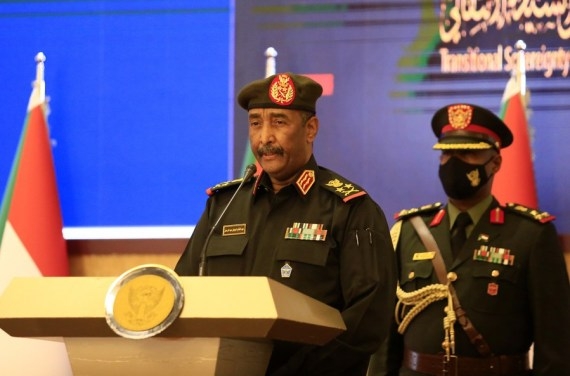 This came over a phone call H.H. Sheikh Mansour held with Al Burhan, wherein the UAE Vice President underscored the Emirates' keenness to support all peaceful political solutions and initiatives aimed at de-escalation and ending the crisis in Sudan, in a way that contributes to strengthening its stability. security and achieve the aspirations of its people for development and prosperity.
Sheikh Mansour emphasised the importance of prioritising the voice of wisdom and peaceful dialogue in order to protect Sudan's supreme interests and ensure its security and stability. He also expressed his thanks and appreciation for Sudan facilitating the evacuation of nationals of the UAE and many brotherly and friendly countries of the world.
Al-Burhan, for his part, expressed his gratitude for the UAE's sincere stance toward its brotherly nations in various situations, as well as its great interest in the stability, security, and peace of Sudan, highlighting a shared desire to further cooperation to advance the interests of the two nations.
Meanwhile, a second evacuation plane from Sudan, carrying 136 UAE citizens, along with diplomats and nationals from nine other countries, including vulnerable groups of the sick, children, the elderly and women, has arrived in the UAE.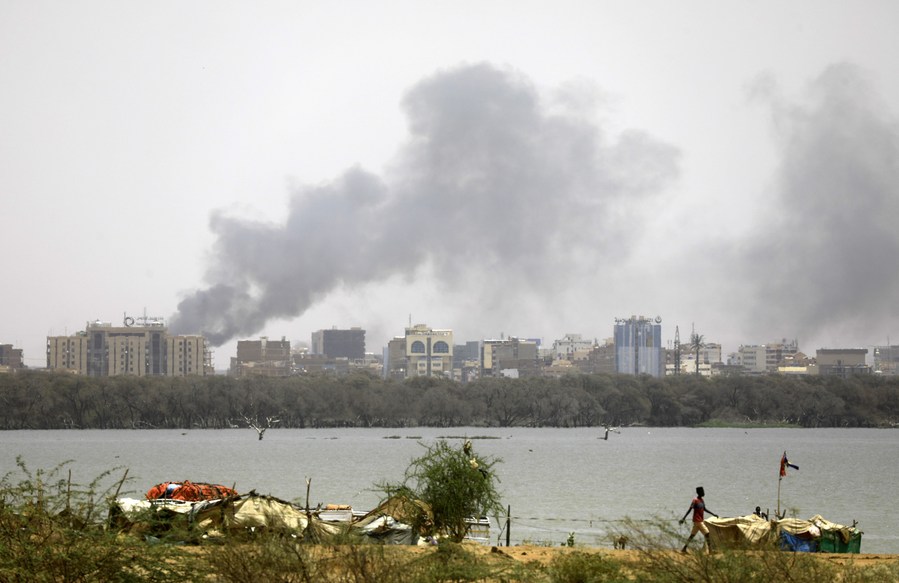 The evacuation operation aligns with the UAE's commitment to humanitarian assistance and to its efforts to promote international solidarity and cooperation.
The UAE will host the evacuees and provide them with all necessary support and assistance prior to transfer to their home countries.
In a statement, the Ministry of Foreign Affairs and International Cooperation (MoFAIC) affirmed the UAE's commitment to providing aid and assistance to countries in times of need, highlighting its work with international partners and the global community to serve the interests of the Sudanese people.
ALSO READ: UN relief chief heads to crisis-hit Sudan