Advertisement

According to Ukrainian lawmaker Oleksii Honcharenko, von der Leyen will visit Ukraine on November 4…reports Asian Lite News
President of the European Commission Ursula von der Leyen will visit Ukraine this month, a media report has said, citing Ukrainian Deputy Prime Minister Olga Stefanishina.
During her visit, von der Leyen will hold talks with Ukrainian President Volodymyr Zelensky ahead of the European Union (EU) announcement of its decision regarding the start of negotiations on Ukraine's accession to the bloc, Stefanishina said.
The parties will discuss Ukraine's progress toward EU membership, which will be presented by the European Commission in the final report on November 8, Xinhua news agency reported, citing the TSN.ua media outlet.
Ukraine expects a positive decision regarding the launch of the accession talks with the EU, Stefanishina said.
According to Ukrainian lawmaker Oleksii Honcharenko, von der Leyen will visit Ukraine on November 4.
In June 2022, EU leaders accepted Ukraine as a candidate for membership in the bloc.
Last month, Zelensky said the launch of talks on accession to the EU this year is a top priority for Ukraine. 
Ukraine and Turkey Hold Talks on Black Sea Security
Ukrainian Foreign Minister Dmytro Kuleba and his Turkish counterpart Hakan Fidan have discussed the security situation in the Black Sea region during a meeting in Berlin.
Another focus of the talks was Ukraine's grain exports to global markets, Xinhua news agency reported, citing a statement by the Ukrainian Foreign Ministry.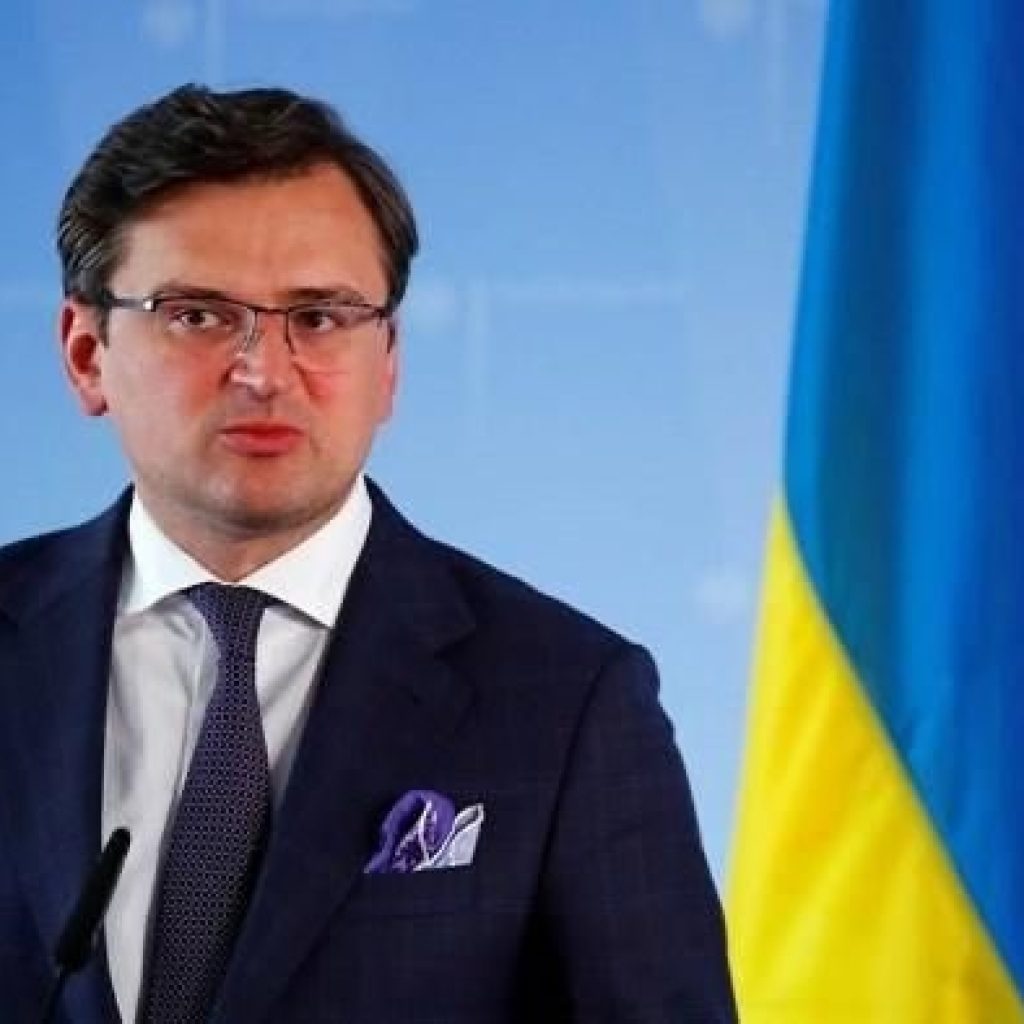 Kuleba and Fidan also exchanged their views on the developments in the Middle East.
Kuleba arrived in the German capital earlier in the day to participate in the conference of foreign ministers of the European Union member states and candidate countries.
ALSO READ-Zelensky Confirms Ukraine's Maiden Use of US ATACMS Missiles
Advertisement