Advertisement

The US Treasury and Commerce departments in the report have said they expected to finalize their policy on the issue in the near future…reports Asian Lite News
The United States government is preparing a new programme that could prohibit US investment in certain areas in China, The Wall Street Journal reported. The decision of the Biden administration is a new step to guard US technology advantages in a growing competition between the two nations.
In reports provided to lawmakers on Capitol Hill on Friday, the US Treasury and Commerce departments said they were considering a new regulatory system to address US investment in advanced technologies abroad that could pose national security risks, according to copies of the reports viewed by The Wall Street Journal. According to the reports, the US government might prohibit some investments while also potentially collecting information about other investments to inform future steps. The reports did not mention specific technology sectors that the Biden administration considered risky. However, it was mentioned in the report that sectors that could advance rivals' military capabilities would be a focus of the program, as per The Wall Street Journal report.
People familiar with the program expect it to cover private equity and venture capital investments in advanced semiconductors, quantum computing and some forms of artificial intelligence. For instance, US officials want to stop American investors from providing funding and expertise to Chinese companies that could improve the speed and accuracy of Beijing's military decisions.
According to the US Treasury department report, the program would focus on "preventing US capital and expertise from being exploited in ways that threaten our national security while not placing an undue burden on U.S. investors and businesses," as per the news report.
The reports did not mention the names of countries that would be placed under the new rules. However, people familiar with the matter expect that the Biden administration's work on the new rules would in practice largely deal with US investments in China.
The US Treasury and Commerce departments in the report have said they expected to finalize their policy on the issue in the near future. The two agencies said they expected to seek additional resources for the investment program in the White House budget which is due to be released next week, according to the news report.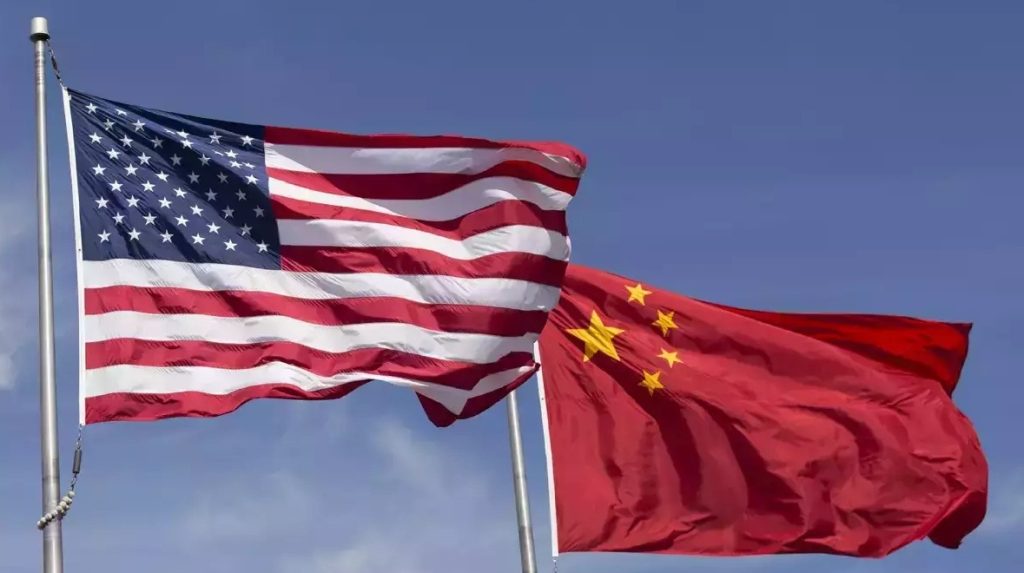 The reports said that the new program will be subject to public comment, and the Treasury would administer it in consultation with the Commerce Department. The rules regulating US investment in other nations will be part of a broader effort by the Biden administration to impact China's ability to create technologies that US officials think could pose a national security risk.
In 2022, the US government announced export restrictions on advanced semiconductors and chip-manufacturing equipment aimed at slowing China's military advance. The US government has been working on an executive order establishing the new investment rules for months, The Wall Street Journal reported citing people familiar with the matter.
Recently, US Deputy Treasury Secretary Wally Adeyemo said Washington should set up the investment program rules to address national security risks and not create unfair economic advantage. Adeyemo made the remarks at a recent public event. (ANI)