Advertisement

In India, women's empowerment is propelling the nation towards global leadership. From economic empowerment to education and leadership roles, women are driving inclusive progress. India's President, Shrimati Droupadi Murmu, embodies this transformation. The Indian Constitution's commitment to gender equality is evident, with women playing pivotal roles in various sectors. Initiatives like Pradhan Mantri Mudra Yojana and Pradhan Mantri Ujjwala Yojana are empowering women economically and environmentally. Furthermore, women's growing presence in STEM fields, entrepreneurship, and leadership positions highlights their competence. India's focus on Women-Led Development (WLD) aligns with global goals, emphasizing women's leadership in societal, economic, and political change. Prime Minister Narendra Modi's vision reinforces these efforts, focusing on skill development, equality, and economic empowerment. Globally, WLD is gaining momentum, with India's G20 Presidency championing this transformative approach. India's inspiring statistics showcase the potential of women to lead and shape a brighter future for all … writes Divya Rani
As women thrive, so does the world. Their economic empowerment becomes a catalyst for growth. Their ability to attain education propels advancement on a global scale. The presence of their leadership cultivates inclusiveness. Moreover, their voices serve as a wellspring of motivation for constructive transformation. The most impactful method to bolster women is by adopting a development approach guided by women. India is making fast advances in this direction.
India's President, Shrimati Droupadi Murmu, stands as a compelling exemplar herself. Emerging from a modest tribal upbringing, she now leads the world's most extensive democracy and holds the role of Commander-in-Chief for the second-largest defence force globally. Within this nurturing ground for democracy, the Indian Constitution bestowed the 'Right to Vote' impartially upon all citizens, regardless of gender, right from its inception. Similarly, the privilege to participate in elections was also extended without bias.
Elected women representatives have played pivotal roles in driving economic, environmental, and societal transformations. Notably, in rural local bodies across India, 46% of the 1.4 million elected representatives are women. The mobilization of women through Self-Help Groups has wielded a formidable influence for change. Amidst the pandemic, these Self-Help Groups and Elected Women representatives emerged as steadfast pillars of community support. They took on the production of masks and sanitisers while spreading awareness about curbing infections. India boasts over 80% female representation among nurses and midwives, who gallantly stood as the vanguard during the pandemic. Their accomplishments evoke a sense of pride.
Promoting women-led progress has been a significant focus for us in India. Approximately 70% of the loans granted under the Pradhan Mantri Mudra Yojana are directed towards women. These loans, amounting to one million rupees each, are designed to support micro-level enterprises. Correspondingly, 80% of the beneficiaries benefiting from Stand-Up India are women who are securing bank loans for new projects. Through the Pradhan Mantri Ujjwala Yojana, rural women have been furnished with nearly 100 million cooking gas connections. This provision of clean cooking fuel has a direct positive impact on both the environment and the health of women. Over the years, the count of women engaging in technical education at the Industrial Training Institutes has experienced a twofold increase since 2014.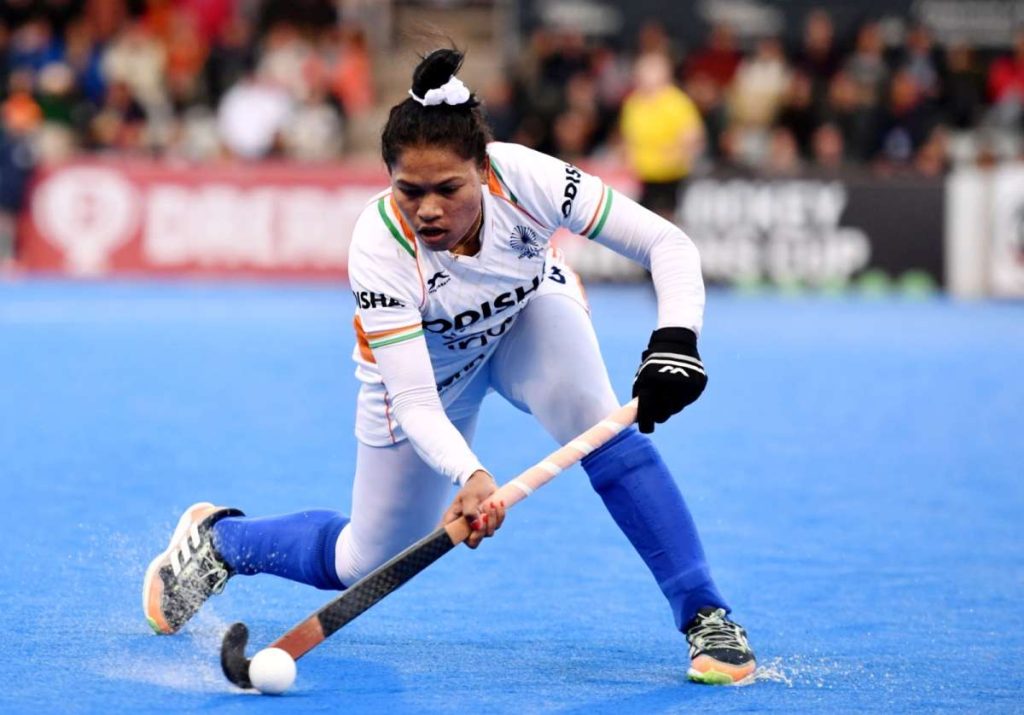 Furthermore, approximately 43% of STEM graduates in India, encompassing Science, Technology, Engineering, and Mathematics, are women. About a quarter of space scientists in the country are also women. The accomplishments of our flagship initiatives such as Chandrayaan, Gaganyaan, and Mission Mars are owed to the dedication and competence of women scientists. At present, a higher number of women are enrolling in higher education compared to men in India. Additionally, our nation boasts one of the highest percentages of female pilots within the civil aviation sector. Notably, female pilots within the Indian Air Force are now even piloting fighter aircraft. Women officers are being assigned operational roles and active positions across all branches of our armed forces, showcasing their contributions on various fighting platforms.
In India and across the Global South, women play vital roles as the foundation of rural agricultural families, as well as small traders and proprietors. Due to their intimate connection with the environment, women hold the solution to innovative approaches for addressing climate change. I recollect how women spearheaded the earliest notable climate action in 18th-century India. Amrita Devi, leading the Bishnoi community in Rajasthan, initiated the 'Chipko movement,' wherein trees were embraced to prevent unregulated logging. Alongside fellow villagers, she made the ultimate sacrifice in defence of nature. Women in India have also served as prominent advocates for 'Mission LiFE' (Lifestyle for Environment), embodying principles of reducing, reusing, recycling, and repurposing based on traditional wisdom. Through diverse initiatives, women are actively receiving training in the production of solar panels and lights. The 'Solar Mamas' have effectively collaborated with partner countries in the Global South.
Women entrepreneurs play a significant role in driving the global economy forward. This influence of women entrepreneurs in India has historical roots, with an example dating back to 1959 when seven women from Mumbai formed a pioneering cooperative movement called Shri Mahila Grih Udyog. This movement, responsible for producing the renowned Lijjat Papad, has positively impacted the lives of countless women and their families. You might even find Lijjat Papad on menus across Gujarat!
Another remarkable instance of women's involvement is seen in the dairy sector, particularly in the State of Gujarat, where 3.6 million women actively participate. Such inspiring stories abound throughout India. Notably, approximately 15% of unicorn start-ups in India have at least one woman founder, and the combined value of these women-led unicorns exceeds $40 billion. Nonetheless, our objective should focus on establishing an equitable platform where female achievers are the standard. Efforts must be directed towards dismantling obstacles that impede their access to markets, global value chains, and affordable financial resources. At the same time, addressing the responsibilities of caregiving and domestic tasks is equally important.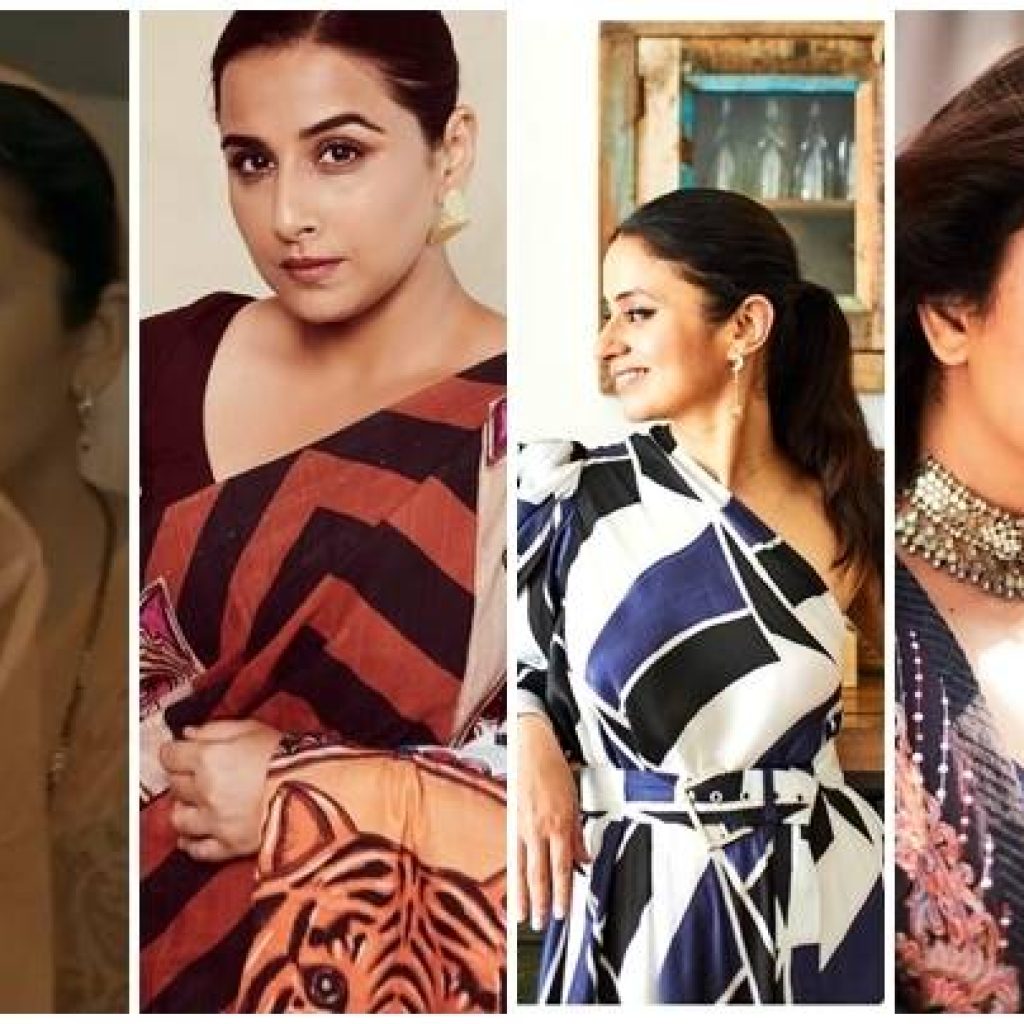 The government of India perceives emphasis on women-led progress as a key aspect of India's progress, essential for bolstering the country. Over the past nine years, the federal administration has initiated various welfare programs with the objective of empowering women and enabling them to take the forefront in India's journey of development.
In recent times, India has shifted its focus from the concept of "Women's Development" to that of "Women-Led Development." This transformation signifies a shift in perspective, moving away from considering women as merely beneficiaries of development initiatives, and instead recognizing them as dynamic contributors and guides in the journey of development. By acknowledging the pivotal role that women can assume in steering development that is both enduring and fair, the idea of women-led development underscores the pursuit of gender parity through equal access to opportunities, influential decision-making, and mastery over resources.
In last March, Indian Prime Minister Narendra Modi emphasized that the current enrolment of women in engineering, science, technology, and mathematics stands at 43 percent. He also shared the aspiration of nurturing unicorns within self-help groups, a vision embedded in this year's budget. Unicorns refer to companies achieving a valuation of USD 1 billion without undergoing a stock market listing.
The prime minister highlighted that approximately 70 percent of Mudra loan beneficiaries are women. He emphasized that these women are not only enhancing their families' income but also creating new economic opportunities for the nation. Modi also drew a connection between India's advancement and the extent of respect and equality experienced by women within the country. He asserted, "India's progress hinges on elevating the levels of respect and fostering a sense of equality for women." The prime minister expressed that this year's budget marks a promising start toward achieving the goal of a developed India by 2047, termed "Vikasit Bharat." He stated, "This year's budget will provide fresh impetus to women-led development endeavors," adding that there's a noticeable transformation in the social fabric of the nation due to women empowerment efforts.
The prime minister stressed the importance of skill development, highlighting the Vishwakarma Scheme introduced in the budget. He encouraged leveraging these opportunities to empower women and emphasized incorporating new technologies into self-help group training. He reiterated the motto of 'Sabka Saath, Sabka Vikas, Sabka Vishwas, and Sabka Prayas' (Together, for everyone's progress, trust, and effort), and highlighted instances of women excelling in national security roles, piloting Rafale aircraft, and participating in politics. He referred to the recent election of women MLAs in Nagaland and urged everyone to collectively remove obstacles hindering the progress of all women.
Globally, a new narrative centred around women-led development (WLD) is emerging. Diverging from the concept of women's empowerment, WLD presents a gender-transformative strategy that highlights the significance of women's leadership in driving progress. While Goal 5 of the Agenda 2030 advocates for equal chances for women's leadership across all decision-making levels, the concept of WLD takes an additional step by envisioning a fresh perspective on societal, economic, and political change.
The concept of WLD has taken centre stage during the Indian G20 Presidency, and as recently as June 2023, Prime Minister Modi called upon G20 Ministers to embrace an innovative "game-changing action plan for women-led development." Earlier in March, the Prime Minister noted that India had evolved over the past nine years from supporting women's development to facilitating WLD.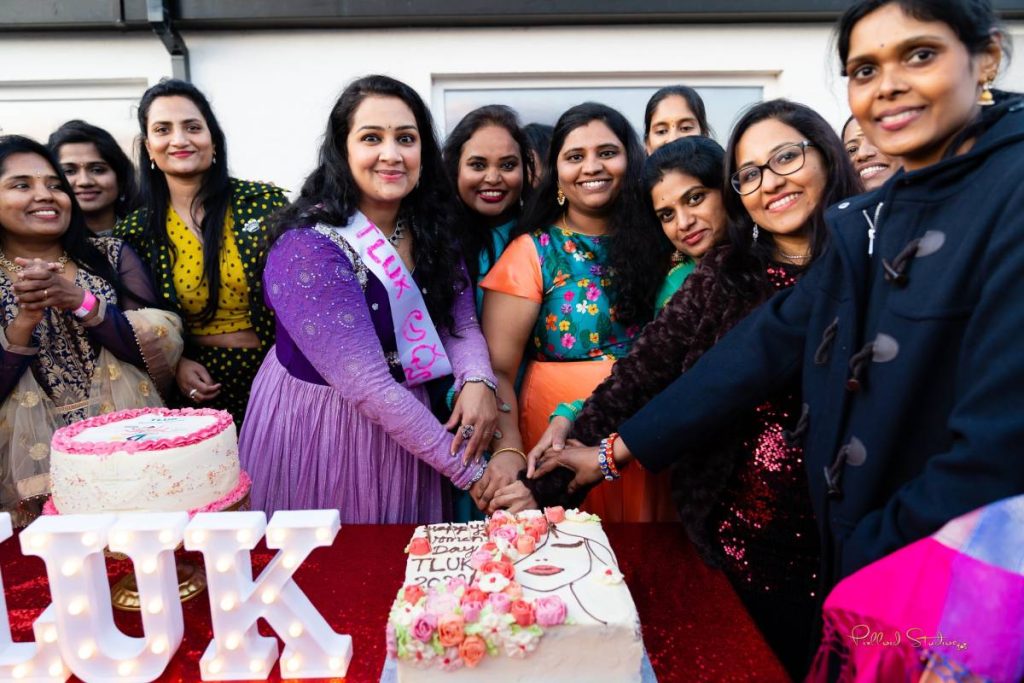 The statistics corroborate this transition. Presently, women in India hold 36 percent of senior and leadership roles within medium-sized businesses, surpassing the global average by 4 percent. Visionary female entrepreneurs in India are generating prosperity and prospects for millions of others. Amidst the paralysis caused by the pandemic, 6 million women acted as initial responders, taking the lead in India's life-saving mission. Close to 280 million women have benefitted from MUDRA loans, unlocking unprecedented personal economic potential. Additionally, women's participation in STEM fields stands at 43 percent, as highlighted by the Prime Minister, propelling the ascent of a digital India.
India's pursuit of Women-Led Development (WLD) demonstrates the profound impact of women's empowerment on the nation's path to global leadership. From economic empowerment and education to leadership roles, women are catalysts for inclusive progress. Initiatives like Pradhan Mantri Mudra Yojana and Pradhan Mantri Ujjwala Yojana empower women economically and environmentally. Women's growing presence in STEM, entrepreneurship, and leadership underscores their competence. India's focus on WLD aligns with global goals, emphasizing women's leadership in societal, economic, and political change. Prime Minister Narendra Modi's vision reinforces these efforts, promoting skill development, equality, and economic empowerment. Globally, WLD gains momentum, with India's G20 Presidency championing this transformative approach. The statistics highlight women's potential to lead and shape a brighter future for all.
 (Dr Divya Rani is an Assistant Professor in the Department of Political Science, Faculty of Social Sciences. She has been in teaching and research over a decade)