Advertisement

Hamel stressed that the UAE has maintained its advanced position in the latest World Bank report, which monitors the efforts of governments to issue laws aimed at achieving women's economic empowerment….reports Asian Lite News
Iva Hamel, the World Bank Representative in the UAE, has praised the UAE for being the most progressive country in the Middle East and North Africa in terms of women's empowerment. She commended the UAE's commitment to supporting women's role in the community and increasing their economic opportunities.
In her statement to the Emirates News Agency (WAM), Hamel said that, the UAE has taken unprecedented measures to enhance its position in gender balance in the region, and has become the first country in the Middle East and North Africa to implement parental leave for fathers. The country has also introduced legal provisions to ensure women receive equal pay and to prohibit gender-based discrimination in the workplace.
Hamel stressed that the UAE has maintained its advanced position in the latest World Bank report, which monitors the efforts of governments to issue laws aimed at achieving women's economic empowerment.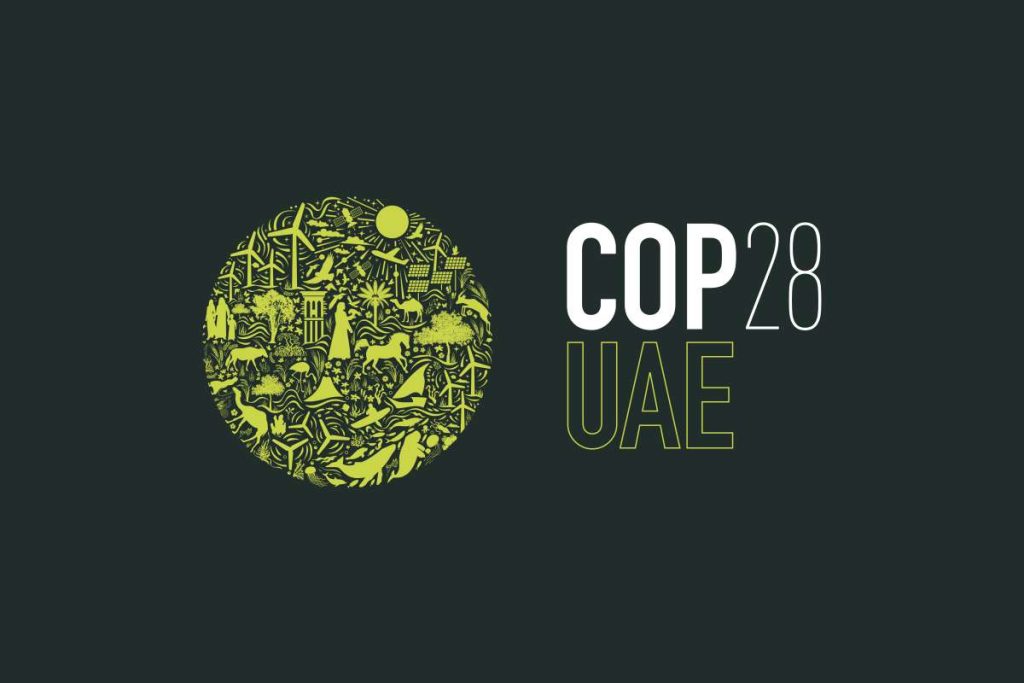 WB lauds UAE's climate efforts
Issam Abousleiman, Country Director of the Gulf Cooperation Council (GCC) Countries, Middle East and North Africa at the World Bank, has said that the UAE plays a pivotal role in the global efforts aimed at limiting the repercussions of climate change in the GCC region and the Middle East, pointing out that "COP28" will constitute a new impetus for the global system towards implementing commitments related to solutions to climate change issues.
"The UAE's hosting of COP28 demonstrates international recognition of the country's efforts in the field of climate sustainability," Abu Suleiman said.
Abu Suleiman noted that COP 28 represents a great opportunity to push towards green technology and carbon sequestration investments that will be necessary for the world to achieve net-zero emissions by 2050, as well as being an opportunity to move to an economic path of green growth that would further diversify the economy while making a positive impact on the climate.
He pointed out that the UAE, for more than 30 years, has shown great interest in the issue of climate change, in addition to its commitment to investing in projects aimed at reducing its repercussions.
Abu Suleiman said that the World Bank is the first institution to finance climate-related projects worldwide, as it provided financing worth $31.7 billion last year, noting that the world needs more financing to reach climate neutrality by 2050.