Advertisement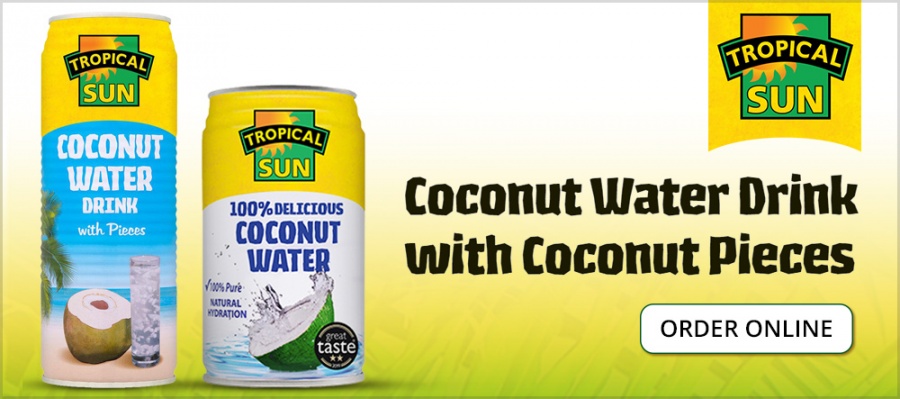 Director Karthik Saragur has shared some insights on how he arrived at the title of his new Kannada film, Bheemasena Nalamaharaja.

"'Bheemasena Nalamaharaja' is a beautiful analogy of love, mythology and food. I come from a family of cooks and hoteliers. Even today, whenever there are huge functions like marriage or thread ceremony, in my family it is the men who cook the traditional meal. Recipes have been passed on from centuries and generations. I have grown up in that environment and in the beginning of my filmmaker journey I used to work at a restaurant for almost two years," Saragur recalled.

The film is said to be based on six rasas — sweet, sour, salty, bitter, pungent and astringent — and six characters represent these rasas.

The director added: "Cooking has a lot of activity involved — scraping, chopping, washing, frying. I wanted the characters to be cooked in a way so that the real flavour of the story can come out. In this film, I wanted the characters to retain their originality but at the same time blend well with the others, just like ingredients do in a dish."
"For me, it comes from history. In one of Dr. Rajakumar's movies, the protagonist's wife suffers from a terminal illness and he volunteers to go and cook. His wife is taken abacki. The protagonist puts out the argument that both Bheema and Nala were men and great cooks too," he said.

He added: "That was a frame of reference for me and most Kannadigas know about this anecdote. When you come to Bheema and Nala's life, Bheema, during the period of his exile (agyatvas), served as a cook, while Nala happens to be the first food scientist in India."

Another subtext that was important is the fact that among the five husbands of Draupati, Bheema was the only one who would to any extent to make her happy, he claimed.
Director Karthik Saragur says the visually striking locales in the film are all situated in his home state.

"There is a place called KGF in Karnataka. Very few of us know that KGF had one of the largest Anglo-Indian settlements in India. The brilliant set up there, the colonial structure, was something I discovered 10 years back while doing another film. We took the chance and advantage of these setups, went there, captured the moment and came back," Saragur said.

He added that the film was shot in the midst of the Western Ghats.

"The visual beauty that we have captured in the film is completely in Karnataka, as we have rich flora and fauna in the state. We shot in the midst of the western Ghats, in a place called Kodachadri. Half the film was shot there. We shot our rafting scenes in Coorg. The temples that we shot in are from the 15th and 16th century," he said.

The film features Aravinnd Iyer and Arohi Narayan in lead roles along with Priyanka, Aadya, and Achyut Kumar, and released on Amazon Prime Video.
Actor Aravinnd Iyer also opened up about the film and his role.
"Bheemasena Nalamaharaja" is an ode to the mythical Mahabharat figure, Bheem, who was known to be a great cook. According to the epic, Bheem spent his years of the Agyat Vaas of the Pandavas in the guise of a cook.

"There is also this mythological reference in this whole movie. Apart from what everybody already knows — that Bheema and Nala were great cooks — there is this common element that both went to great extents to safeguard their family and help people around them."
Directed by Karthik Saragur, "Bheemasena Nalamaharaja" brings together the themes of love and food.

"The conversations between Karthik and me were about some traditional dishes that are cooked at our homes and most of the dishes at my place are named after the grandmothers who used to make them. Our styles of cuisine are different, and at my place my grandmother used to make a Gujarati sort of a curry, and Karthik never had that before. It's a very specific dish of our household. So, we would talk about dishes and food, and we tried to incorporate a few. We enjoy eating!" Aravinnd said.

Sharing some of his all-time favourite dishes, Aravinnd said: "My favourite dishes are some Punjabi dishes. I make a lot of Amritsari Pindi Chana. Among South Indian dishes, I need my Idli, vada, sambhar."

"Bheemasena Nalamaharaja" is streaming on Amazon Prime Video.
Also Read-Manushi Unveils New Plans