Advertisements

The Avian Influenze (bird flu) has hit several states from North, West and South India including Haryana, Himachal Pradesh, Rajasthan, Madhya Pradesh and Kerala.
In Haryana, over four lakh poultry birds have died at farms in Panchkula district in the past 10 days, officials said, adding a team from Jalandhar's Regional Disease Diagnosis Laboratory has collected samples.
The Kerala government on Tuesday declared bird flu as a state disaster. The disease outbreak has been detected in two districts in central Kerala – Kottayam and Alappuzha, where more than 30,000 deaths predominantly of ducks, crows and migratory bird have been reported.
It is also leading to major financial and social crisis for the duck farmers whose major income has been rearing and selling ducks.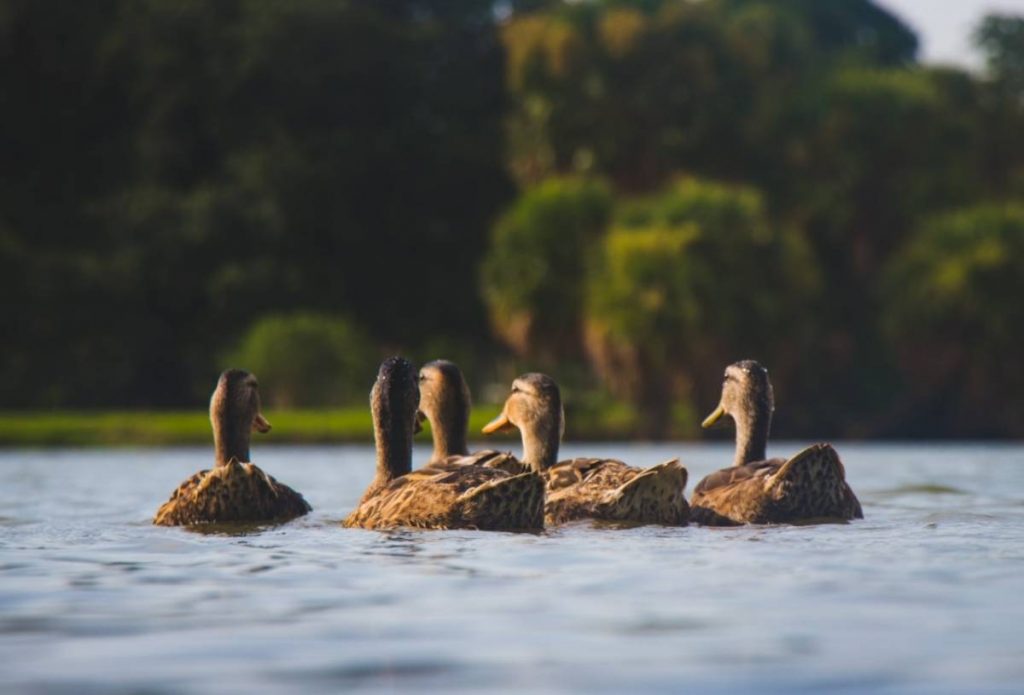 Karnataka and Tamil Nadu stepped up surveillance and formed guidelines following the outbreak in neighbouring Kerala.

The public, still fear-struck with the Covid-19 infection, are afraid that the bird flu, which is also a viral disease, may turn into an epidemic. However, the health experts have negated such a possibility and advised the public to take precaution and not panic.
The doctors said that the risk of human-to-human transmission of the H5N1 virus that causes the bird flu is very rare unless one works in proximity with the infected species of birds.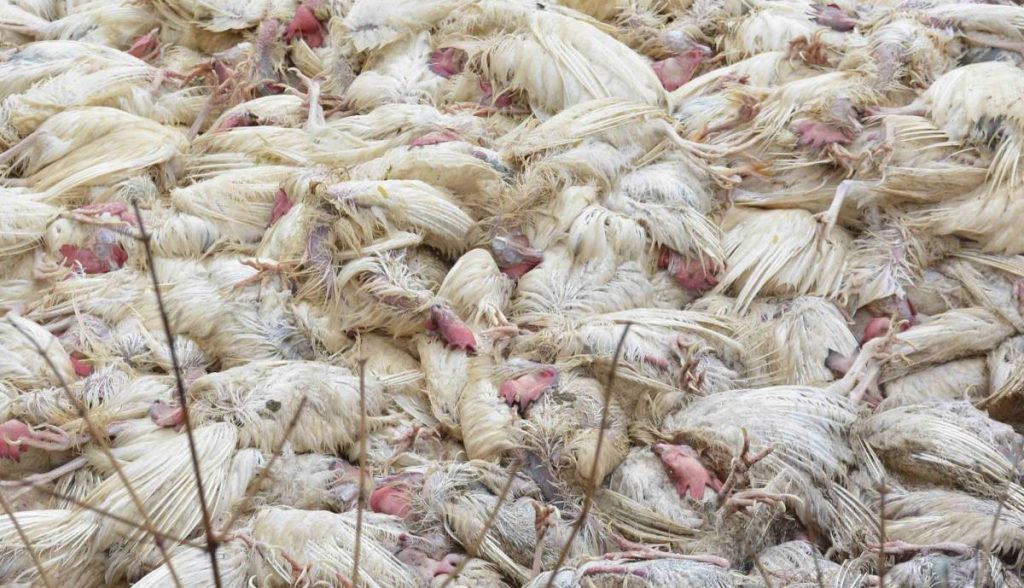 They also said that there is no evidence available that suggests the spread of bird flu through eating meat or eggs. But the doctors suggested eating raw meat and eggs should be avoided in the affected region.
According to reports, the bird flu is not yet detected in the poultry birds.