Advertisements


In a show of solidarity after some bitter exchanges, Adar Poonawala and Krishna Ella, jointly on behalf of Serum Institute and Bharat Biotech communicated their combined intent to develop manufacture and supply the Covid-19 vaccines for India.
"Both companies respect the great work being carried out by each other and put behind us the miscommunication and misunderstanding caused during the past week. We are fully aware of the importance of vaccines for people and countries alike, we hereby communicate our joint pledge to provide global access for our Covid-19 vaccines," they said in a joint statement.
There had been some allegations by Bharat Biotech blaming Serum Institute and the quality of trials. They said, the more important task in front of them is saving the lives and livelihoods of populations in India and the world.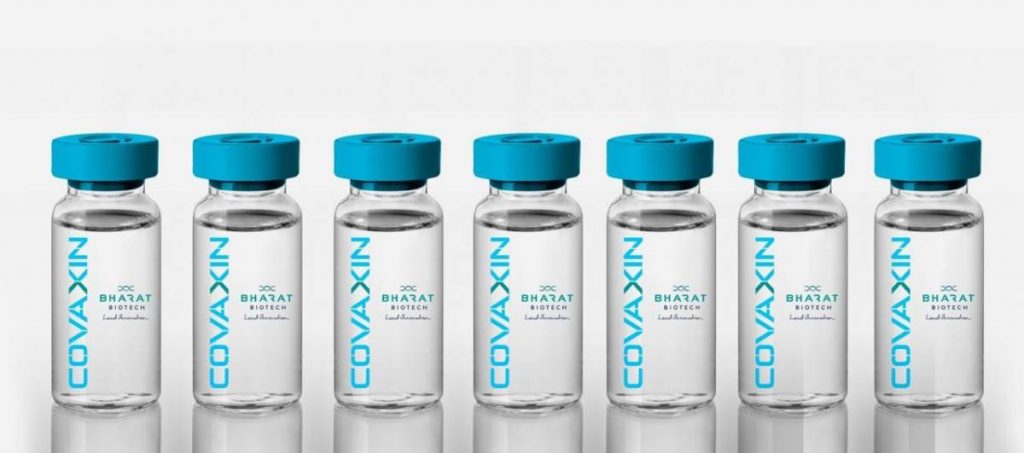 Vaccines are a global public health good and they have the power to save lives and accelerate the return to economic normalcy at the earliest.
Now that two Covid-19 vaccines have been issued EUA (emergency use authorisation) in India, the focus is on manufacturing, supply and distribution, such that populations that need it the most receive high quality, safe and efficacious vaccines.
"Both our companies are fully engaged in this activity and consider it our duty to the nation and the world at large to ensure a smooth rollout of vaccines. Each of our companies continue their Covid-19 vaccines development activities as planned," they said in a joint statement.
The Drugs Controller General of India (DCGI) on Sunday approved Oxford-AstraZeneca's vaccine, manufactured by SII in India as Covishield, and Bharat Biotech's Covaxin for restricted emergency use in the country. However, a group of experts questioned the approval process, triggering a war of words.
While Poonawalla had told a television channel that there were only three vaccines in the world with proven efficacy (Pfizer, Moderna, and Oxford-AstraZeneca) and everything else had been proven safe "just like water", Ella said if his firm had done trials like AstraZeneca, the drug regulator would have "shut down the company".
It is learnt that the government did not take the controversy lightly and a top official in New Delhi engaged in the process of monitoring vaccine roll-out called up the two firms, asking them to put up a face of solidarity in public.
On Monday, a visibly upset Ella had told the media that the approval was given to his vaccine candidate based on the "excellent" animal challenge study data and on the fact that it had showed safety in over 25000 people. In the backdrop of a mutated strain from the UK, Ella felt that his vaccine candidate would prove effective as it was based on an inactivated whole virus platform. As for data on the matter, he said he needed a week's time.
Ready to roll out vaccine by Jan 13, says Health Ministry .Meanwhile, the Union Health Ministry has said that it is prepared to roll out the coronavirus vaccine by January 13, paving way for mass vaccination drive in the country.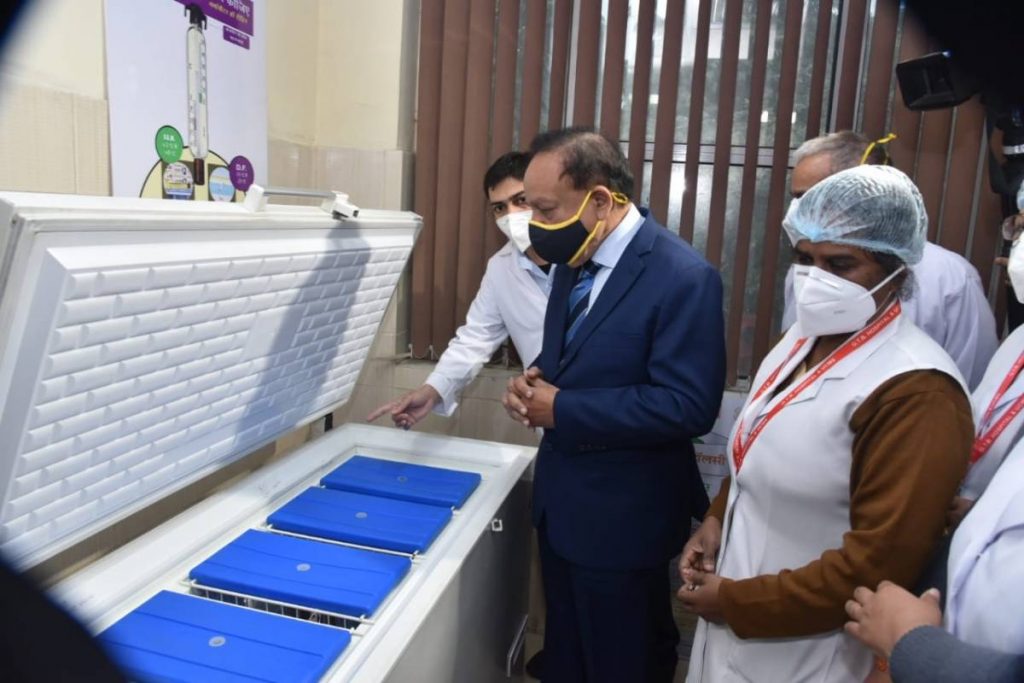 "We are prepared to roll out Covid-19 vaccines within 10 days of granting emergency use authorisation date, based on dry run feedback," said Health Secretary Rajesh Bhushan. Approval to two vaccines was given on January 3.
The vaccine will be first offered to one crore healthcare workers, along with two crore frontline and essential workers and 27 crore elderly, mostly above the age of 50 years with co-morbidities.
On Saturday, Union Health Minister Harsh Vardhan had announced that one crore healthcare workers, along with two crore frontline will get the vaccine for free.