Advertisements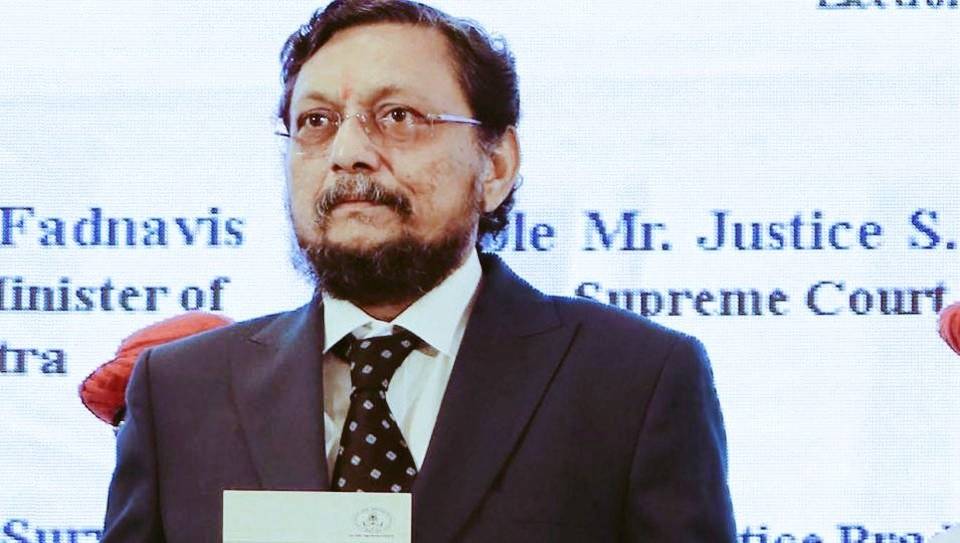 Chief Justice of India S.A. Bobde said the medical advice terms it dangerous to get back to congregational courts and the number of fatalities will increase by opening courts amid the Covid-19 pandemic.

The bench, also comprising Justices A.S. Bopanna and V. Ramasubramanian, said: "We have been facing this problem (close down of open courts) for nearly a year."

The bench cited that lawyers in Chennai are not coming in open courts, while Rajasthan started and then closed down, as lawyers did not appear. "We will take steps on recommendations of medical authority and not on the Constitution," the bench observed.

The remarks from the top court came during hearing of a batch of petitions seeking financial aid for lawyers, where one of the advocates cited that there are too many problems with the hearing through video conferencing.

The Chief Justice said: "Medical advice says, it is dangerous to get congregational courts. Number of fatalities will be increased by opening courts."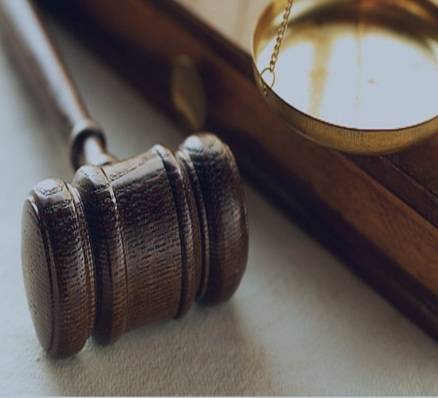 He cited that several High Courts have started functioning virtually.

Solicitor General Tushar Mehta submitted the courts have not denied access to justice amid the pandemic and this is salutary.

On the aspect of financial aid for lawyers, the bench said: "The Bar Council is primarily responsible to help the lawyers, governments have a secondary role." The Bar Council, however, contended that all its resources have been drained.

The bench asked all the parties to have a meeting with the Solicitor General to discuss the possibility to avail loans where the Bar Council can stand as a guarantor. "We think it is appropriate all of you sit together and everything can be sorted," it said.
The top court insisted that the Bar Council should do more to help lawyers who needs financial assistance, and in these difficult times amid the pandemic, the bar can give funds to the lawyers.
Concluding the hearing, the Chief Justice said Mehta's client has all the resources and with all these resources, he tends to remain positive. The bench has posted the matter for further hearing after two weeks.
Also Read-New US tariffs on French, German goods take effect