Advertisement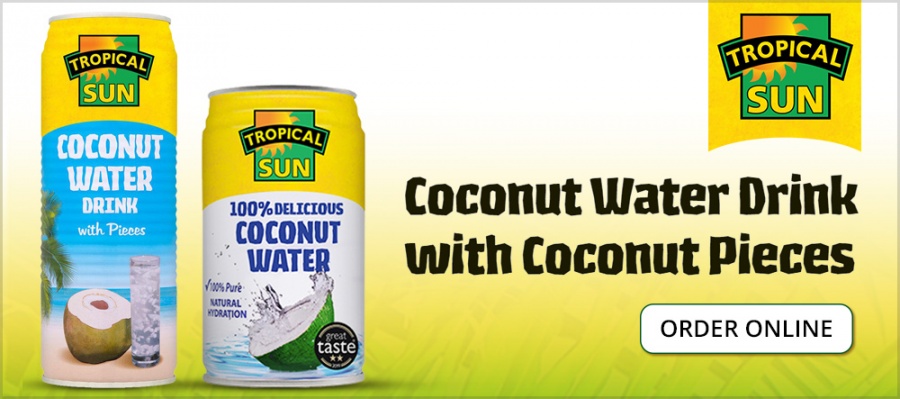 The alleged fraud involved people who appeared to have voted after they had moved away from state, the party says in a tweet…reports Asian Lite News
The Nevada Republican Party has sent a criminal referral of what it says are "at least 3,062 instances of voter fraud" to US Attorney General William Barr.BBC reports
The alleged fraud involved people who appeared to have voted after they had moved away from state, the party says in a tweet.
Counting is continuing in Nevada which currently shows Joe Biden slightly ahead of Donald Trump by just over 11,400 votes, with 89% of ballots counted.
As the US moves closer to determining a winner in the presidential race, President Donald Trump has made controversial broad allegations of voter fraud, while his Democratic rival Joe Biden has expressed confidence that he and his running mate Kamala Harris will win.
The duelling statements came on Thursday with the media giving Biden a wide lead in the electoral votes needed to win and Trump trying to tie up the counting in courts but so far without succeeding in stopping the count.
In the polarising atmosphere, protests were held across the country by supporters of both leaders and in New York City the anti-Trump protest turned violent for the second night with attacks on police and several arrests.
"If you count the legal votes, I easily win," the President told reporters at the White House on Thursday, implying that some of the postal ballots, the counting of which he was trying to stop was illegal.
Also read:TikTok joins the fight against Republican misinformation