Advertisement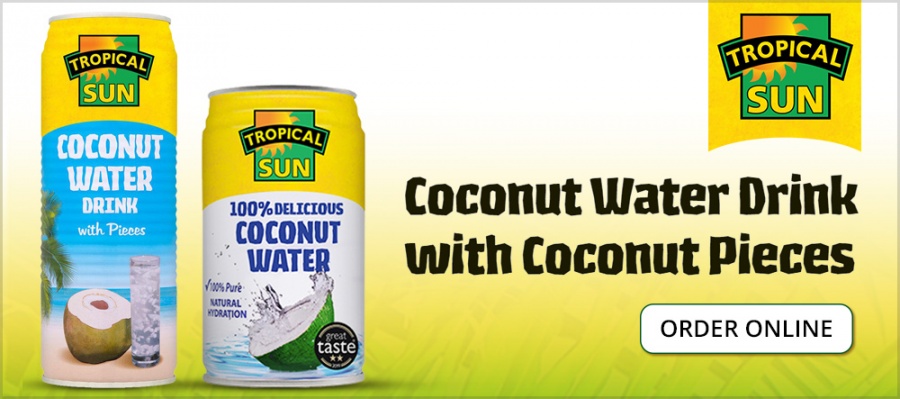 The government had specified different numbers for various types of public gatherings as a way to control the spread of the pandemic…reports Asian Lite News
The Zimbabwean government has restricted the number of people permitted at any public gathering to 100 to curb Covid-19 spread.

The government had specified different numbers for various types of public gatherings as a way to control the spread of the pandemic, Xinhua reported.

But addressing a post-cabinet media briefing on Tuesday, Information Minister Monica Mutsvangwa said the different numbers were causing confusion and violation of Covid-19 restrictions.

"Accordingly, henceforth, the number of people permitted at any gathering is restricted to 100, irrespective of what the gathering is being convened for," she said.

At the height of the Covid-19 pandemic, the government had imposed a limit of 100 people or less for church gatherings and 50 people or less at funerals but this was later relaxed as the rate of new infections declined around September.


Mutsvangwa said in view of the need to promote the tourism sector, closing hours for restaurants have been extended from the current 6:30 p.m. to 8 p.m. and for the operators to continue strictly observing Covid-19 prevention guidelines.

"Cabinet takes this opportunity to call upon all citizens to strictly adhere to Covid-19 protective and preventive guidelines in order to arrest the surge in confirmed cases," Mutsvangwa said.

As of Monday, Zimbabwe had recorded 10,034 Covid-19 cases, 8,489 recoveries and 277 deaths.

Meanwhile, the country reopened a number of its busiest land borders on Tuesday to private motorists and pedestrians under a phased reopening of ports of entry and exit. ¦

Also read:US, Sudan discuss removal from terror sponsors list