Advertisement

The core objective of this year's conference is to connect to a wider audience and promote positive mental health for all through Music, particularly during the pandemic…reports Asian Lite News
The 4th Annual World Music Conference, organised by the British Carnatic Choir, in partnership with the Consul General of India in Birmingham, held virtually. The event was hosted by Birmingham City University.
The conference is supported by the West Midlands Combined Authority, The Nehru Centre, London, Embassy of India in Romania and a host of premier institutions and corporates from across the UK and abroad. The core objective of this year's conference is to connect to a wider audience and promote positive mental health for all through Music, particularly during the pandemic.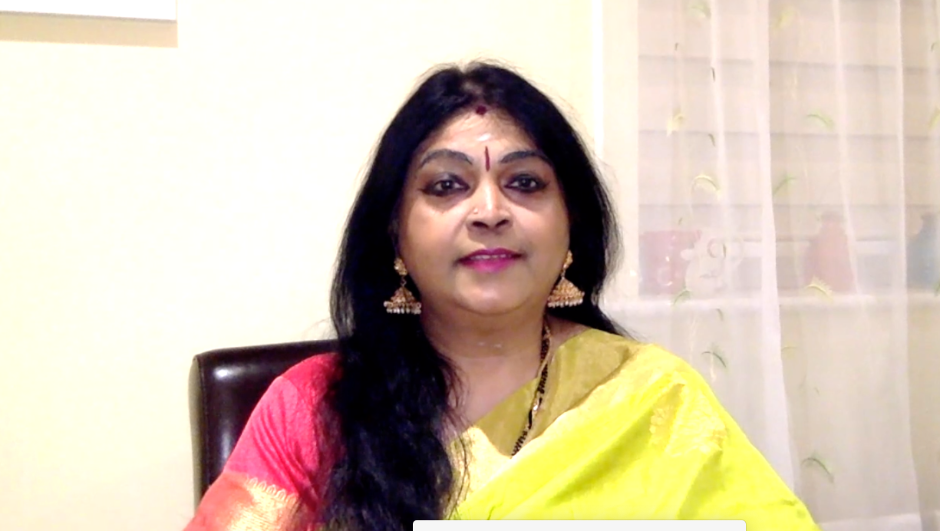 Mr John Crabtree OBE, Her Majesty's Lord-Lieutenant of the West Midlands said, "Even during this most challenging of years – time has flown by and here we are again, celebrating the World Music Conference. As always, the event is a wonderful demonstration of the power of music to bring us together, calm our souls and leave us with a collective spring in our step. My very best wishes for your great endeavours." 
Mr Amish Tripati, Minister (Culture), Indian High Commission, UK & Director, Nehru Centre, London delivered the inaugural Keynote speech.
"As the Patron of the British Carnatic Choir, I would like to congratulate and convey my best wishes to the conference organisers and conference partners for organising this event amidst very difficult times. The conference theme focuses on music and yoga for positive mental health and wellbeing, which is particularly important during such challenging times." Councillor Mohammed Azim, Lord Mayor of Birmingham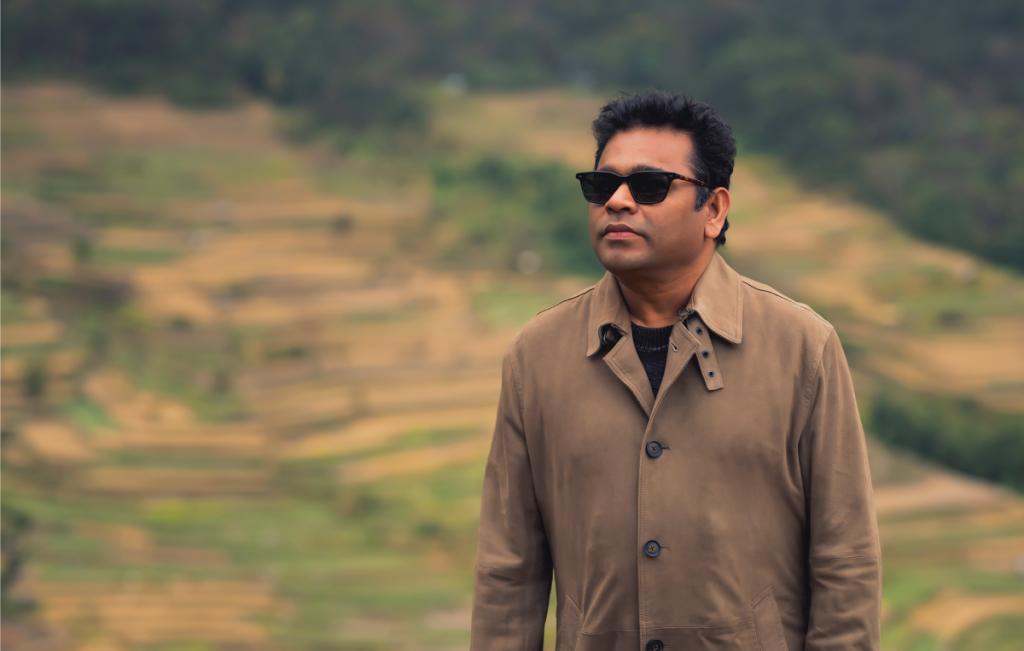 The Annual World Music Conference featured over 30 specialists in the domains of musical performance, Psychology, musicology, education and cultural management, sharing their experience and research on "Impact of Music and Yoga for Positive Mental health and Well-being.". The conference is one of its kind to bring together professionals, artists, academia, and the community in a professional networking environment.
World Music Conference has received excellent support from the Grammy and Oscar Academy winning musician, writer and composer Dr A.R. Rahman, who is a strong advocate for mental health and believes in promoting positive well being through music. The conference features a special highlight from the amazingly talented young people of The Sunshine Orchestra, which is a marquee project of the AR Rahman Foundation and is led and mentored by Mr Srinivasa Murthy.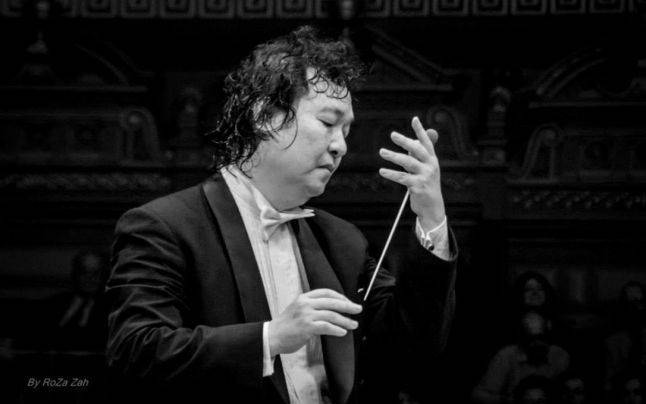 Other performances included the Psalmodia Byzantine Ensemble by the National University of Music, Bucharest, Chinese Buddhist Music by Master Je Rong and the Chinese Austrian Composer Maestro Jin Wang, Indian Classical Music, Gamelan by University of Northern Texas, Mbale All Schools Band from Uganda, to name a few.
The conference also received wonderful message of support from the renowned Indian Classical violinist Padma Bhushan Dr L Subramaniam.
The pandemic and the lock down have challenged the physical as well as the mental health. The conference showcased recitals of traditional music, world music and professional music from over 18 countries.
"Music has a phenomenal therapeutic effect on mental health. Yoga and music therapy can help people to deal with stress and anxiety, and this is particularly useful now, during COVID-19. This unique, multidisciplinary conference aims to promote positive mental health and wellbeing for all and seeks to inspire the audience and to positively impact their wellbeing using World Music and holistic practices. "Dr Chithra Ramakrishnan FRSA, Fellow, Royal Asiatic Society of Great Britain and Ireland, Founder, Curator, World Music Conference '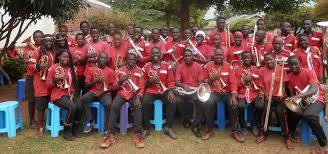 "The festival is unique in its aim of bringing together artists, academics and music educators from across Africa, Europe, the USA and India." Andy Street CBE, Mayor for West Midlands
"Music is a powerful language, that connects us all, irrespective of where we come from. I'm delighted to hear about the world music conference, an ideal opportunity, I feel, to applaud the talents in our diverse communities, but also a chance to remember the departed iconic music legends, whose legendary contributions shall forever remain in memory. " said Prime Minister Narendra Modi.
"I send my best wishes to the organisers of the third world music conference. t is events like this that bring us together irrespective of our differences and which provide a platform for us to celebrate the sheer diversity, in terms of world music, that plays an important role in our daily life. "British Prime Minister RT Hon Boris Johnson
The conference was held on zoom.