Advertisement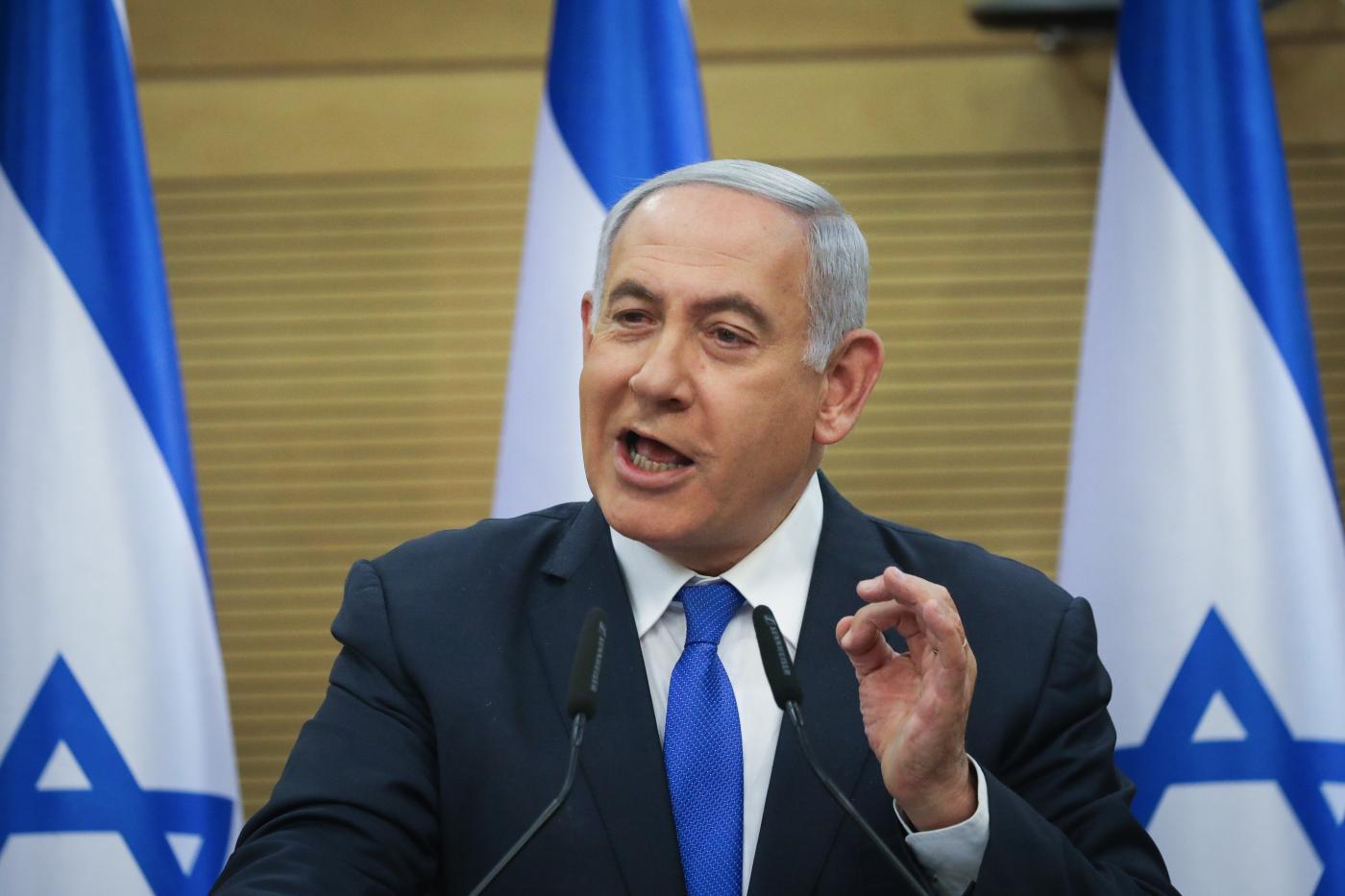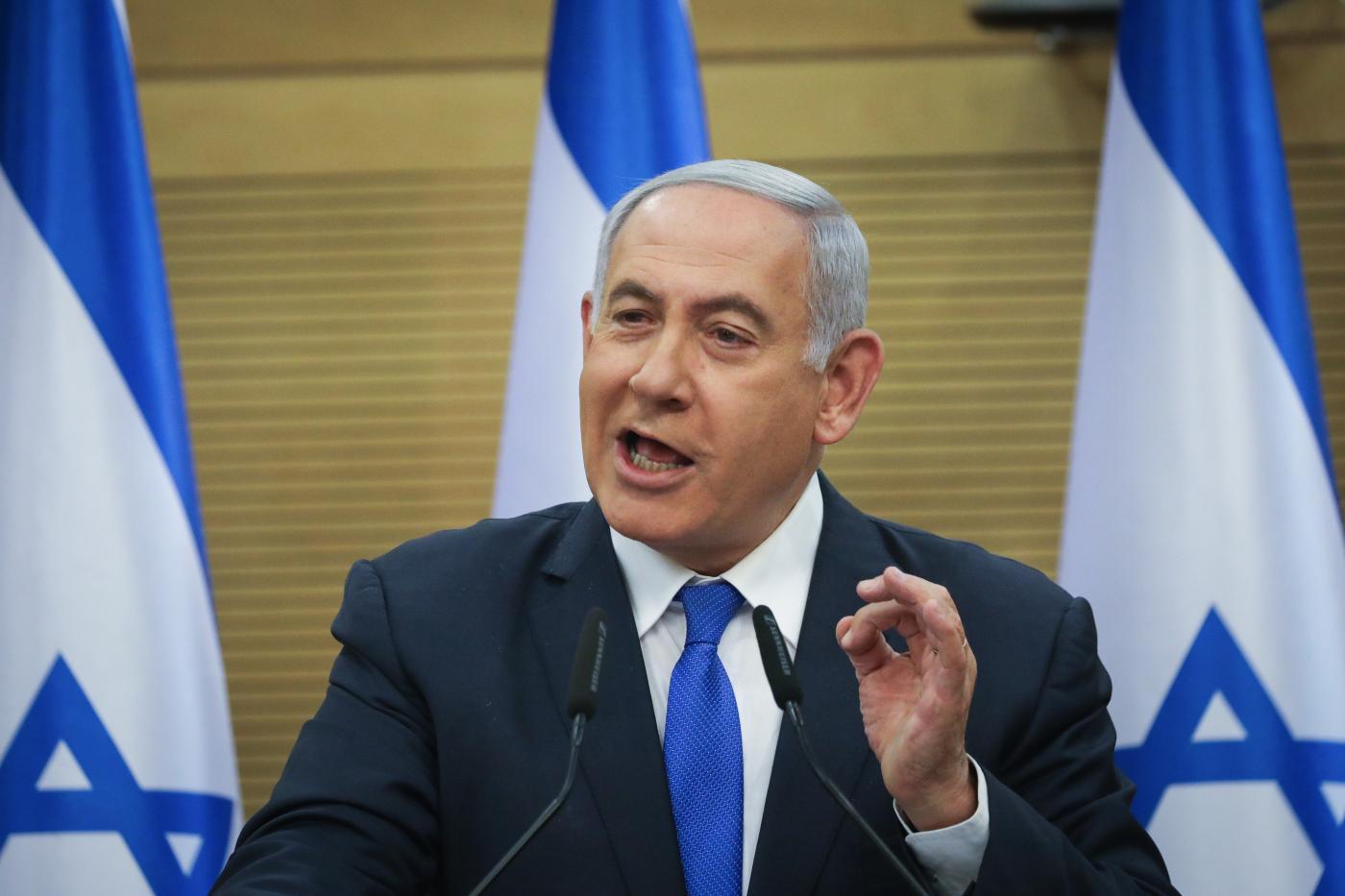 As a result of a tripartite diplomatic discussion between the US, Israel, and the UAE, Israel has decided to suspend its controversial decision to declare Sovereignty over the occupied Palestinian territory. During the conversation, US President Donald Trump, Israel Prime Minister Benjamin Netanyahu, and Crown Prince of Abu Dhabi Sheikh Mohamed bin Zayed Al Nahyan also agreed to the complete normalisation of Israel, UAE relations.
"As a result of this diplomatic breakthrough and at the request of President Trump with the support of the United Arab Emirates, Israel will suspend declaring sovereignty over areas outlined in the President's Vision for Peace and focus its efforts now on expanding ties with other countries in the Arab and Muslim world. The United States, Israel and the United Arab Emirates are confident that additional diplomatic breakthroughs with other nations are possible, and will work together to achieve this goal," an official statement issued after the diplomatic conversation said.
The statement added that the United Arab Emirates and Israel will immediately expand and accelerate cooperation regarding the treatment of and the development of a vaccine for the coronavirus. Working together, these efforts will help save Muslim, Jewish, and Christian lives throughout the region.
Prime Minister Netanyahu and Crown Prince Sheikh Mohamed bin Zayed Al Nahyan also expressed their deep appreciation to President Trump for his dedication to peace in the region and to the pragmatic and unique approach he has taken to achieve it.
Also Read: Abbas willing to talk peace if Israel drops annexation plan