Advertisement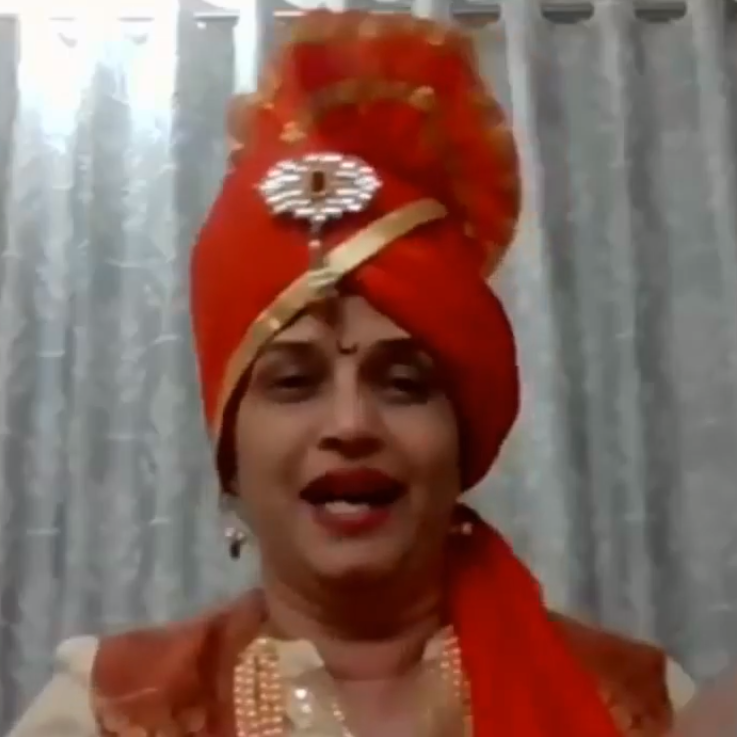 The 74th Independence Day of India was marked on the virtual platform in London, remembering the literary contributions of freedom fighter Swatantryaveer Savarkar (Vinayak Damodar Savarkar).
Renowned ballad singer Vinata Kale-Joshi, who is also the granddaughter of Veer Savarkar's brother Dr Narayanrao Savarkar has recited some of his poems, sang Powadas and captivated the attendees.
Diplomat Rahul Nangare, First Secretary (Trade) at the High Commission of India in London rendered opening words for the session. He lauded the organisers for conceiving the program much befitting to the occasion and presented quotes from former PM of India Shri Atal Bihari Vajpayee's rendition on Veer Savarkar.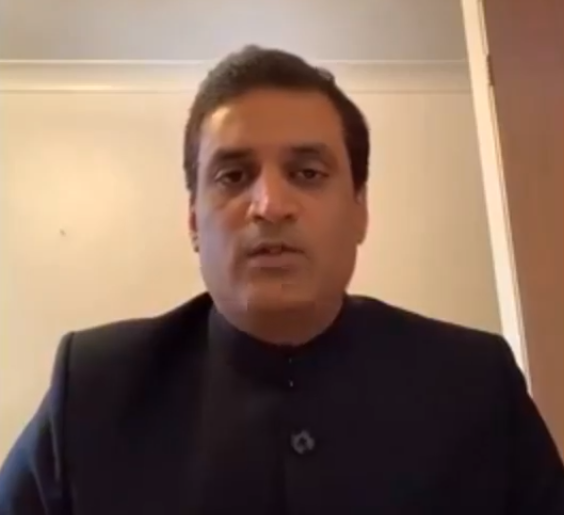 Researcher on Savarkar's life, philosophy and works for the past 50 years Shri Dilip Purohit was also in attendance.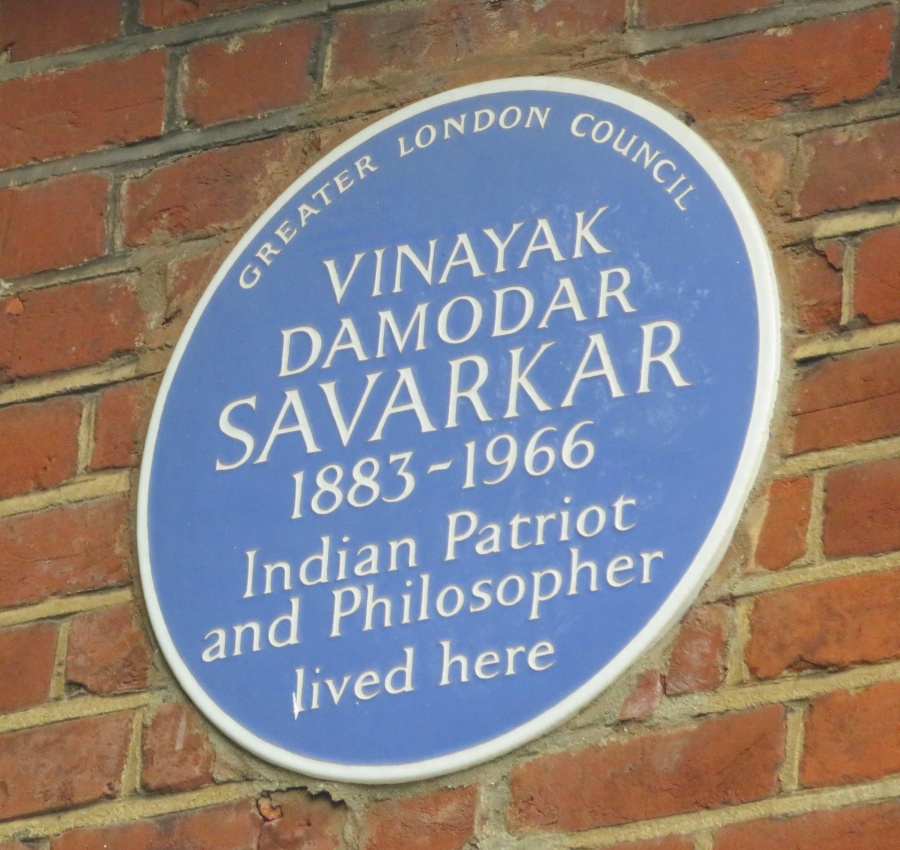 Vinata presented some interesting anecdotes ranging from how Savarkar looked at his prison tenure, his stay in London, commitment towards one's own country etc. and performed excerpts from the powada on Narveer Tanaji Malasure, Shivaji Maharaj Aarti and his memorable works such as Jayostute & Anaadi Mi Anant Mi.
An interesting interaction followed at the end where attendees sought further information on Savarkar's social work, memorable quotes, replicating his prison cell in India and so on.
The event was organised by Sanskruti Centre for Cultural Excellence and vote of thanks was rendered by Ragasudha Vinjamuri, founder of the centre. Vinata Joshi is Kala Gaurav Puraskar recipient and has been performing Powadas and Savarkar's works for more than 30 years.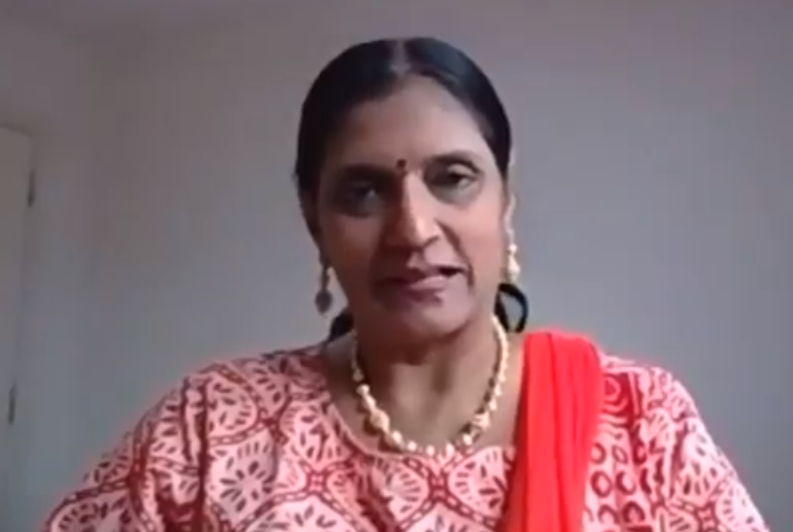 It is noteworthy that her 1000th ballad performance was in Andaman where Veer Savarkar was held as a prisoner. One may also recall that a blue plaque was installed at 65 Cromwell Avenue in Highgate where Savarkar stayed during his studies at Grays Inn.
Video available at https://www.facebook.com/Sanskruti100/videos/982111595548431/