Advertisement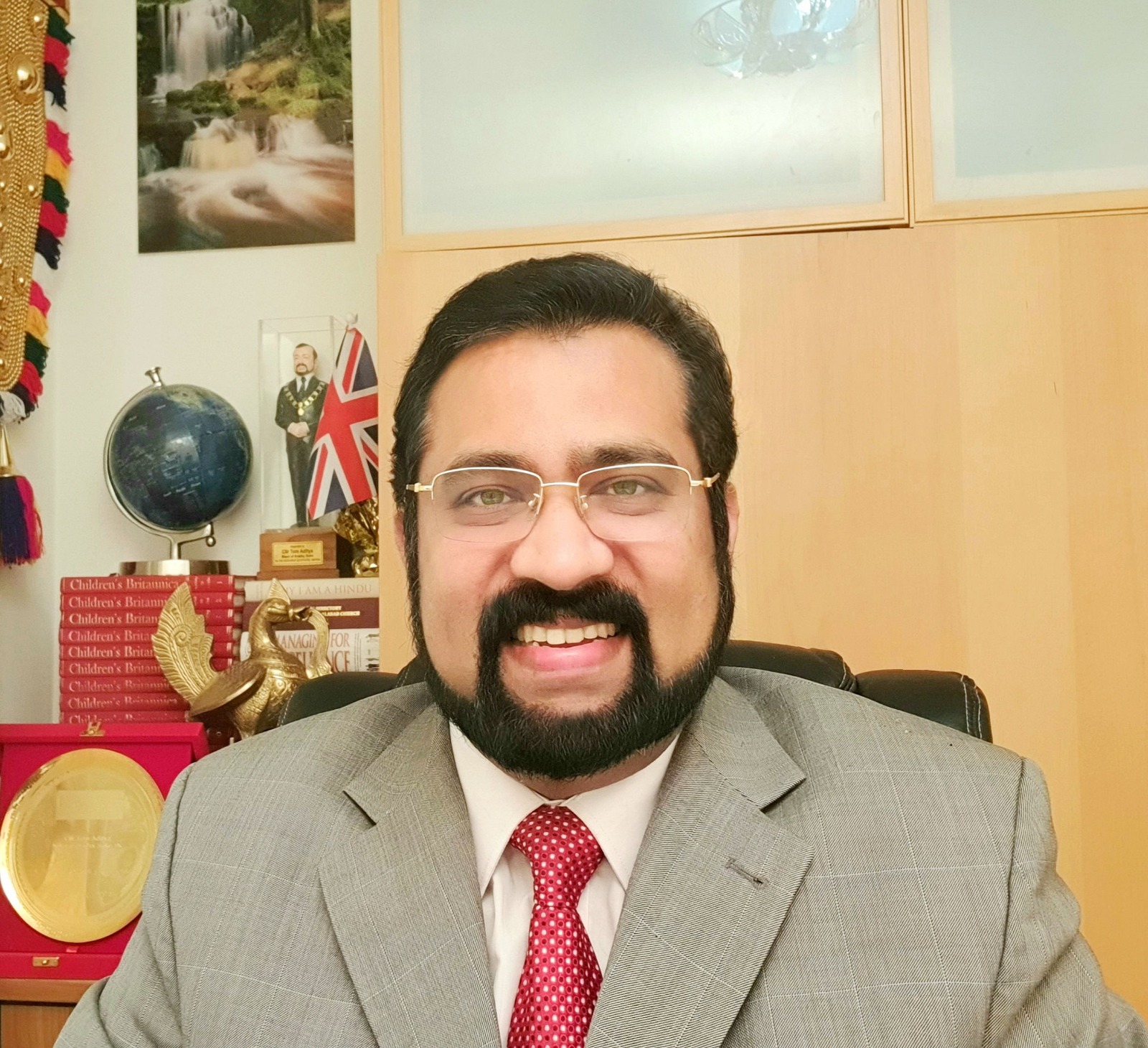 Air-India has announced plans for direct non-stop flights between Kochi and London, from 28th August 2020, as part of Vande Bharat Mission, thanks to the initiatives and efforts by Mayor Emeritus, Councillor Tom Aditya (Bradley Stoke, Bristol) and the Malayalee Solicitor from London Advocate Shaima Ammal.
Air India has been operating evacuation flights via Delhi and Mumbai from London with feeder flights to Kochi. But these flights were not a suitable option for vulnerable groups due to the added exposure to the virus during the transit procedures at airports in Delhi / Mumbai. The new direct flights between Kochi and London will start on Friday 28th August.
In a message, Mayor Emeritus Tom Aditya, who is currently Chairman of the local Conservative Party said "We have been pursuing for this direct flight for the last many years. This was one of my requests to the Indian authorities when I became Mayor. However, we have been able to make much headway for this initiative during the lockdown period, since I was closely involved with the VBM repatriation flights. Many people have been yearning for decades to see this happen. Written representations were sent to the Indian Ministry of External Affairs, the Indian Civil Aviation Ministry, the High Commission of India in London and Air India to allow direct flights to Kochi. Thanks very much to Honourable Alphons Kannamthanam MP who urged and pursued this issue in the Parliamentary committees and through his contacts as well as connected us to Air India Chairman Rajiv Bansal and civil aviation authorities in India. Other Indian MPs and officials were also helpful. Special thanks to CIAL Chairman VJ Kurian IAS and the Indian High Commission in the UK for making this happen. Since we have been working on this initiative for many years at various levels and arenas, we are much overjoyed. It's a dream come true. Thank you all."
Former minister of state Alphons Kannamthanam said: "Mayor Tom Aditya, a Malayalee Mayor of UK, also kept pressurising persistently on this issue. Thank you Tom for pushing us to the limits," he said in a Facebook post.
Advocate Shaima Ammal was instrumental in raising this issue as a petition in the Kerala High Court. In June, Shaima Ammal, who is also an Advocate of Kerala High court, took initiative and filed a writ petition before the High Court of Kerala through her friend lawyer at Cochin on behalf of the travellers based on the earlier representations. The Court sought an explanation from the Government counsel and the petition was concluded upon the assurance that flights will be offered without the need for changes.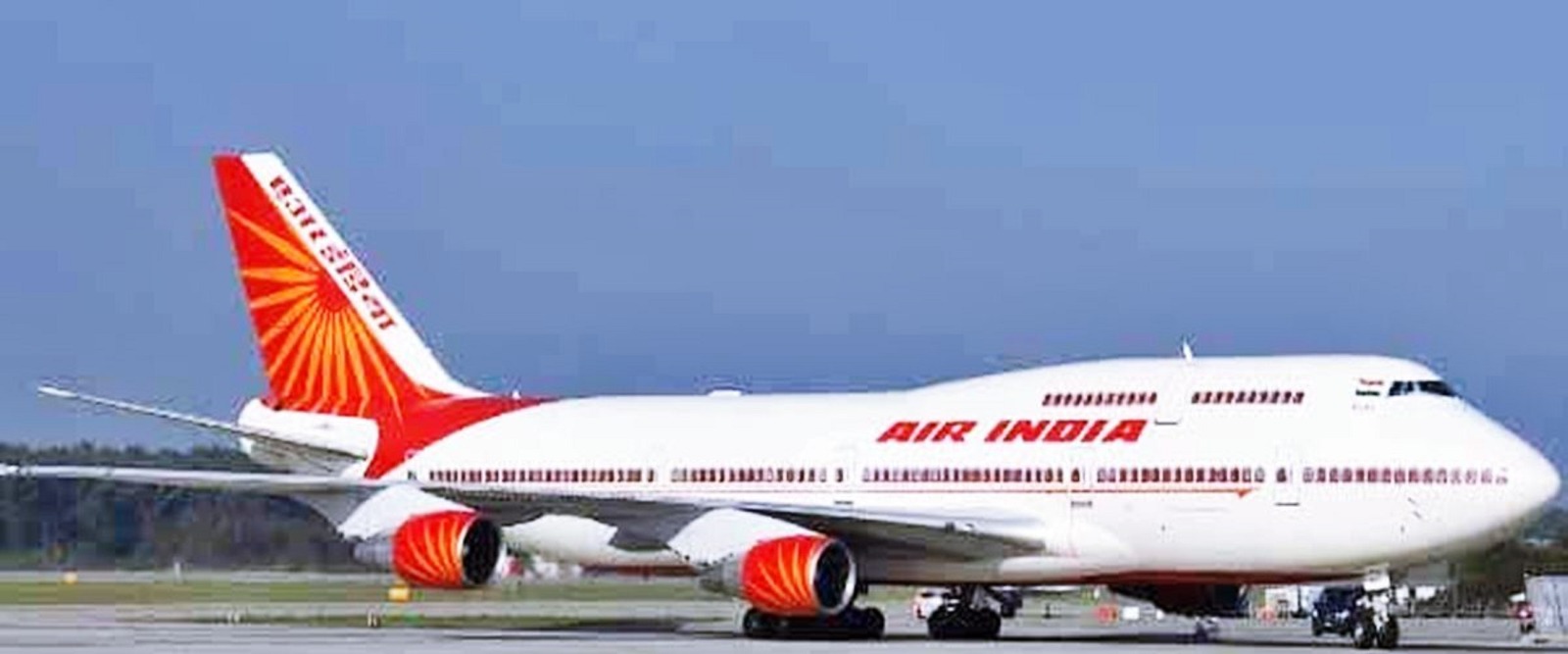 'I am delighted by the outcome of our efforts' said Shaima Ammal. "The campaign will continue to have the direct flights on a permanent basis, even after the COVID crisis" she added.
Cllr Tom Aditya said: "Shaima helped to give a new dimension to our long-overhauled demand through the court petition and I applaud her and all people of good-will who helped this happen. We worked together persistently for this. This is the first direct flight from Cochin to a European destination. It will benefit many, especially the UK Malayalee community. This direct flight will open up various ventures and commercial opportunities between Kerala and Great Britain. This will be a great blessing for the Kerala tourism industry and will create various jobs connected with tourism and associated businesses. I look forward to having this flight on a permanent basis and to enhance the present weekly schedule towards a daily schedule in future. Let's stand together in unity and work for the betterment of all communities.
Air-India will initially offer direct flights from Cochin to London starting Friday 28th August and every Fridays and Sundays thereafter (August 30th, September 4th, 6th, 11th, 13th, 18th, 20th, 25th, and 27th). The return flights from London to Kochi will be on Thursdays and Saturdays i.e., August 29th, September 3rd, 5th, 10th, 12th, 17th, 19th, 24th, and 26th. All bookings have to follow the Vande Bharat flight conditions.