Advertisement

Payal evolved her own unique vocabulary as evidenced in her innovative choreographies and she leverages her traditional repertoire to handle subjects that she believes afflicts the society, writes Prof. Geetha Upadhyaya
With her intensive training in Kuchipudi, (south Indian classical dance style of Andhra Pradesh) from the best teachers namely, Gurus Raja Radha Reddy, Gurus Jayarama Rao & Vanashree Rao, Gurus Jaikishore & Padmavani Mosalikanti) and global performances leading to an overall experience of more than 2 decades, Payal Ramchandani's journey into the world of Kuchipudi began at the tender age of four in Delhi, India.
Payal evolved her own unique vocabulary as evidenced in her innovative choreographies and she leverages her traditional repertoire to handle subjects that she believes afflicts the society.
With several awards under her belt, Payal has worked closely with the UK based GemArts, British Council, Headway Arts, Dance City and Akademi which listed her as one of the 40 noteworthy South Asian artists in the UK.
Her international tours include Germany, Netherlands, Canada and Dubai. Being an empanelled artist of Indian Council for Cultural Relations and a graded artist with Doordarshan (India's national television), Payal works closely with SPIC-MACAY, India to promote Kuchipudi at grass root level.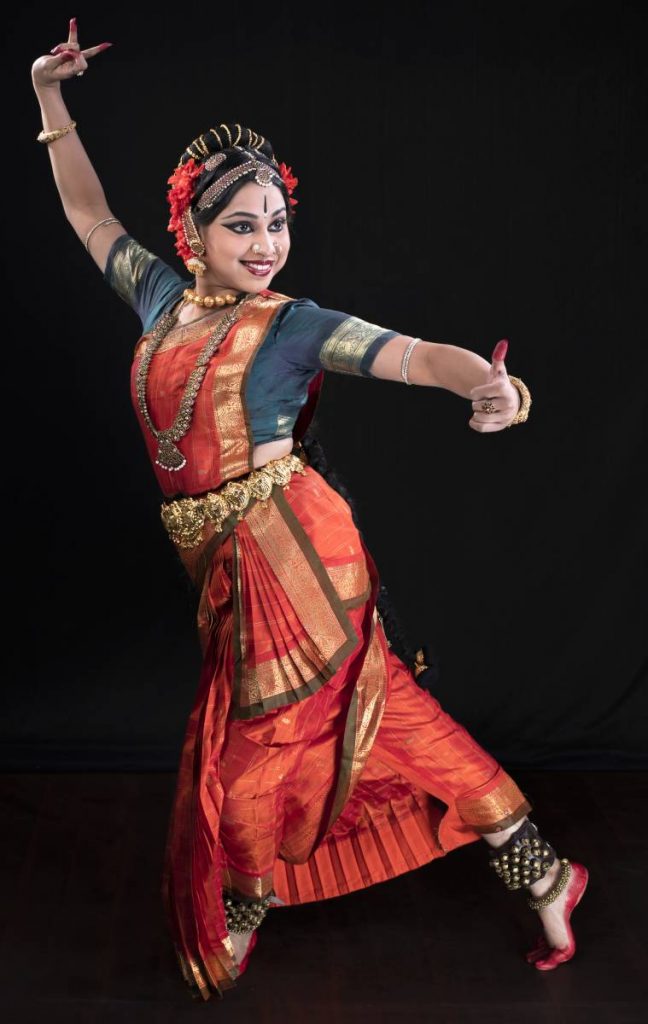 Payal's feels that we live in a world of 7 billion people with 7 billion parallel mind universes and oneness to deviate from one's own rigid boundaries of the 'normal'.
Keen to challenge erroneous beliefs, Payal created her first production 'Just enough madness' which attempts to appreciate the uniqueness and complexity of each mind-universe through the prism of Indian mythology juxtaposed in the contemporary context with the intent of communicating the importance of 'acknowledgment' and 'acceptance', both factors which greatly influencing the perspective towards mental health. The 'acknowledgement' that mental health challenges are not a figment of imagination but their existence is very real and 'acceptance' of these challenges and of those who are dealing with them is essential in the path to recovery from the illness and the stigma associated with it.
This Arts Council England funded project, a collaboration with Manasamitra and their team of artists who have composed and rendered the music also features a Bharatanatyam dancer and is supported by Dance City, GemArts and Kala Sangam. Currently in its R&D phase, the work was stalled due to the pandemic but thanks to the technology, the rehearsals continued remotely.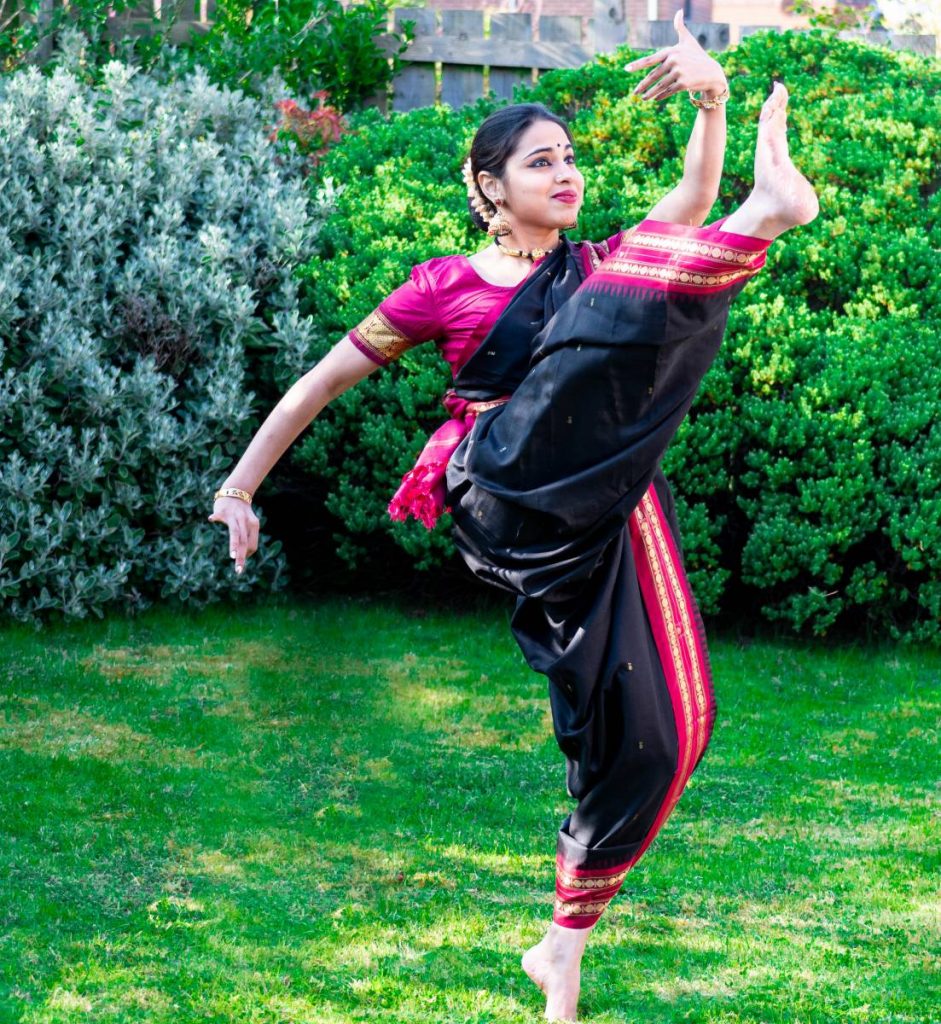 Alongside 'Just enough madness', Payal has also been commissioned by Dance City, Newcastle to create and present 'The Forest dream' which will highlight the impact of deforestation on climate change and awaken audiences from their environmental inertia. Through this work Payal will bring together 3 different dance styles -Kuchipudi, Bharatnatyam and Contemporary dance.
Having moved from India to Newcastle in 2015, Payal is slowly but steadily sowing the seeds of Kuchipudi in the region and her vision to create space for Kuchipudi in the North-east and beyond gets manifested in her style which is a bridge between tradition and modernity. Even though her work remains rooted in the classical framework and theatrical idiom of Kuchipudi, her innovation lies in telling stories suited to the context and the audience.
Asian Lite wishes Payal all success in achieving her vision in promoting Kuchipudi.
For further information on Payal and her work, please contact :
Website: www.payalramchandani.com
Email: mrija.mds@gmail.com
Instagram handle: payal.kuchipudi
Fb: Payal Ramchandani