Advertisement

Asian Lite's Rahul Laud reports on the current crisis faced by the wedding industry 
In a letter to Paul Scully, Business, Energy and Industrial Strategy Minister, the Asian Wedding Association comprised of wedding industry experts and organisers are calling on the Government to provide immediate sector support and a clear plan for reopening.
"We desperately need sector specific clarity specificity in the upcoming Government announcement on 22nd February,'' states the letter. "We need weddings to restart at full capacity with social distancing as a minimum in order to start trading profitably and to carry on cultural celebrations that are held in the highest regard within Asian communities, '' the letter appeals.
The request in the letter says , " clarity for the government will ensure tens of thousands of viable wedding businesses will survive, hundreds of thousands of jobs will be saved and Asian communities will be able hold the wedding celebrations in the way that best represents their cultures and traditions.''
The impact of Wedding Industry Closure on Asian Communities and Businesses has been huge claim the wedding planners and industry veterans. It is reported that there are approximately 60,000 businesses and 400,000 workers relying on the wedding sector and it is worth an average of £14.7 billion to the UK economy each year. A significant amount of this contribution comes from Asian communities circa £5 billion, representing just over a third of the total.
Atul Lakhani, industry leader says,   "Despite the importance to the UK economy and the regional employment we provide, particularly in areas of the UK where the Government's levelling up agenda is focused, wedding businesses are now on the brink of collapse. Our businesses are volume based, our models and pricing is created in that manner, and that is what the client base is used to. If we are allowed to host events of arbitrary numbers of  15, 30 or 50 guests, we would not be able to viably sustain our businesses,  overheads and staff.''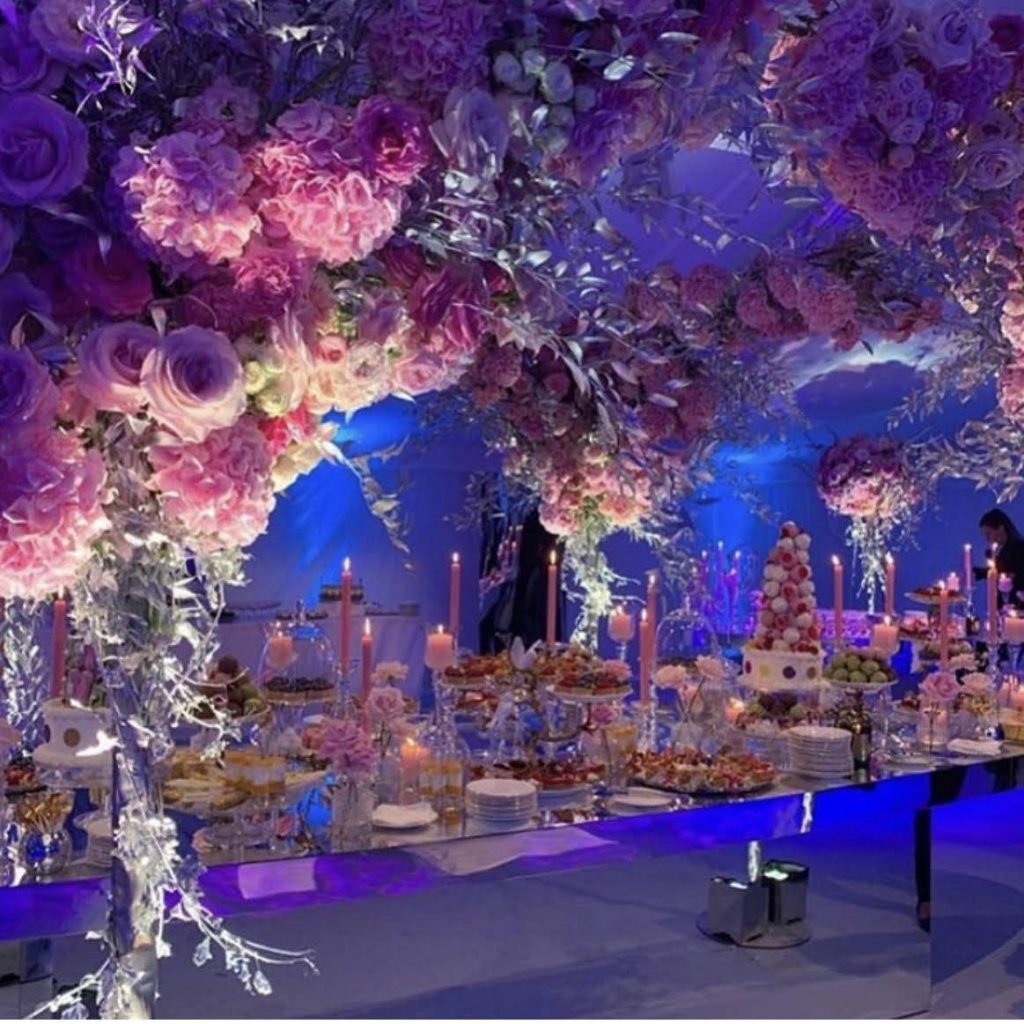 The letter seeks clarity about when weddings can restart, at full socially distanced capacity as a minimum, in venues, marquees, structures and other outdoor settings. The Association argues, ''Arbitrary number caps within our communities will simply mean that the weddings will become financially unviable to operate for us as businesses that predominantly service weddings within ethnic minority communities. ''
''On average, Asian weddings cater to 400-500 guests thus larger venues should not be penalised,'''adds Raj Somaiya another leader representing the Asian Wedding group of entrepreneurs. "If we have the ability to incorporate social distancing capacity venues would need to follow protocol. A 500-seater venue cannot be treated the same as one which can host 100 seats,'' Raj points out.
Samir Saroya, Director, Asian Wedding Association elaborates, "From a societal and cultural perspective, we are in an unsustainable position. Weddings are rites of passage and significant religious and cultural moments. Our communities across the UK have been unable to celebrate these important events in the way they choose to. Without support for the sector, there will be fewer marriages and an institution that is the cornerstone for so many communities throughout Britain will be lost.''
Some members argue, "This is further compounded by the loss of religious and cultural celebrations that could not take place last year, such as Diwali, Eid, Baisakhi and yet were largely ignored compared to the Government's determination on not to lose Christmas business.''
Association leaders state tailored financial support for the sector is urgently needed. The sector critically needs a cash injection to keep it going until the industry reaches full reopening. It is learnt that The Weddings Taskforce has identified that cash grants of up to £10,000 until 1st April. Inclusion in the reduced VAT rate and business rates relief has become critical, the Association points out.