Advertisement

Sanskruti Centre for Cultural Excellence in association with The Bhavan- London organised a virtual event highlighting the vibrant art forms of Karnataka region – a special report by Asian Lite
An interesting virtual event highlighting the vibrant art forms of Karnataka region was hosted on 8th May. Conceived and organised by Sanskruti Centre for Cultural Excellence in association with The Bhavan- London, the program titled Kaustubham Karnatakam lasted for two hours and engaged audiences far and wide.
Dr Mattur Nandakumara, Executive Director of The Bhavan, London gave the opening words on the occasion. Beginning with an excerpt from Bhagavata, Dr. Nanda particularly spoke on Purandara Dasa and the importance of his compositions at a time when the land was under attack and culture was under the danger of losing its foothold.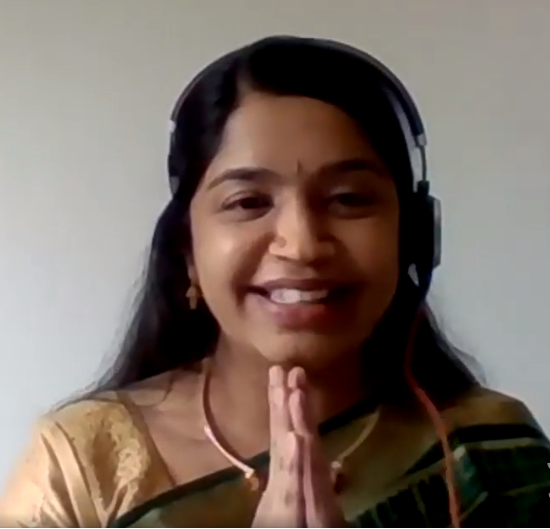 He also presented the song Hari Kunida Namma for which he composed tune as part of his thesis at the University of London. As a concluding remark, he has appreciated the organisers for bringing such a variety of arts to the UK audiences.
The event showcased the 500-year-old traditional Indian Theatre art form Yakshagana by Yogindra Maravante, Dollu Kunitha by Anjaneya Kala Dollina Sangha from Shimoga, Karnataka, Kamsale by Harsha Rani, demonstrated by Prateek Deshpande and Sharad Shrinivas, and Veeragase by Veerabhadra Purvantike Janapada Kala Mela from Gadag, Karnataka.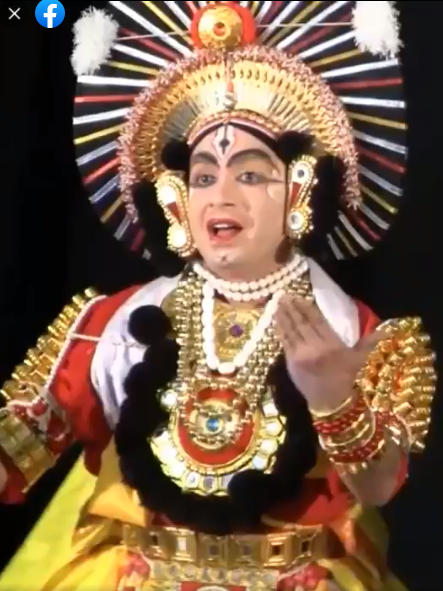 Amitha Ravikirana presented an amazing Yellamma Pada, the folklore of Karnataka. The contributions of great lyricists and composers were excellently sung by Sneha Tayur who presented Purandara Dasa composition as an invocation, Pooja Tayur who presented Helavanakatte Giriyamma's composition, and Sumana Dhruva who presented Gopala Dasa's composition.
Raghavendra Gama and Basavaraj Harlapur both joined from India and have spoken on Dollu Kunitha and Veeragase respectively. Ganapati Bhat briefly spoke on how important it is to showcase unseen art forms to raise awareness about them and commended all artists and organisers for their efforts.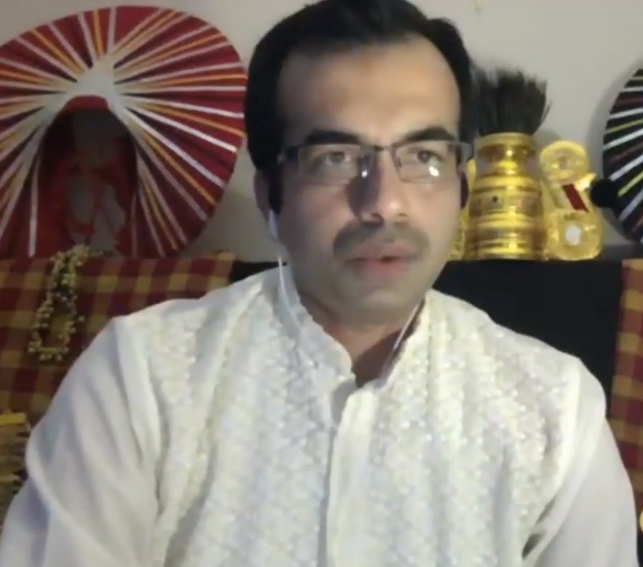 Vote of Thanks was rendered by Dr. Ragasudha Vinjamuri, and the program was co-hosted by Radhika Joshi. Shobha Sagar has coordinated with the Veeragase artists in India. The event was shown live on Facebook, while VIVIDLIPI streamed it on YouTube.
https://www.facebook.com/Sanskruti100/videos/868186654045014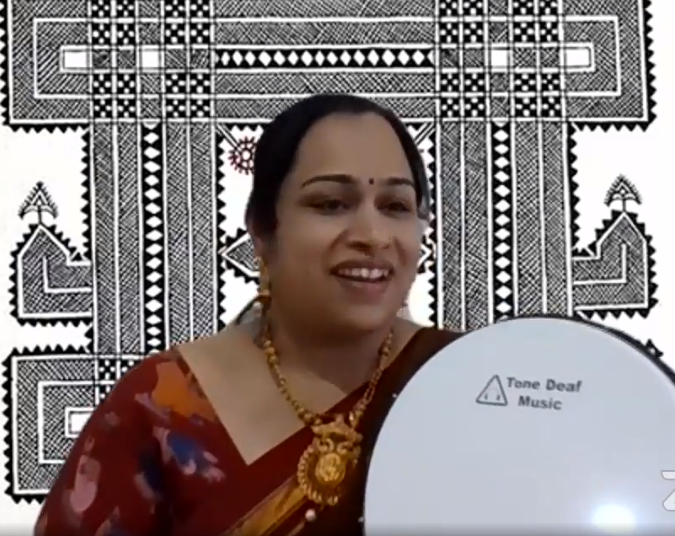 Also Read – Dance Day marked by Healing Our Earth