Advertisement

The Asha and Angandwari workers along with NGOs have also been keeping a close watch on the health conditions of women and girls especially during these trying times mired by several restrictions, reports Mahua Venkatesh
For lakhs of Anganwadi and Asha (Accredited Social Health Activists) workers, mostly women, responsibilities have doubled. While they have been indispensable in carrying out Covid 19 related duties, which include providing necessary medication to infected people and also creating awareness about the virus, they have been meticulously working in the smaller towns and villages to help contain unwanted pregnancies.

Sample this. In Uttar Pradesh's Saharanpur, home to both Hindus and Muslims in almost equal numbers, Asha and Anganwadi have significantly increased the frequency of door-to-door visits to provide family planning advice and contraception materials including pills to the lower middle and poorer segments of the society.

"The authorities were extremely concerned over the possible rise of unwanted pregnancies amid rising stress levels, that also involves financial, during these times (of pandemic) which also includes financial," a senior urban health co-ordinator at Saharanpur told India Narrative.

"Unwanted pregnancies at this time can come with a heavy cost but the Asha and Anganwadi workers and NGOs have been meticulously focused in ensuring that chances of such instances are reduced," he said.

Due to the Covid induced restrictions and lockdowns, availability of contraception materials is also a matter of concern.

According to the United Nations, in many countries contraceptive and family planning service have been severely disrupted due to travel restrictions and overwhelmed health facilities owing to the pandemic.

Non governmental organisations such as Population Services International (PSI), which particularly specialises in sexual and reproductive health and sanitation, have also extended their helping hand to the district level authorities in controlling births. PSI, for instance has also developed coaches for providing technical assistance on family planning.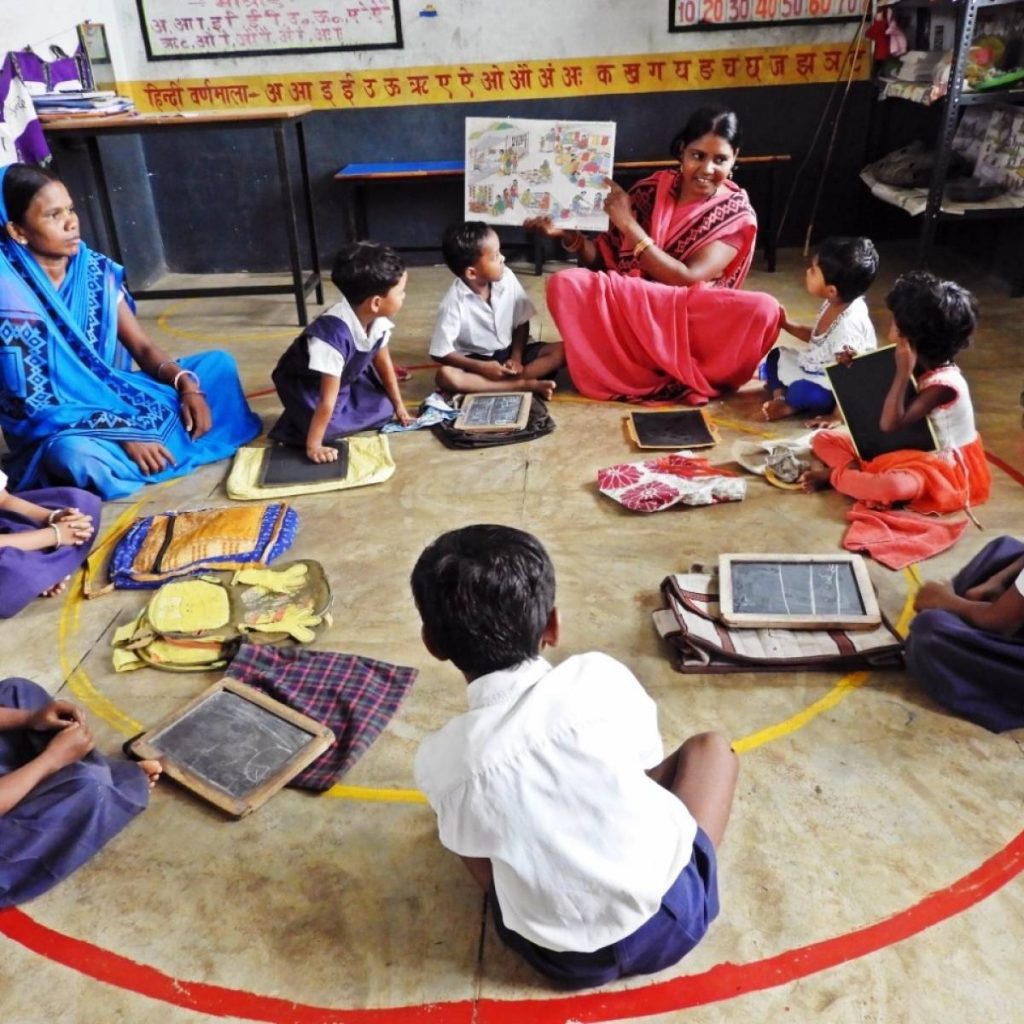 The Asha and Angandwari workers along with NGOs have also been keeping a close watch on the health conditions of women and girls especially during these trying times mired by several restrictions.

"The contribution of these foot soldiers is even more pronounced during these times as health and family planning facilities at hospitals and government medical centres have been practically shut as they focus on containing the spread of the virus," another health official engaged with the district health authorities said.

The UN in its report also observed that unintended pregnancies put a great strain on families that are already struggling under pandemic-related financial burdens. Its consequences are not simply economic, they are also linked to increased maternal morbidity, mortality and unsafe abortions, it said in a statement.
Key role in rural India
Earlier, The Ministry of Panchayati Raj wrote to all the State Governments to take preventive measures to curb the spread of the Covid-19 pandemic in rural India. It suggested the States to sensitize and facilitate the Panchayats/Rural Local Bodies towards meeting the challenge and provide leadership.

The advisory also asked States to undertake an intensive communication campaign for the awareness of rural communities on the nature of the infection and preventive and mitigation measures. This was necessary to dispel the prevailing false notions and beliefs.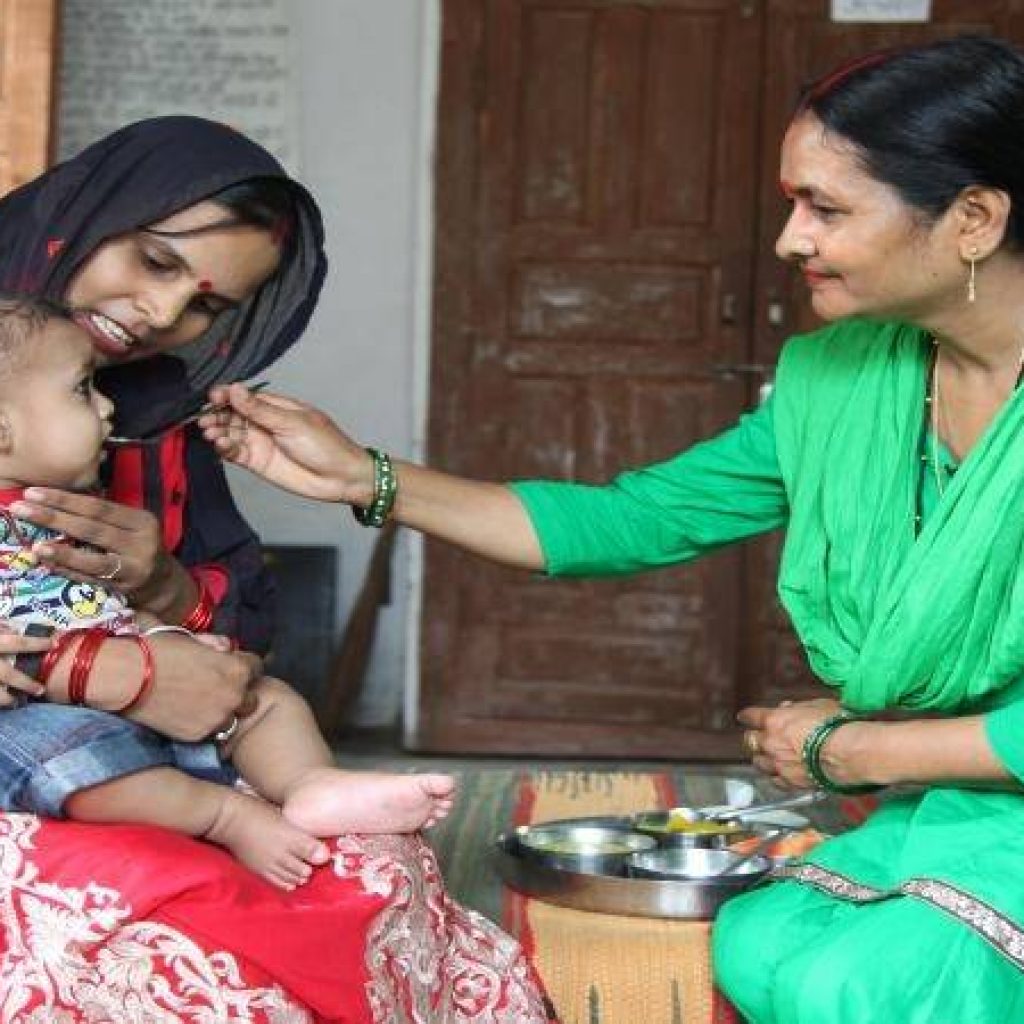 Besides, they were asked to involve frontline volunteers from the local community for the campaign including elected panchayat representatives, teachers, ASHA workers etc. while ensuring necessary protective systems for them like finger oxy-meters, N-95 masks, infrared thermal scanning instruments, sanitizers etc. Medical facilities like ambulances, advanced testing and treatment and multi-speciality care too were to be established for handling emergency situations. (IndiaNarrative/IANS)
ALSO READ-UK pays tribute to fallen frontline workers
READ MORE-World salutes frontline workers on Int'l Nurses Day