Advertisement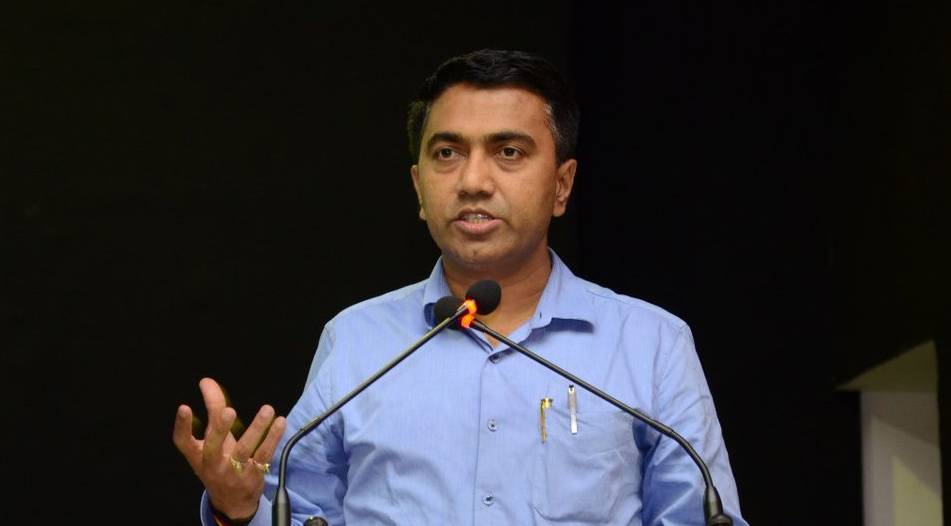 Lamenting the lack of innovation and interest in agriculture in Goa, Chief Minister Pramod Sawant on Tuesday urged the local farmers to seek inspiration from Kerala's jackfruit farmers.
While addressing a Water Resources department event here, Sawant said that Goa should emulate the jackfruit-based farm business model adopted in the Southern state, where powdered seeds of the pulpy fruit were now generating crores of rupees worth of business for their ability to control diabetes.
"A person in Kerala has discovered how jackfruit seed powder can be used for diabetes. The powder can control diabetes. He makes crores of rupees worth of business with that powder. He has started exporting it now," Sawant said.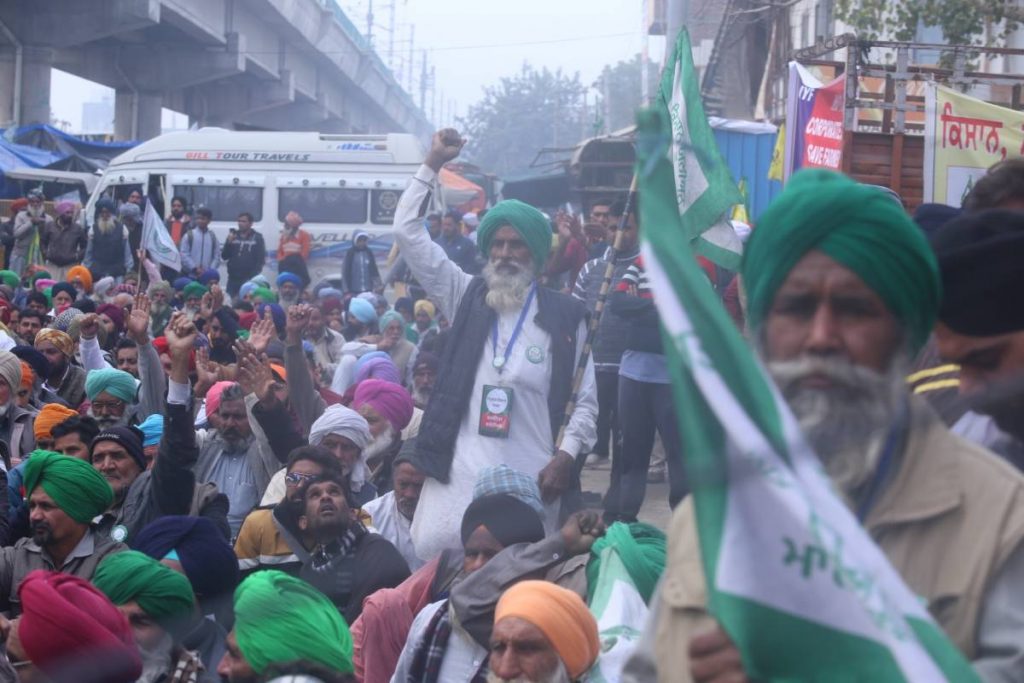 Contrasting the attitudes towards farming and labour in Karnataka and Goa, Sawant said that on the contrary, 95 per cent of the jackfruits grown in Goa are left to rot.
"And what do we do? 90… no we can accurately say 95 per cent of our jackfruits rot away. Not just rot, there are instances when ripe jackfruits fall on people, injuring them. This is our situation," Sawant said.
"It (jackfruits) are 100 per cent organic. No one has fertilised it. We haven't planted it either. Our forefathers have planted it. We never cared to plant these trees. Because our forefathers have planted them, we can still see these trees. I worry about the future generation, will they ever see a jackfruit?" Sawant lamented.
The Chief Minister also underlined the need for producing more vegetables, grain, dairy and poultry in Goa, adding that the state consumes much more than it produces.
"We have lost the culture of hard work. Goa needs 4.5 litre of milk everyday. On the contrary, we produce only 80,000 litres of milk daily. The rest is imported from other states," Sawant said, while rooting for sustainable farming and innovative food processing techniques.