Advertisement

Chef Manmeet Singh Bali of Pataka London meets Asian Lite's FnB columnist Riccha Grrover
Pataka means Firework in Hindi. A meal from here is surely an explosion of flavours. The restaurant calls itself INDIAN 2.0. Pataka is founded by deeply passionate restaurateurs and hoteliers who have built and operated award winning hotels & restaurants around the world. Among them, they have a Michelin Star, a restaurant on Conde Nast's Top 100, worked in award winning locations globally, TripAdvisor No.1's, and a few more. But for now they are hiding in their 'bright kitchen, cooking up an authentically updated Indian experience for discerning diners and delivering them with style and care.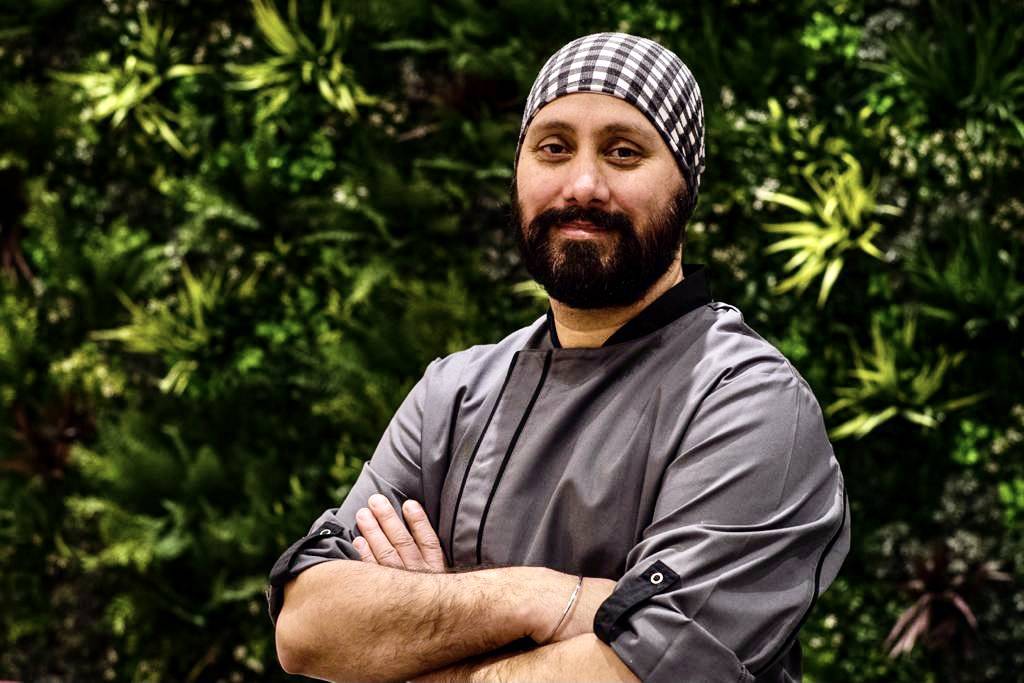 They call themselves a food-tech startup. In conversation with Chef Manmeet Singh Bali on Pataka and it's 'mindfully modern Indian' cuisine.
RICCHA GRROVER– What does PATAKA as a concept stand for?
MANMEET SINGH BALI – We started with a simple concept – make Modern Indian food accessible to all. We use timeless recipes, updated methods and modern mindfully sourced ingredients to create hand crafted dishes that cater to native and foreign palates alike.
RG– What does the cuisine of your restaurant take inspiration from and what part of India is the menu representative of?
MSB– India is magical with its varieties of cuisine. Pataka means Firework in Hindi. To us it is an explosion of flavour. And for our ever evolving menu, inspiration can come from all corners of India.
RG- What can diners expect when they order a meal from PATAKA? What are the top 5 dishes that you would recommend a first time customer to try?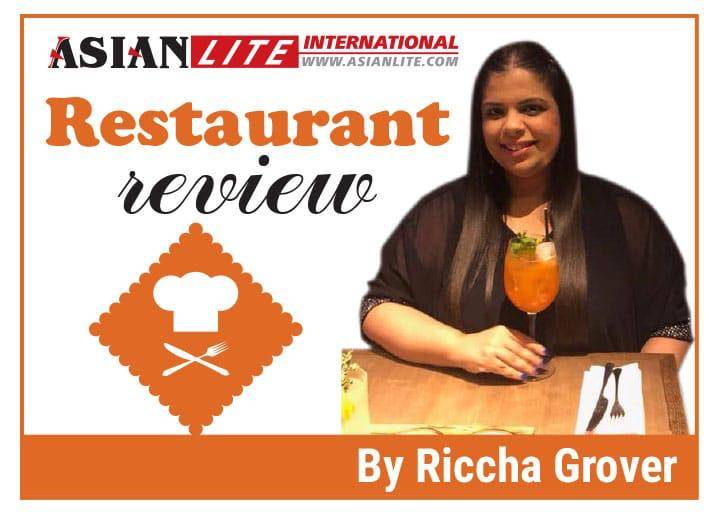 MSB- Our menu is designed where a majority of our dishes are modern interpretations of traditional dishes, without any pretence or fuss associated with it. While we have the Traditional fare like Butter Kulcha on the menu, we also have a Truffle Pecorino Kulcha. The Tandoori Spiced Baby Chicken comes with a uniquely spiced Chili Chutney. The Grilled Kasundi Tiger Prawns are gently flavored and extremely juicy. The all time favorites like Butter Chicken and Dal Makhani exist on the menu, but then we push the envelope by serving a Kheema Pau in a buttery Yorkshire pudding.
RG– Do you Cater to dietary requirements?
MSB- We do cater to varied dietary requirements. There are dishes that can be made vegan or vegetarian. We have the option on some dishes to cater to allergens. So we will definitely attempt to ensure guest satisfaction.
RG- What would be the challenges for FnB business brands in a post covid world in your view? What challenges face you personally as a chef serving customers at home and not in a restaurant space?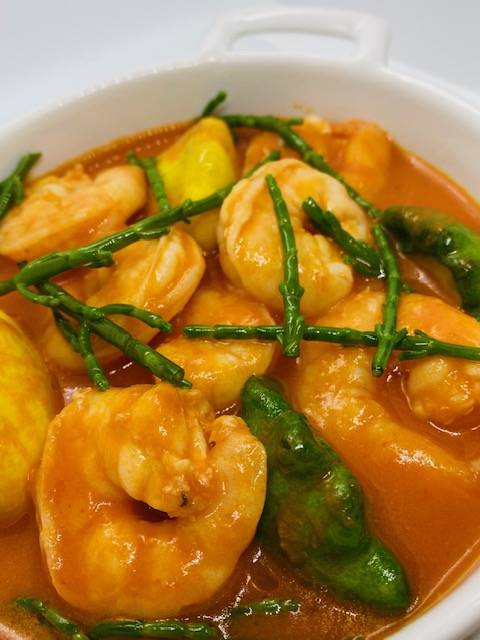 MSB– We have designed our menu and packaging to be delivery first. Our food holds and packaging plays a good part in ensuring food remains the way we intend it to, from the kitchen. Delivery and in-restaurant service is very different. A restaurants presentation can make the food incredibly appealing. All of that is moot in delivery.
Without the ability to invite a guest to have a complete dining experience at a physical space, we really need to ensure that our food does the talking. Things will be different when the world opens up, and we hope to wow guests with a very differentiated Indian experience.
RG- Did you always want to be a chef or dabble into the profession? What words of inspiration would you give to budding chefs and aspiring foodpreneurs?
MSB-To be very honest , I never thought about getting into hotels / Kitchen. Though I liked working with my mum and grandmother in the kitchen. As a child growing up I used to work with the members in the religious community Kitchens (Gurdwaras) for religious functions and weddings . I was very much interested in the kitchen garden back home . It is only after joining the hotel school I got attracted to hotel kitchens . I think the key factor was invocation, discipline, uniform.
The suggestion to new chefs and business owners is that to be mindful and realistic that Professional cooking isn't easy . Although the skill aren't hard to learn . One has to start finding the happiness , satisfaction and fulfilment in continuously serving somebody something good to eat that satiates and it's good to note this!
RG– Tell us about your concept of bright kitchen.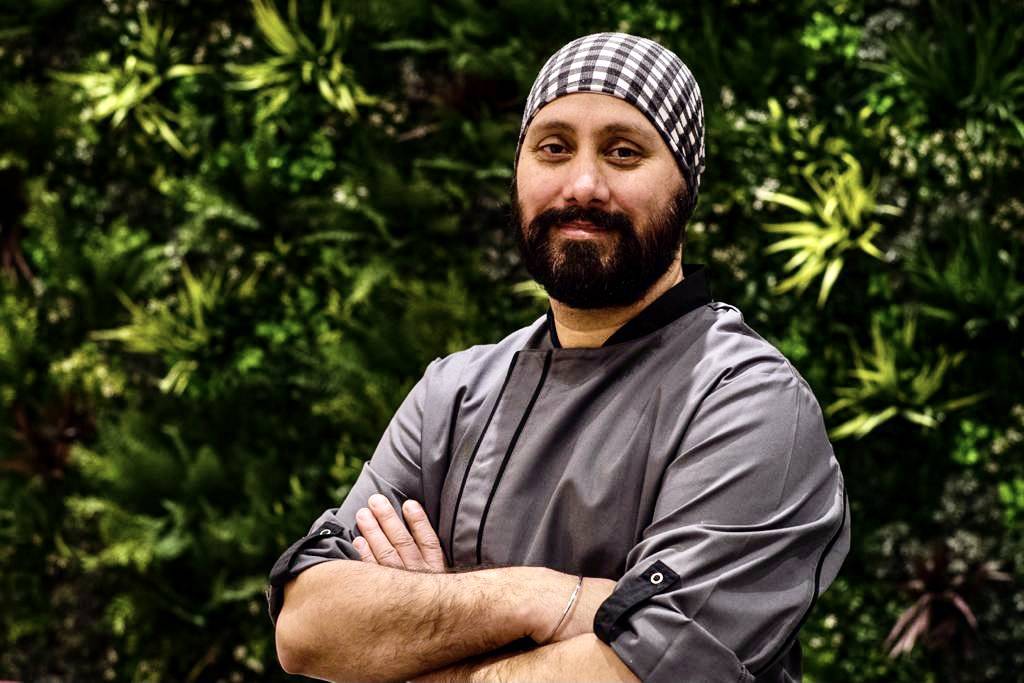 MSB- We work with existing restaurants and their kitchens to create our product. Hence its not in a trailer parked out of town, but has the potential to be customer facing. We call it a bright kitchen, as it really helps shine some light for restaurants that are otherwise struggling in these pandemic times. We try and add a new dimension to them, an additional revenue stream and try and improve everyones profitability.
The menu is eclectic, the packaging is on point, the flavours are extraordinary, the service delivery is impeccable, attention to detail is delightful, the portion sizes are just right Infact generous, the presentation considering its a home delivered meal is charming and the whole meal experience is certainly to write home about! An absolute must try!
As the brand rightfully says, indeed when it comes to Pataka's menu offering there is "Some unique. Some familiar. Everything Reimagined."