Advertisement

"I believe in serving humanity and working collaboratively to make a positive global change" Author, Philanthropist and TedX speaker Dr Parin Somani tells Asian Lite's Deputy Editor Ragasudha Vinjamuri
Tell us your background. Education, upbringing family and career.
By profession, I am an Independent Academic Scholar, TedX and International Motivational Speaker, Educator, Author and Philanthropist with over 35 years of professional experience, largely in the finance industry. I hold six Doctorate degrees and four World Book of Records achievements. I am fortunate to have the support of a loving husband and daughters who are my backbone.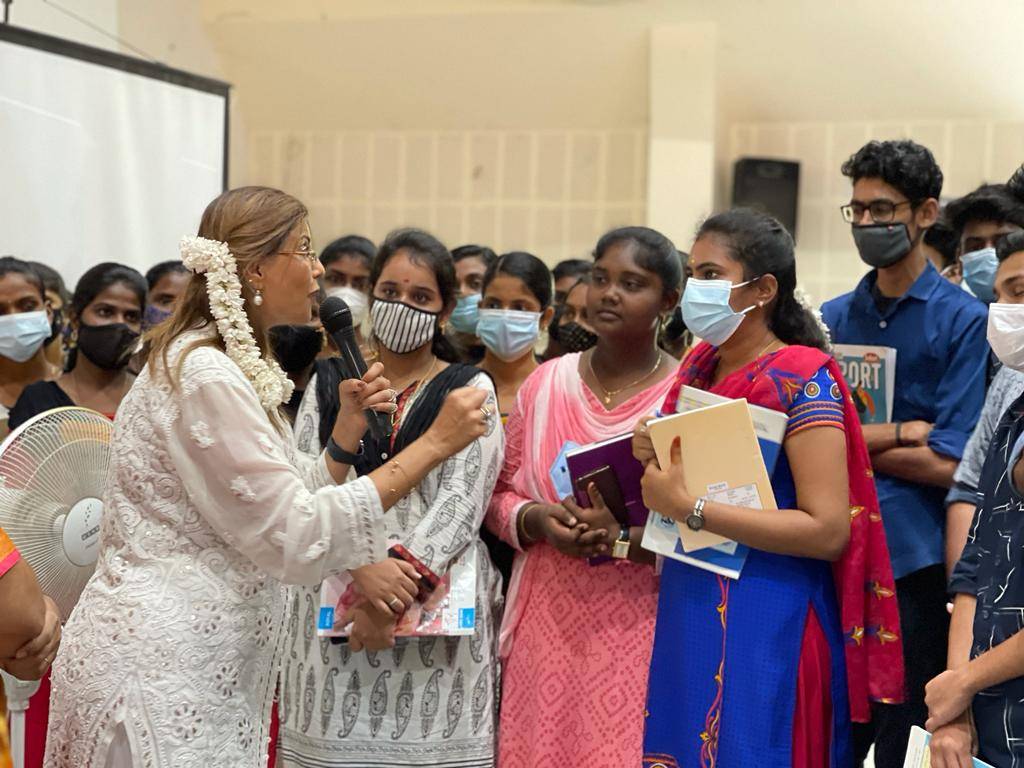 What has influenced you to come into the area of Beauty Pageants?
I have a passion for helping humanity, which is reflected through my humanitarian and philanthropic work. I was hence identified by the media and nominated to participate within beauty pageants as a role model and inspiration to women globally, who can support individuals needing encouragement and confidence towards a self-sustaining future. This includes the underprivileged in remote villages in different regions of India to who I provide hope, education, and skills.
With achievements comes the strength to help others. Explain some of the social and voluntary activities of yours that helped others in their livelihoods or well-being.
Through achievements, the responsibility to serve society increases. I am involved in numerous initiatives including being International President- SP Women's Wing; Editor: R&D Creativity; International Director SAARC Nations International Human Rights Association, to name a few. During the pandemic, I have spoken in more than 200 national & international webinars and conferences on numerous topics. Through my humanitarian work, I have successfully educated more than 100,000 people globally. I have published more than educational papers, newspaper articles, magazine articles and books including during the COVID-19 pandemic to help societies. Currently, I am building a school and training centre in a 'forgotten' village in the Jharkhand state of India. It will provide education, skills, and tools for the underprivileged enabling a better quality of life for current and future generations.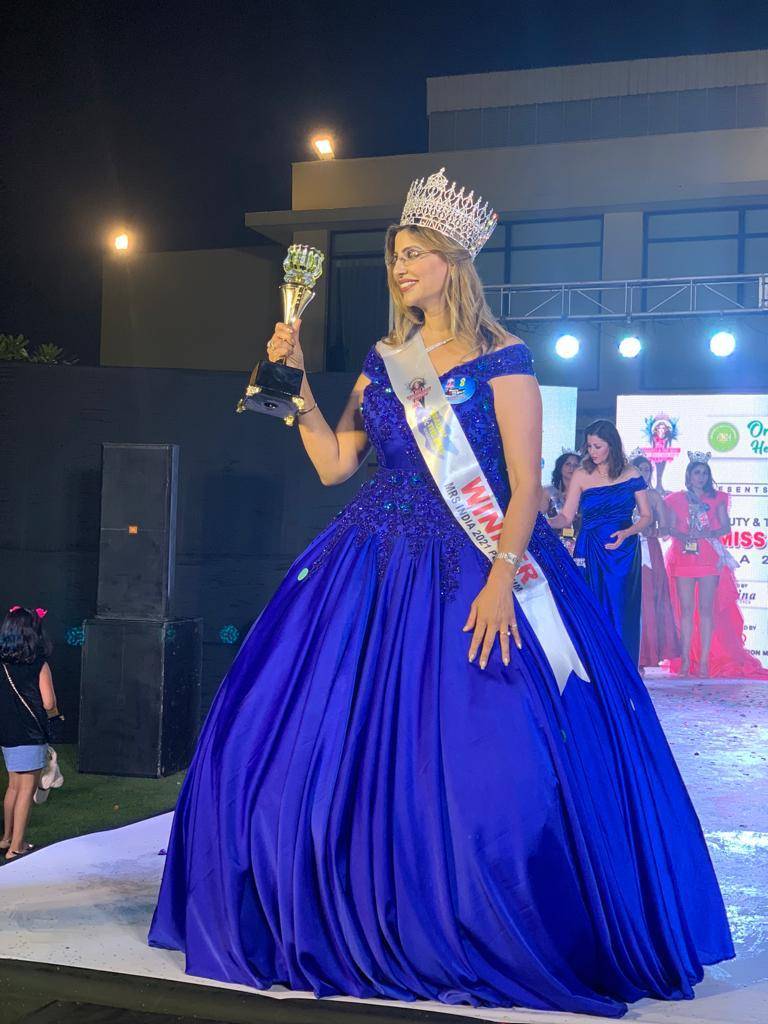 What would be your message for others, both your contemporaries and the aspirants, for having a satisfactory career and life journey?
I will impart three key messages 1. Always believe in yourself despite circumstances. 2. Follow your true instincts, Do the right thing. Do not forget your ethical values. 3. Be the person that builds bridges and breaks barriers. I believe that by working together, we can make a positive global change. This will facilitate your personal, professional, and humanitarian progression now and in the future.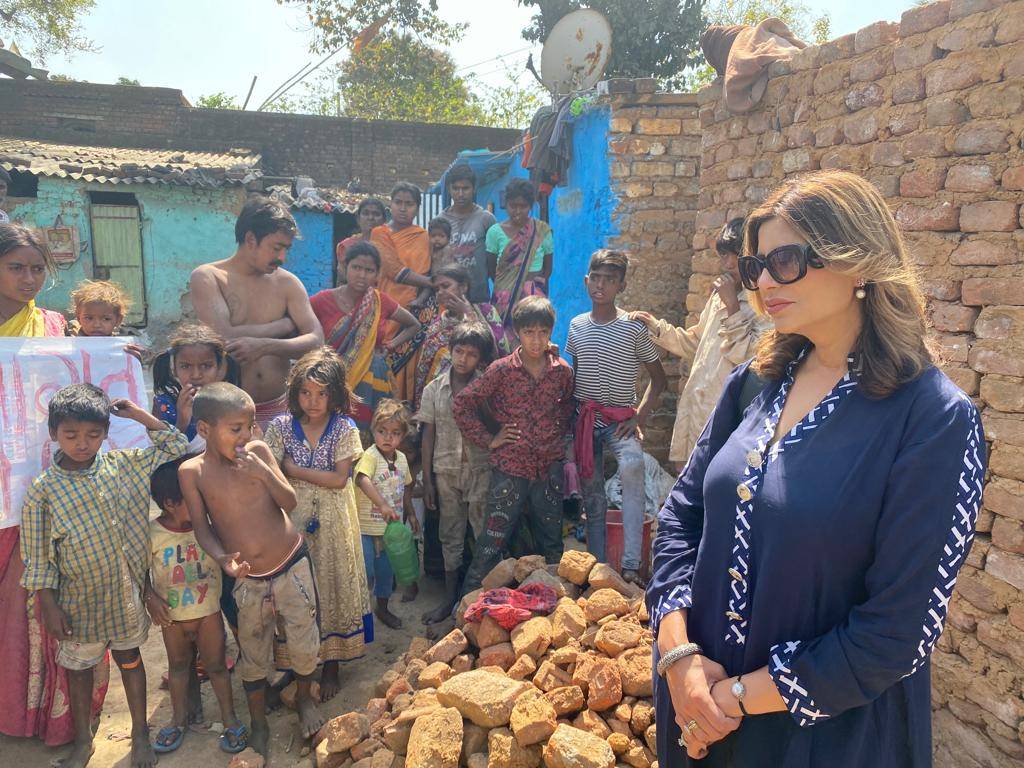 Tell us about your own journey. Were there any particular challenges that you have faced and how did you overcome them?
I encountered my life's greatest challenge when I suddenly lost my vision, and I was diagnosed with a life-threatening aggressive cancer on two separate occasions one decade apart. I was very fortunate to survive and regain my vision. However, self-esteem, determination to survive and resilience was tested to the maximum. This was the turning point in my life, I suddenly had a profound insight into the preciousness of life and the value of humanity. This is when I created the 2 mottos of my life to serve humanity lifelong and to work collaboratively to make a positive global change. I have travelled around the world and visited 87 countries globally in an attempt to build bridges and share my knowledge within society. We must all start to view challenges as opportunities and face them with love and compassion.