Advertisement

Customers in the UAE, Kingdom of Saudi Arabia, Kuwait Bahrain and Morocco can take advantage of different benefits including free registration and insurance, window tinting and roadside assistance…reports Asian Lite News
With students and teachers now back for the new academic year, Hyundai Motor Company is offering attractive promotions on a selection of its latest models to its customers in the Middle East and Africa markets.
Celebrating the launch of its new 'Back to School' campaign, customers in the UAE, the Kingdom of Saudi Arabia (KSA), Bahrain and Morocco can now benefit from some exclusive and affordable offers that will make it easier when purchasing a new model. Among the cars available are the Palisade, Tucson, CRETA, Azera, Elantra, KONA and Accent with benefits including free insurance, roadside assistance and much more.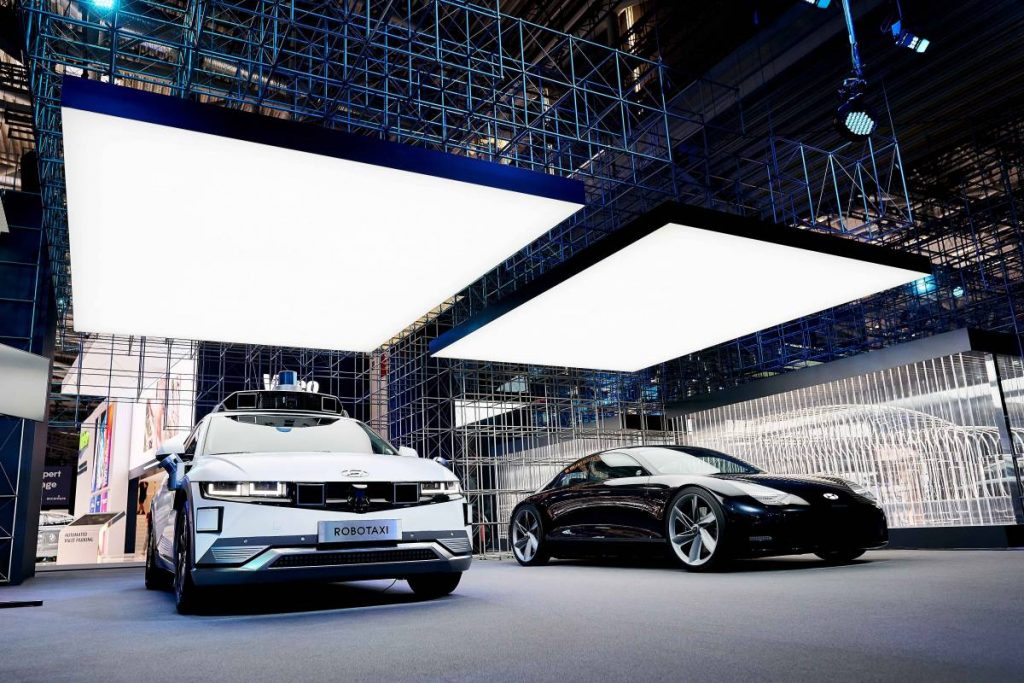 In the UAE, Hyundai's distributor – Juma Al Majid Establishment, is offering affordable monthly installments on the 2022 models – Palisade (AED 2,145), Tucson (AED 1,288), CRETA (AED 1,055), Azera (AED 2,530) and Elantra (AED 1,040).
As well as a free service contract and registration, the distributor will provide a 5-years/100,000km warranty, five-years roadside assistance and window tinting. They also guarantee to give the best value price to trade in your car.
Customers in KSA can select between a 2021 KONA, which is SAR 1,171 monthly or a 2022 Elantra that will cost SAR 1,081 per month. As part of the purchase, inclusive of VAT and registration, there will be no down payment and no admin charges for customers.
Hyundai's distributor – Almajdouie Motors, will also provide a free 5,000km service, five-year roadside assistance service and offer a zero percentage profit rate.
ALSO READ: Hyundai announces Hydrogen Vision 2040
Customers can also avail themselves of the same benefits by owning the 2022 CRETA model. By paying SAR 1,050 every month, people can enjoy additional features such as a car play system with an 8-inch screen, rearview screen and Bluetooth system with voice recognition.
In Kuwait, Hyundai's distributor – Northern Gulf Trading Co., is offering great discounts on the starting prices of the 2022 models – Tucson (from KWD 7,950 to 6,999), Santa Fe (from KWD 8,750 to 7,999), Azera (from KWD 9,950 to 9,599), Sonata (from KWD 6,750 to 5,799), Accent (from KWD 4,450 to 3,999) and Elantra (from KWD 5,650 to 4,999).
The distributor will also provide either a 5-years/100,000km warranty or a 4-year warranty with unlimited mileage.
In Bahrain, customers can visit any Hyundai showroom before September 30th and drive away in either a 2022 Tucson, 2021 Elantra or 2022 Accent.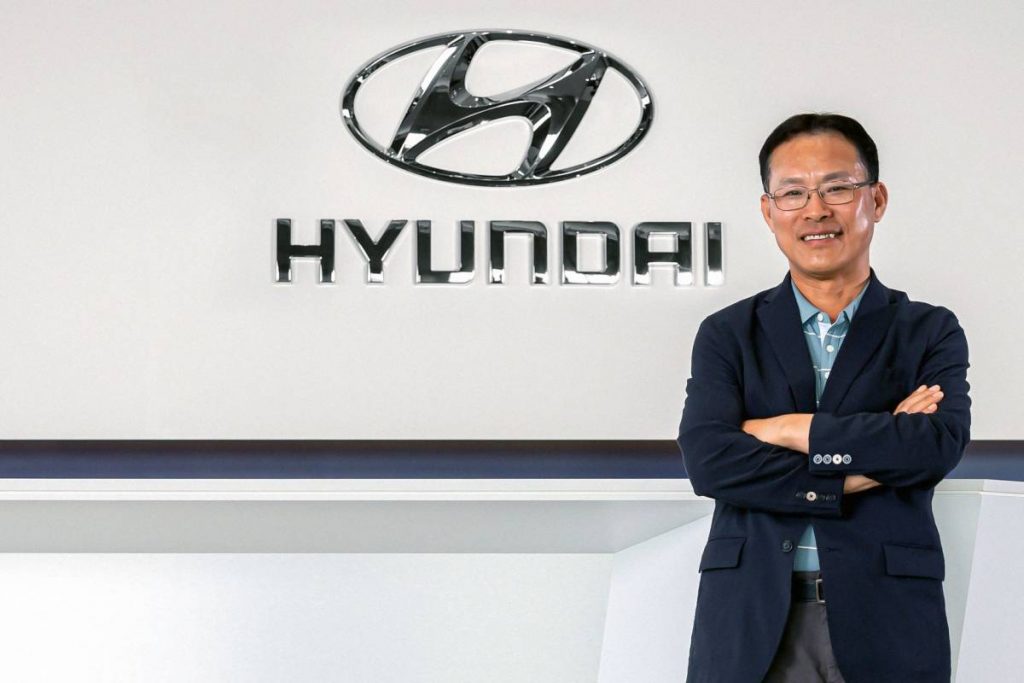 With the Tucson starting from BD 8,990, including VAT, customers will receive a one-year insurance and registration, free window tinting and lifetime warranty from local distributor First Motors.
Those who buy the Elantra, which starts from BD 6,990 including VAT, can look forward to receiving the same benefits and a screen.
Additionally, a one-year insurance and registration and lifetime warranty will be given to buyers of the Accent, which starts from BD 4,990.
Customers in Morocco who buy the 2021 CRETA will receive a car fitted with 17-inch alloy wheels, a wireless charging system, a rear camera, full LED front lights and a smart key system with a push-button start. Hyundai will also take care of paying the first six instalments of the car loan.
Bang Sun Jeong, Vice President, Head of the Middle East & Africa Operation at Hyundai, said: "We are thrilled to have launched our 'Back to School' campaign across the Middle East and Africa markets this year, providing the perfect opportunity for our valuable customers to take advantage of some of our fantastic value-for-money deals and drive home in a brand new car.
"The CRETA, Palisade, Tucson, Azera, KONA and Accent have rapidly become top-rated cars today.
With the fantastic offers that are available through Hyundai's regional local distributors, the purchasing process be more accessible and more affordable."