Advertisement

Iran's top nuclear negotiator has said that some parties to the nuclear deal agreement insist on "their blame game habit" instead of pursuing real diplomacy…reports Asian Lite News
Ali Bagheri Kani, who is in Vienna for the continuation of talks on the restoration of the nuclear agreement, officially known as the Joint Comprehensive Plan of Action (JCPOA), wrote in a tweet that if there is a will to "remedy the culprit's wrongdoing," the path will be quickly smoothed for reaching a good deal, Xinhua news agency reported.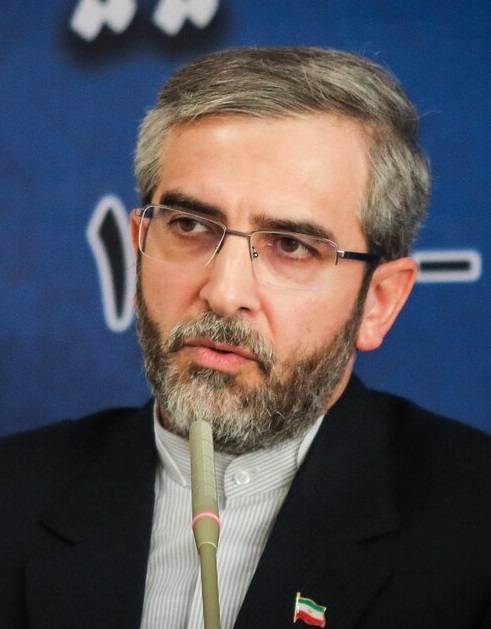 Bagheri Kani added that Iran swiftly presented its proposals and made efforts constructively and flexibly to reduce the differences, stressing that diplomacy is a "two-way street."
His tweet read, "Some actors persist in their blame game habit, instead of real diplomacy."
The JCPOA was signed between Iran and the P5+1 in July 2015, based on which the former accepted to make some adjustments to its peaceful nuclear program and the latter promised to lift international sanctions on Tehran in return.
ALSO READ: 'US, Israel on Psywar Against Iran'
In May 2018, however, former US President Donald Trump, expressing dissatisfaction with the JCPOA, pulled the country out of the deal and reimposed Washington's unilateral sanctions on Tehran in a failed attempt to pressure Iran into coming to the negotiating table and hammering out a new deal.
Since April, a diplomatic process has started in the Austrian capital, Vienna, to revive the JCPOA, as part of which several rounds of talks have been held between Iran and the remaining parties to the deal, namely China, Russia, Britain, France and Germany.