Advertisement

The full song will be released on 29th September on singer's YouTube channel…reports Asian Lite News
The trailer of the newest music video 'Kangna' by the ever popular 'Manj Musik', the British Indian composer, singer and filmi scorer is out now. The full song will be released on 29th September on singer's YouTube channel.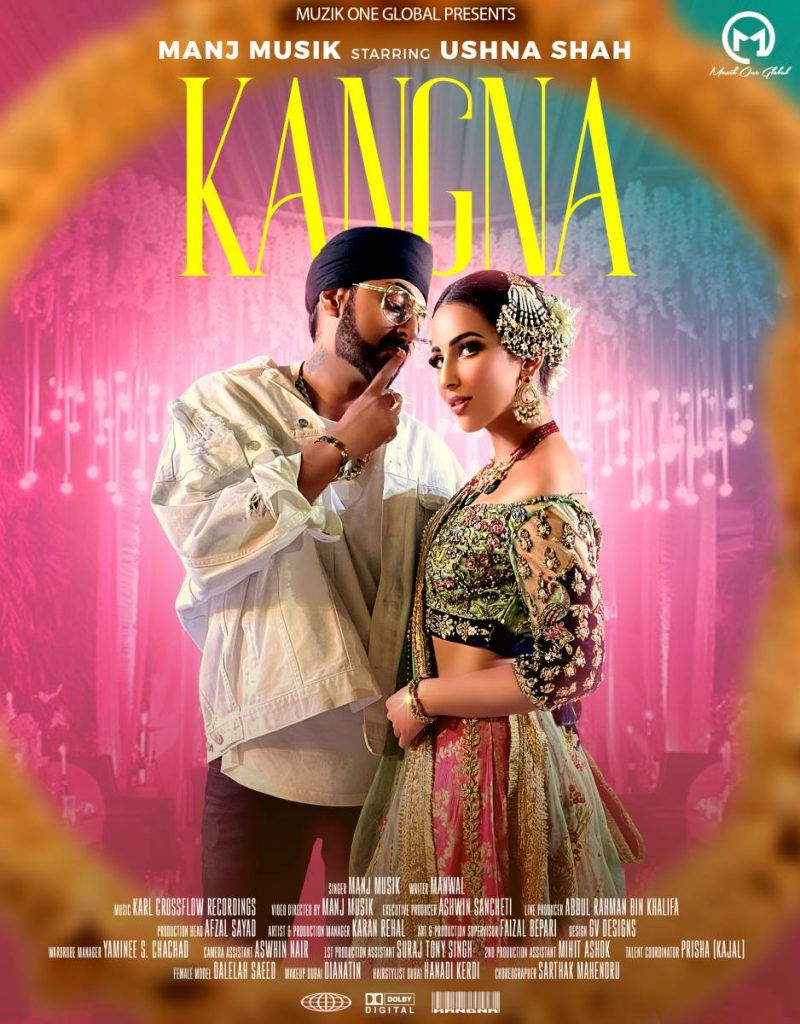 Shot in Dubai and Lahore, the love story by the well-known singer features him along with Canadian-Pakistani actor Ushna Shah in lead roles.
ALSO READ: Dubai Presents Latest Period Drama trailer
The lead RDB vocalist and Bollywood music director, 'Manj Musik', popularly known for his numerous collaborations with Akshay Kumar and his foot-tapping numbers such as 'Go Pagal', 'Lal Ghagra' and 'Swag Mera Desi' is a leading South Asian producer, musician, singer and entertainer in the world.
The special preview of the song is scheduled to take place in Dubai tomorrow evening along with the worldwide launch of the Global Record Label, 'Muzik One Global', a joint venture between Manj Musik and Dubai based Indian businessman, Ashwin Sancheti.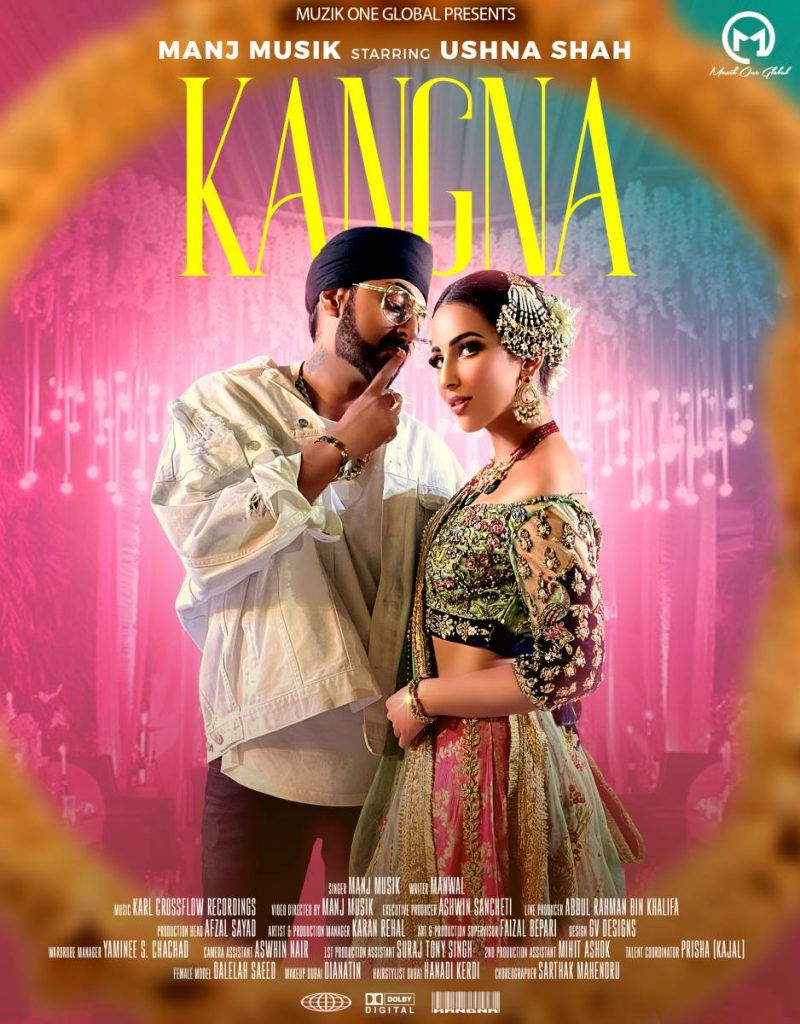 "The single follows the storyline where people from two different countries meet and fall in love: what happens next? Well, wait for the official release to know that", said an excited Ashwin Sancheti, the Co-Founder of the soon to-be launched music label, 'Muzik One Global'.
Through his venture, Spotlight Entertainment, an events and entertainment company, Ashwin has been very active in Dubai's events industry since 2016 and has been bringing numerous concerts, stand-up shows and other events to the country.