Advertisement

Participants attended the youth guidance workshop from different parts of Greater Manchester and from diverse backgrounds, reports Rahul Laud
The Greater Manchester Malayalee Hindu Community (GMMHC) Youth team organised an academic youth guidance virtual workshop that was held on the 5th April 2021.
The event mobilised approximately 85 zoom participants and more than 20 participants on the Facebook live. Participants attended from different parts of Greater Manchester and from diverse backgrounds.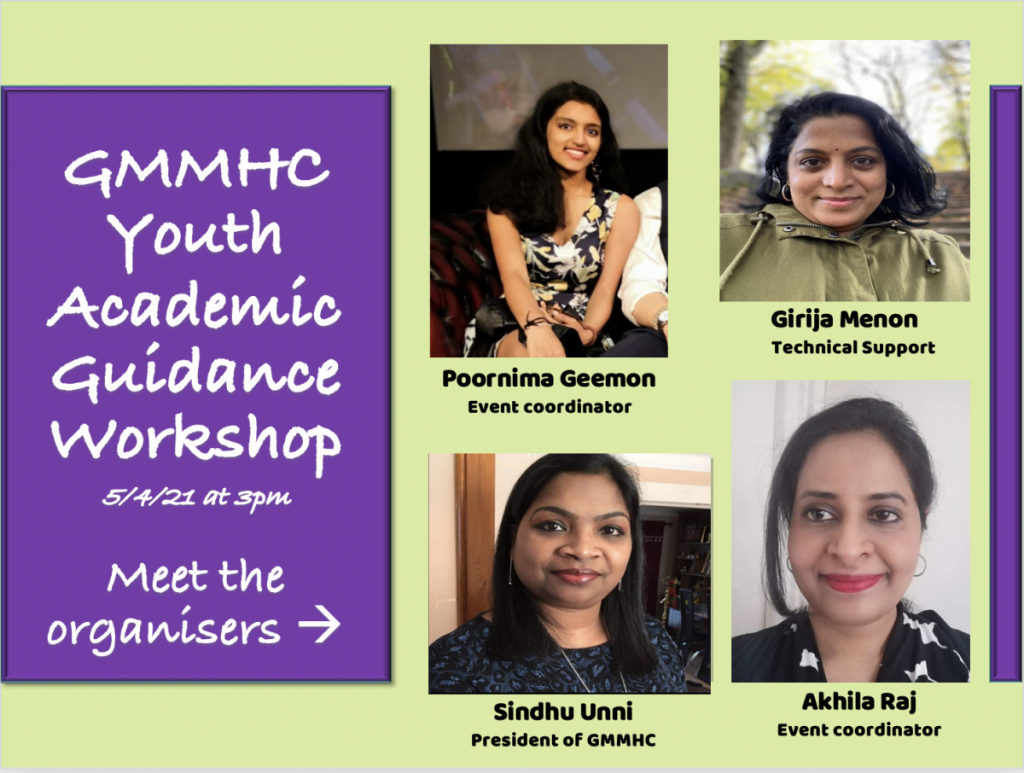 The event was organised and delivered without any technical glitches and hindrances. The guest speakers were highly experienced teachers and exceptionally talented and intelligent young students from Universities. Their speech and presentation were meticulous, excellent quality and it benefitted many young students who are embarking on their journey of choosing their careers.
The event had the Apprenticeship Programme Manager of Barclays Bank who provided tips and advice for applications. Following the success of thisevent the organisers were encouraged to organise more to benefit the wider community.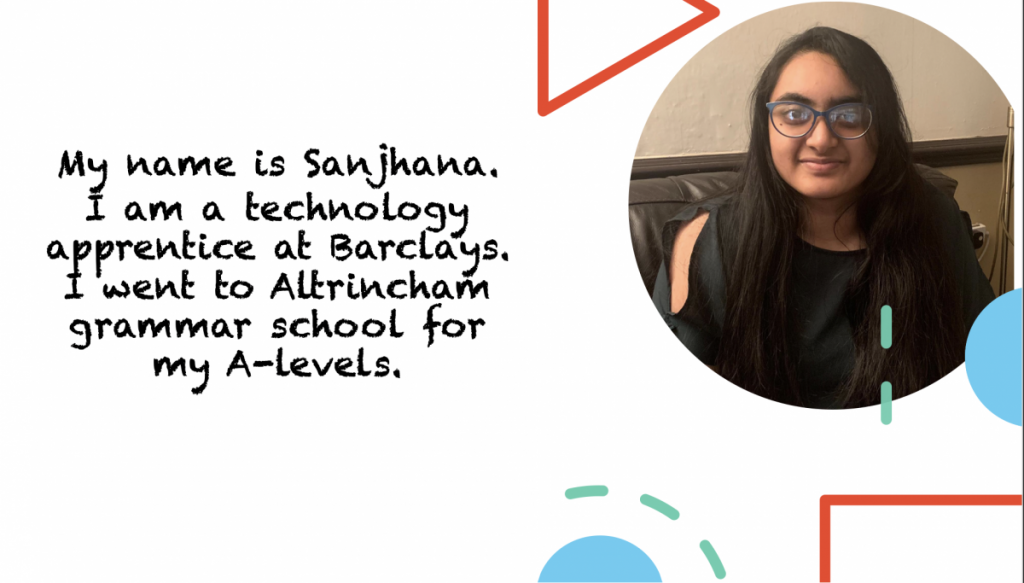 The organisers believe "in building strong communities by working together." "This was a much needed event as the COVID pandemic had a toll on us and the students faced the wrath and difficulties in choosing their learning and career path." said the organisers .
This selfless work and contribution to society by the the presenters and organisers – Poornima Geemon, Akhila Muthuswamy, Sindhu Unni and Girija Menon was acknowledged by the community. The organisers and presenters were fully geared up with appropriate speeches, slides and presentation to make it professional and top class event.