Advertisement

White House Press Secretary Jen Psaki said President Biden 's trip will highlight his commitment to restoring alliances, revitalising the transatlantic relationship, and working with allies and multilateral partners to address global challenges, reports Asian Lite Newsdesk
In his first overseas trip as since taking office in January, US President Joe Biden will visit the United Kingdom in June.
The president will travel to Cornwall for the G7 summit, which takes place between 11 and 13 June. From there, he will travel to Brussels, in Belgium, to participate in the Nato Summit on 14 June.
President Biden's trip will focus on "restoring our alliances" and "revitalising the Transatlantic relationship", the BBC quoted the White House Press Secretary Jen Psaki as saying.
During his time in the UK, Biden is due to hold bilateral meetings with fellow G7 leaders, including Prime Minister Boris Johnson.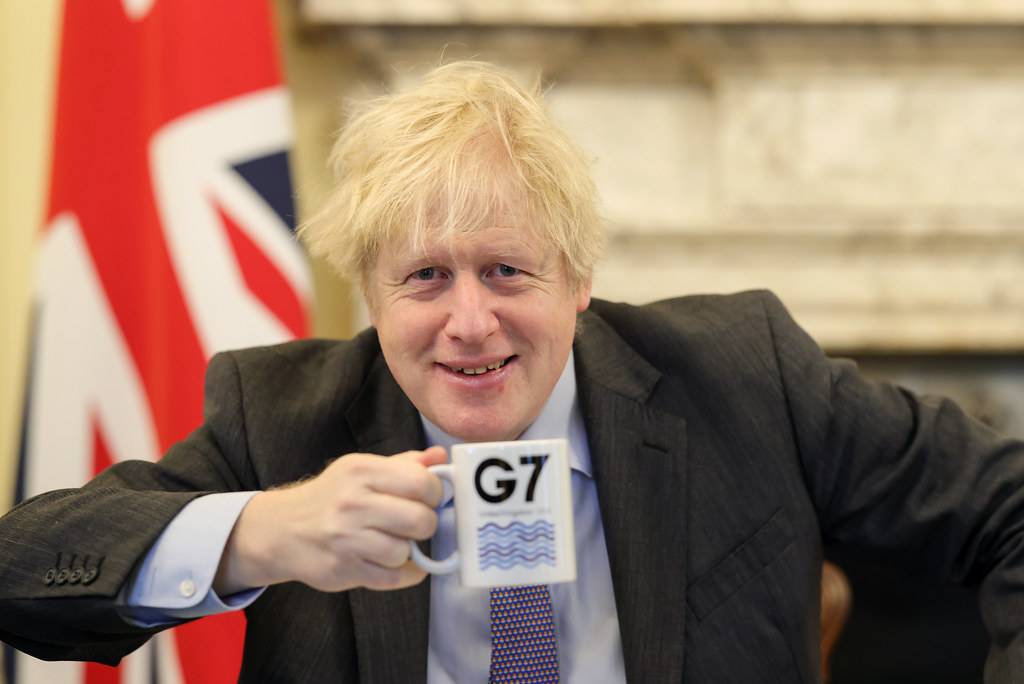 "This trip will highlight his commitment to restoring our alliances, revitalising the transatlantic relationship, and working in close cooperation with our allies and multilateral partners to address global challenges and better secure America's interests," Je Psaki said.
At G7 summit, Biden will "reinforce our commitment to multilateralism, work to advance key US policy priorities on public health, economic recovery, and climate change, and demonstrate solidarity and shared values among major democracies," she said. It will be held in Carbis Bay, near St Ives, the BBC reported.
Also Read – Biden to halve carbon emissions by 2030
Biden will then travel to Brussels, where he will participate in the NATO Summit on June 14.
"President Biden will affirm the United States' commitment to NATO, Transatlantic security, and collective defense. NATO leaders will discuss how to orient the Alliance to future threats and ensure effective burden sharing. The President will also hold bilateral meetings with fellow NATO leaders," the press secretary added.
While in Brussels President Biden will participate in a US-EU Summit, which will underscore "our commitment to a strong Transatlantic partnership based on shared interests and values."
The leaders will discuss a common agenda to ensure global health security, stimulate global economic recovery, tackle climate change, enhance digital and trade cooperation, strengthen democracy, and address mutual foreign policy concerns, she added.
The US president's trip to the UK will be his first to any nation since defeating Donald Trump in November's election. Following his victory, Mr Biden also chose to call the UK prime minister before any other European leader.
Also Read – UK invites India for G7 Foreign Ministers' meet
During that call, the two leaders talked about "the benefits of a potential free trade deal" between the UK and the US, with Mr Johnson reiterating his intention "to resolve existing trade issues as soon as possible", Downing Street said at the time.
Both Johnson and Biden have been taking part in a climate action summit – hosted by the US – this week.
Biden administration had pledged to cut carbon emissions by 50-52% below 2005 levels by the year 2030. The pledge doubles the promise made by former President Barack Obama, but gives the current administration five more years to meet its goal.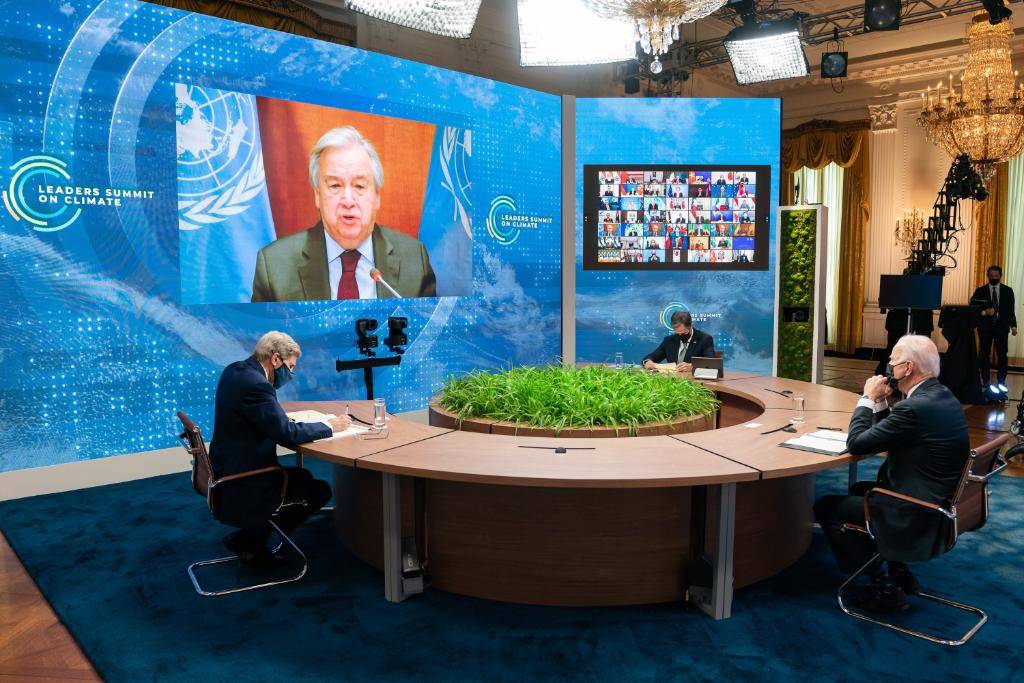 Meanwhile, the UK government announced to set the world's most ambitious climate change target into law to reduce emissions by 78 per cent by 2035 compared to 1990 levels.

For the first time, UK's sixth Carbon Budget will incorporate the UK's share of international aviation and shipping emissions, bringing more than three-quarters of the way to net zero by 2050.
Also Read – India, US join hands on climate

In line with the recommendation from the independent Climate Change Committee, this sixth Carbon Budget limits the volume of greenhouse gases emitted over a five-year period from 2033 to 2037.

According to the UK government, the Carbon Budget will ensure Britain remains on track to end its contribution to climate change while remaining consistent with the Paris Agreement temperature goal to limit global warming to well below 2oC and pursue efforts towards 1.5oC.