Advertisement

Michel has further said that after frequent court hearings, where his bail has been dismissed, he only has the option of going on a hunger strike if the Government does not act on the promise made to the British people ..reports Asian Lite News
Christian Michel, an alleged middleman in the Rs 3,600-crore VVIP chopper scandal, has written to Prime Minister Boris Johnson threatening to go on a hunger strike if he does not apply the Magnitsky Act (sanctions for human rights violations).
In his letter written from Tihar Jail on October 5, where he is presently lodged, Michel has told Johnson that he will go on a hunger strike on November 25 till his Government accepted his demands. However, sources said officials of the British High Commission have spoken to him on the phone following which he has decided to call off the strike.
Michel has further said that after frequent court hearings, where his bail has been dismissed, he only has the option of going on a hunger strike if the Government does not act on the promise made to the British people to "apply to Indians or those in countries that are allies or friends" sanctions for human rights abuses.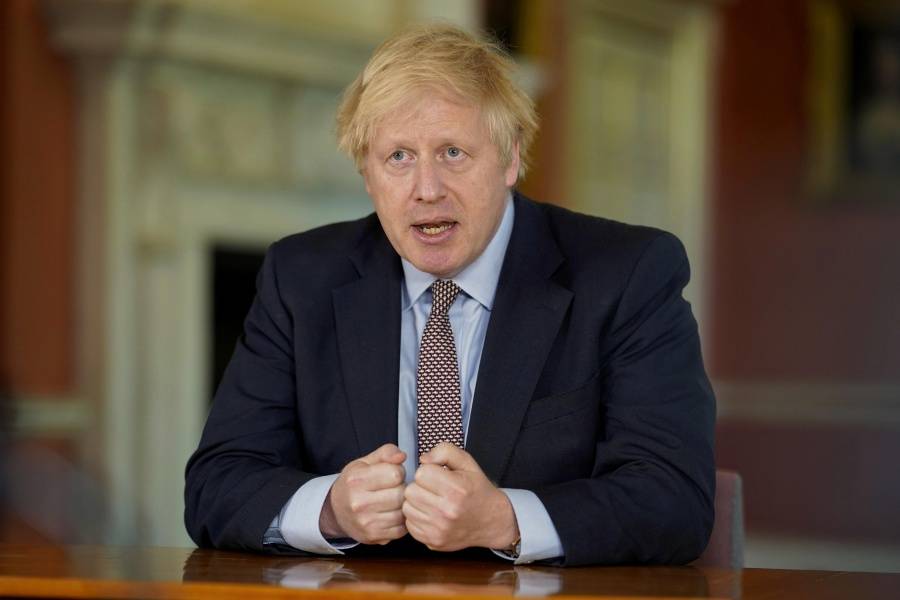 According to reports in British media, Michel's extradition to India from the UAE was agreed to after India had assisted and mobilised the Coast Guard to board the Nostromo yacht.
A spokesperson for the British High Commission said: "Our staff continue to support Christian Michel, who has been detained in Delhi since 2018, and regularly raise his case with the Indian authorities."
In March 2021, the Human Rights Council had also adopted findings of its Working Group on Arbitrary Detentions that accused India and also the UAE for violating human rights conventions during Michel's extradition and incarceration without bail.