Advertisement

The campaign launches as pupils and students began returning to education in Leicester and Leicestershire on Wednesday for the start of the autumn term….reports Asian Lite News
The UK government has launched its back to school and college campaign to set out the experience that students can 'get back to' from September, with restrictions such as bubbles eased to allow a full return to sport, music, drama, science experiments and being with their friends.
Schools and colleges are maintaining proportionate protective measures such as testing, ventilation and extra hygiene precautions that help keep children and staff safe and minimise disruption to face-to-face education.
The campaign features Matt Richards, gold medal-winning swimmer at the Tokyo 2020 Olympics, who draws on his own experience of regular covid testing as part of Team GB to encourage secondary and college students to continue testing from September.
The campaign also features Dr Ranj Singh, NHS consultant paediatrician and TV presenter who will reassure students and families about the return to school. Students and teachers appear across social, digital and radio adverts talking about everything they are looking forward to during the new school term.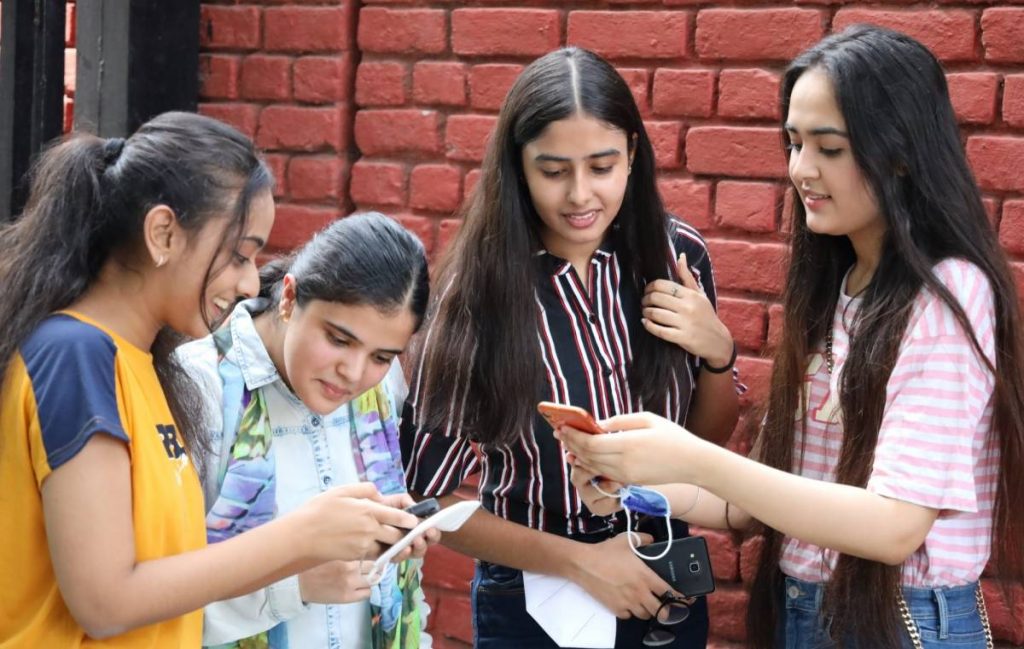 "I know the return to school and college this September is a huge moment for students and education staff, who have all shown enormous resilience over the past 18 months," Education Secretary Gavin Williamson said.
"It is the point when our focus can shift away from the disruption of covid and on to learning, enrichment and recovery."
"I have every confidence that school and college staff, parents and students will continue to work together admirably, following pragmatic measures like testing and vaccinations to minimise disruption and keep children where they belong – in the classroom," he added.
Secondary schools and colleges are offering two tests on-site at the start of term, followed by continued regular testing at home. Students aged 16 and 17, as well as younger children aged 12-15 in certain eligible groups are encouraged to take up the offer of the vaccine.
Health and Social Care Secretary Sajid Javid said: "As students in England prepare to return to school they can look forward to a more normal year – seeing their friends, getting back to sports and activities, and of course learning."
He added: "As well as offering vaccines to 16 and 17 year olds in England, testing will remain an important part of keeping our young people safe as we go into the new school year. I urge parents to encourage their children to take regular tests, to help break chains of transmission and stop the virus spreading."
The campaign launches as pupils and students began returning to education in Leicester and Leicestershire on Wednesday for the start of the autumn term.