Advertisement

Kishan Devani BEM, FRSA a politician, consultant and educator has been honoured with being appointed Hon. Member of the Board Advisors the International Academic and Management Association (IAMA), based in New Delhi, India.
International Academic and Management Association (IAMA) is one of the fastest-growing private, not-for-profit membership-based association in the world, working relentlessly towards eliminating academic and economic disparity by ensuring quality-focused, affordable, boundary-less and industry-centric education.
Kishan Devani is a recipient of the British Empire Medal (BEM) from Her Majesty the Queen of England who currently holds various positions including Board Member of the Liberal Democrats; Treasurer's Envoy for the Liberal Democrats; Vice President of teh Green Liberal Democrats; Vice President of the Liberal Democrats Campaign for Race Equality; Vice President of Liberal Democrats in Business.
He is also an Associate Lecturer of Politics, International Relations & Diplomacy at the London Metropolitan University.
Kishan has expressed his pleasure and said "I look forward to working with such a distinguished set of individuals and developing Education, Educational institutions and Teacher Quality across the world via the work IAMA carries out.'
Kishan has also been accorded various national and international awards and honours for his contribution onwards the cause of the Asian community besides his role as spokesperson for Racial and Religious Equality.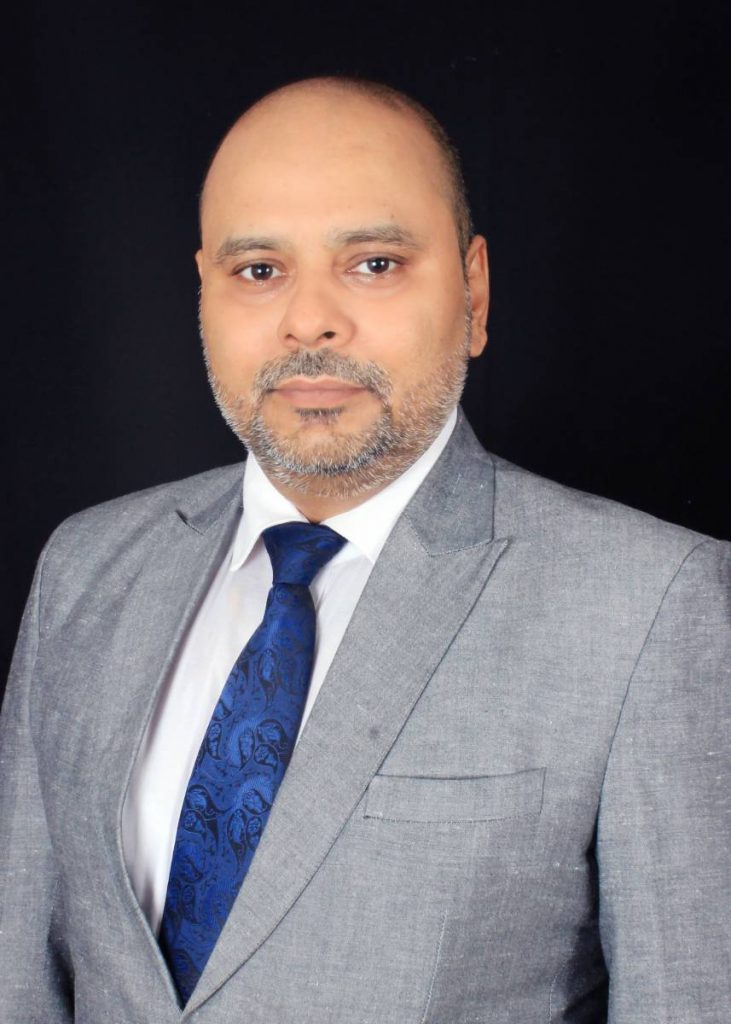 Professor Dr. Bikash Sharma, President & Founder of IAMA said "I would like to take this opportunity to personally welcome him on the Board. I am confident that IAMA as an organization shall benefit immensely from Mr. Devani's vast experience and global connect.
"Devani brings with him immense experience from varied fields ranging from politics to education to consulting. His role as a champion for the cause of racial and religious quality is in direct sync with one of the premises of IAMA where we have a similar focus, using equality as an underlying principle for ensuring quality, cost-effective and boundaryless education for all," He added.
IAMA came into existence in the year 2013 and is registered as a Trust under the Indian Trust Act.
The Board of IAMA comprises of some of the best-known names from both the academic and the corporate world including the likes of John Mattone, Dr. Maurice Dimmock, Dr. Vijay Agarwal, Mr. Rajiv Manlal Gupta, etc to name a few.
It currently has a membership base of over 200 institutions spread across 43 countries where it offers both academic and non-academic support to its partner institutions.
Also read:UK backs Afghanistan on Taliban fight