Advertisement

After several months, millions of Britons are enjoying new freedoms, such as indoor entertainments, hugs with loved ones besides foreign holidays, reports Asian Lite Newsdesk
As UK has further eased lockdown and resumed international travel to select countries on Monday, thousands of Britons have begun taking holidays to countries including Portugal and Israel – which are on the government green list.
Also, pubs, bars and restaurants in England have reopened indoors, while indoor entertainment resumed, including cinemas, museums and children's play areas.
For the first time in months, millions of people have been enjoying new freedoms – such as indoor pints, hugs with loved ones and foreign holidays- under new ease of restrictions.
Meanwhile, travellers from England, Scotland and Wales are jetting off to some countries in what the crisis-hit tourism industry hopes is the start of a recovery, the BBC reported.
So far, 12 countries have been added to the government's green list, including Portugal and Israel, without isolating on their return.
The chiefs of British Airways and Ryanair told BBC that confidence was returning.
However, majority of tourist destinations remain on the amber and red lists, meaning travellers must quarantine when they get back.
Bookings also remain well down on pre-pandemic levels, it was reported.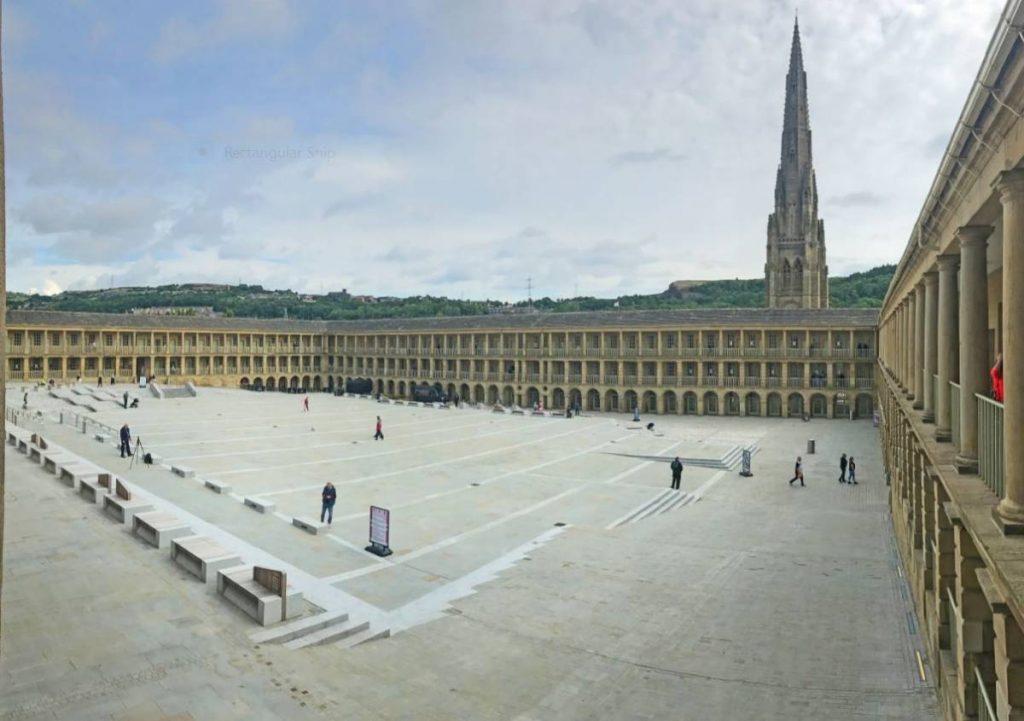 Meanwhile, another 1,979 people in Britain have tested positive for COVID-19, bringing the total number of coronavirus cases in the country to 4,452,756, according to official figures released Monday.
The country also reported another five coronavirus-related deaths. The total number of coronavirus-related deaths in Britain now stands at 127,684. These figures only include the deaths of people who died within 28 days of their first positive test.
The latest data came as the lockdown further eased on Monday across Britain despite concerns over risks posed by coronavirus variants, especially the one first detected in India.
Also on Monday, British Health Secretary Matt Hancock said in giving lawmakers an update on the country's latest coronavirus situation that Britain has been engaged in a race between the virus and the vaccine and as a nation, "we've taken huge steps forward," he said.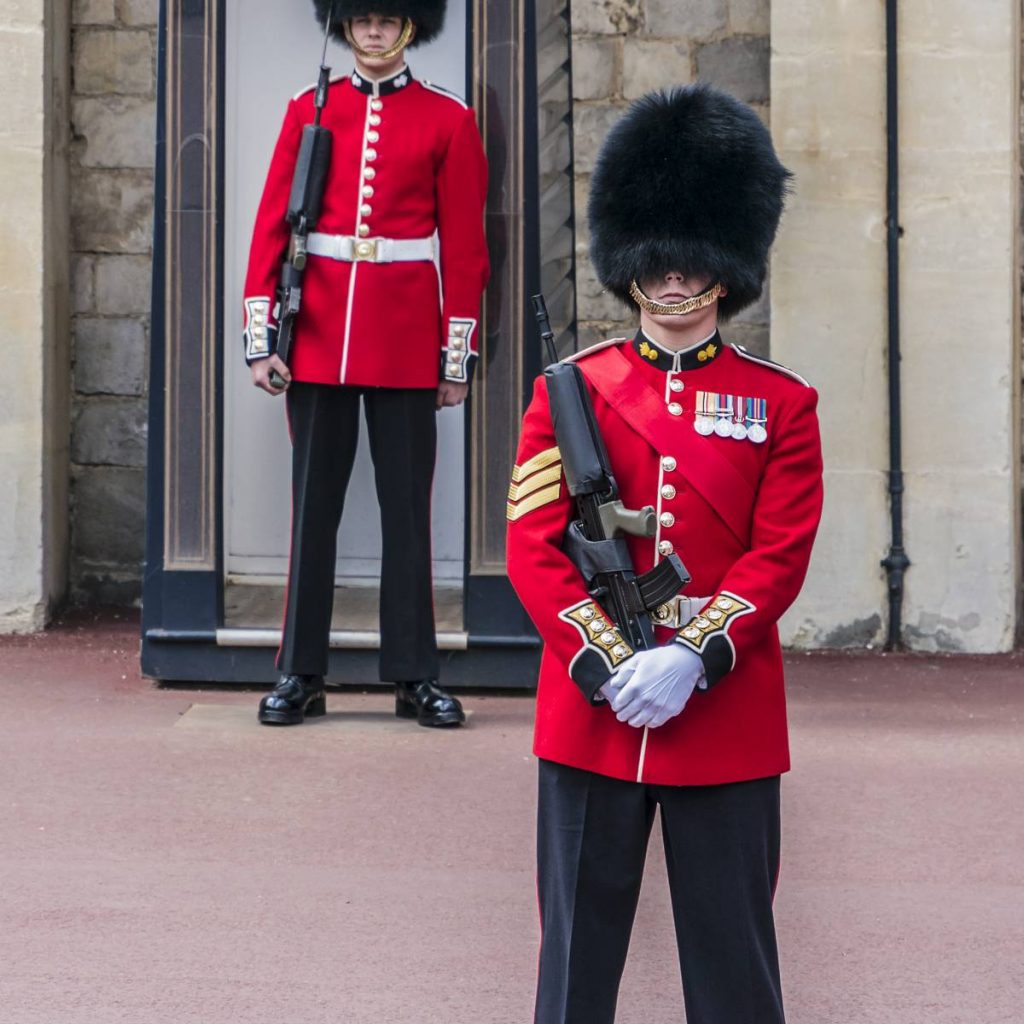 While there can be "further careful progress" taken today, with the easing of restriction, "we must all stay vigilant," he said.
There are fewer than 1,000 people in hospital with COVID at the moment and on average there are nine deaths a day, he added.
Vaccine calls amid variant fears
The Ministers is stepping up calls for people – especially those living in hotspots of the Covid-19 variant first found in India – to accept a vaccination as soon as they are offered one, the BBC reported.
Health secretary Matt Hancock said anyone who is unsure to "look at…Bolton" – where he said most people in hospital with Covid were eligible for a jab but refused it.
Hancock told the House of Commons on Monday that 86 local authorities now have five or more cases of the Indian variant, with 2,323 confirmed cases across the UK.
But amid concern over rising numbers of India variant cases, the government has warned its next review of social distancing rules may be delayed.
According to the Times newspaper, the government is said to be considering contingency plans for local lockdowns if the variant cannot be brought under control.
A review of further easing of the restrictions is set to take place by the end of May. But the prime minister's official spokesman warned yesterday that the Indian variant "could pose a threat to this process" and that the government's decision would be based on the "latest data".
The government's plan was to end all remaining restrictions on social contact by 21 June, which could face some delay. (with inputs from ANI/Xinhua)
ALSO READ-UK defends the timing of putting India on 'red list'
READ MORE-Indian Covid variant cases up in UK