Advertisement

Prime Minister Boris Johnson has joined Shaun Bailey during his tour of London to back Shaun's plan for London. Boris joined Shaun Bailey at Romford market and wholeheartedly endorsed Shaun's plan to kickstart London's recovery from the pandemic. Shaun Bailey is on a tour to see all 32 of London's boroughs in just 32 hours, to show how his plan will bring London stronger than ever out of the pandemic … A special report
The show is nearing its end. As Mayor Sadiq Khan leading with 20 points against his nearest rival, the most popular Tory in the country came to the rescue. Prime Minister Boris Johnson joined Tory candidate Shaun Bailey's campaign.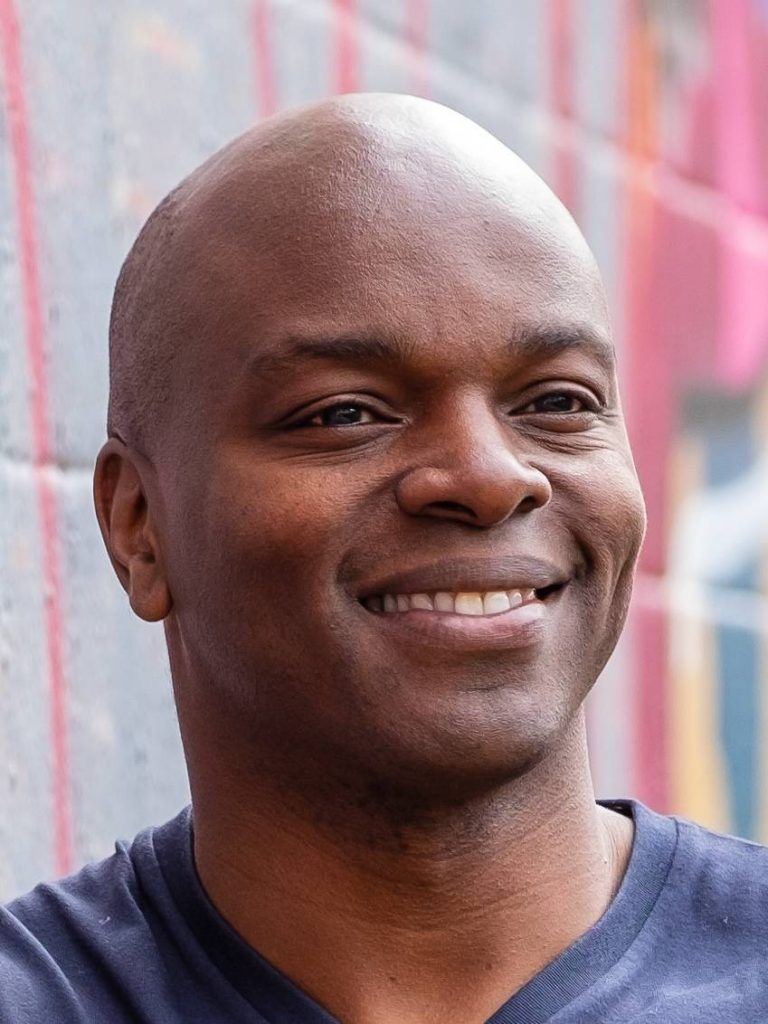 Mr Bailey and Johnson have criticised Sadiq Khan's 5 years of failure as mayor of London. During this time Sadiq Khan has focused on virtue-signalling rather than working with the government and now is hiking taxes on Londoners to pay for his financial mismanagement.
Bailey's journey across London demonstrated how his plan for a fresh start will change Londoners' lives.
"The pandemic has caused more job losses in London than any other region of the UK. So to build back better, we need a mayor who works with the government to secure investment," the Tory candidate said. " That's why we can't afford three more years of a mayor who attacks ministers from the sidelines while planning to introduce four new taxes — a £4.68 billion tax grab that will hit every Londoner.
"As mayor, I'll deliver the fresh start London needs. And I'll deliver it by working with the Prime Minister to kickstart our recovery and build a safer, fairer, more affordable city. So on 6 May, Londoners should vote for the candidate who will work with the government to secure a better deal for London."
The prime minister supports Shaun's claims.
"As we emerge from the pandemic, our task is to build back better. And Shaun Bailey has the experience, skills and determination to do this for London," the former mayor said. "That's why I'm backing Shaun to be the next Mayor of London. He has a plan to cut crime, fix London's transport network, get people on the housing ladder, and lower the cost of living.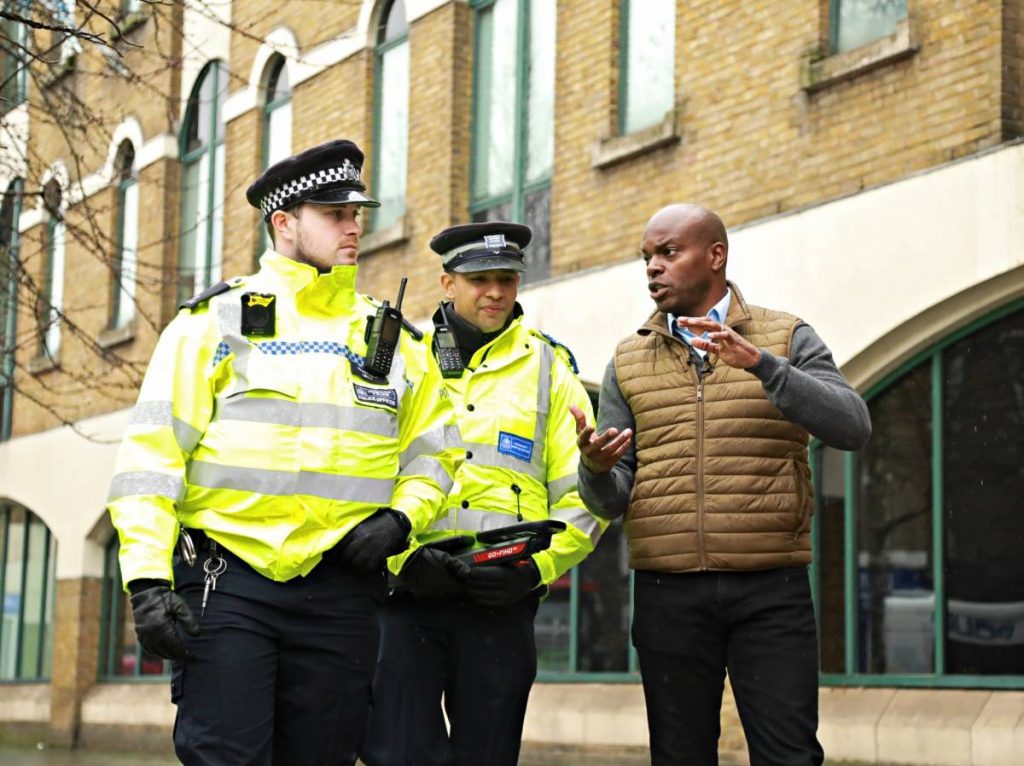 "I ask Londoners to join me in voting for Shaun Bailey on 6 May. And I look forward to working with him as he delivers the fresh start London needs."
During the meetings, Bailey's revealed his crime strategy. He promised to tackle rising knife crime with a visible and immediate police response.
Within 100 days, Mr Bailey will have begun hiring 8,000 new police officers and made the decisions necessary for the 38 police front counters to begin opening across London.
Shaun will also direct the Met Police Commissioner to implement Operation Blunt Three within 100 days of becoming mayor. This operation will be a highly visible police surge throughout the summer, to crack down on the violence on London's streets. This will be complemented by rolling out Stop and Search and Scan and Search policies across London within 100 days. Using targeted Stop and Search at crime hotspots, and non-invasive Scan and Search in public places, Shaun Bailey will turn up the pressure on criminals and get weapons off the streets to take the pressure off London's communities.
As well as being tough on crime, Shaun Bailey will tackle the root causes of crime. As a former youth worker of 20 years, Shaun knows the value of youth work, and the tangible impact that meaningful interventions can have in vulnerable young people's lives. In the first 100 days of his mayoralty, he will identify the 32 sites for new youth centres, and begin the process of hiring 4,000 new youth workers.
The first 100 days will also see the creation of Shaun's Second Chances Fund. This City Hall fund will provide training and skills to ex-offenders and help them turn their lives around.
Shaun will also create the Mayor's office for community policing. This office will be in charge of facilitating a return to community policing strategies and driving recruitment of ethnic minority police officers, so the met police can look like the people it protects.
Bailey also promised to tackle violence against women and girls and finally give this issue the urgency it demands. Shaun will commence the rollout of CCTV on the Tube and bus stations on day one.
On Shaun's first day in office, he will also make the Rail to Refuge scheme a permanent fixture of TfL.
Rail to Refuge gives women fleeing domestic violence, free travel. This vital scheme protects women who are suffering abuse and gives them a way out to a refuge. This successful scheme has been appointed as a temporary measure. Shaun Bailey will take action to make this scheme permanent and give vulnerable women security.