Advertisement

Manchester India Partnership (MIP) new team is geared up to enhance partnerships between India and the UK. Rahul Laud who attended the recently held MIP business summit reports from Manchester
The Manchester India Partnership (MIP) introduced its new team at a business summit held at city centre hosted by Deloitte.
The new team includes Simon Arora, Chair of MIP & CEO, B&M Stores, Jo Ahmed, deputy chair, and Shehla Hasan, Executive Director. The MIP vows to strengthen trade, investment, cultural, and educational ties with India.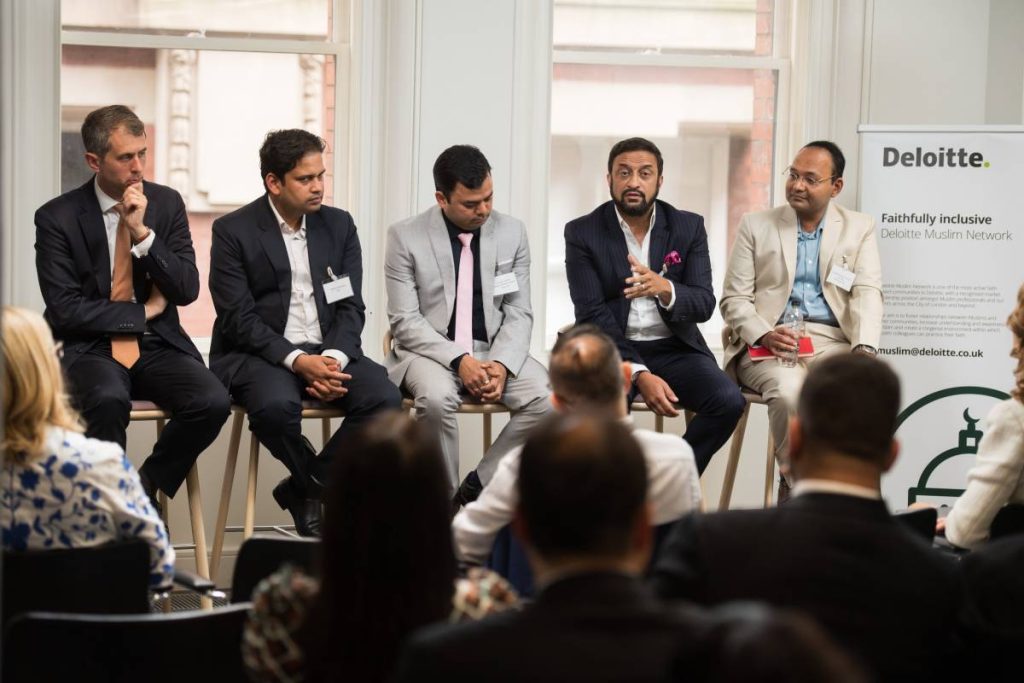 The summit was held in the light of the background where the city of Manchester was voted third best city in the world – top for 'nightlife', 'creativity', 'community spirit', 'friendliness' and 'getting to know your neighbours' said Rob Martin, Time Out Manchester.
The summit was in sync with the national roadmap 2030 drawn up by the government of UK to forge an Enhanced Trade Partnership (ETP), which includes the intent of the UK government to negotiate a comprehensive Free Trade Agreement.
The shadow of the meeting of the United Nations Framework Convention on Climate Change (UNFCCC) to be held in Glasgow in November 2021 – COP26 also loomed large especially on Mayor Andy Burnham's address who reiterated his commitment to strengthen the India-UK partnership on climate change, delivering a substantial contribution to reduced emissions and improved resilience in the context of strong climate action required in the current decade to reach the goals of the UNFCCC and the Paris Agreement. Earlier reports have indicated that Burnham has committed £160m for the development of Greater Manchester's "bee network" of safe routes to walk or cycle, making Greater Manchester "greenest city region in the UK."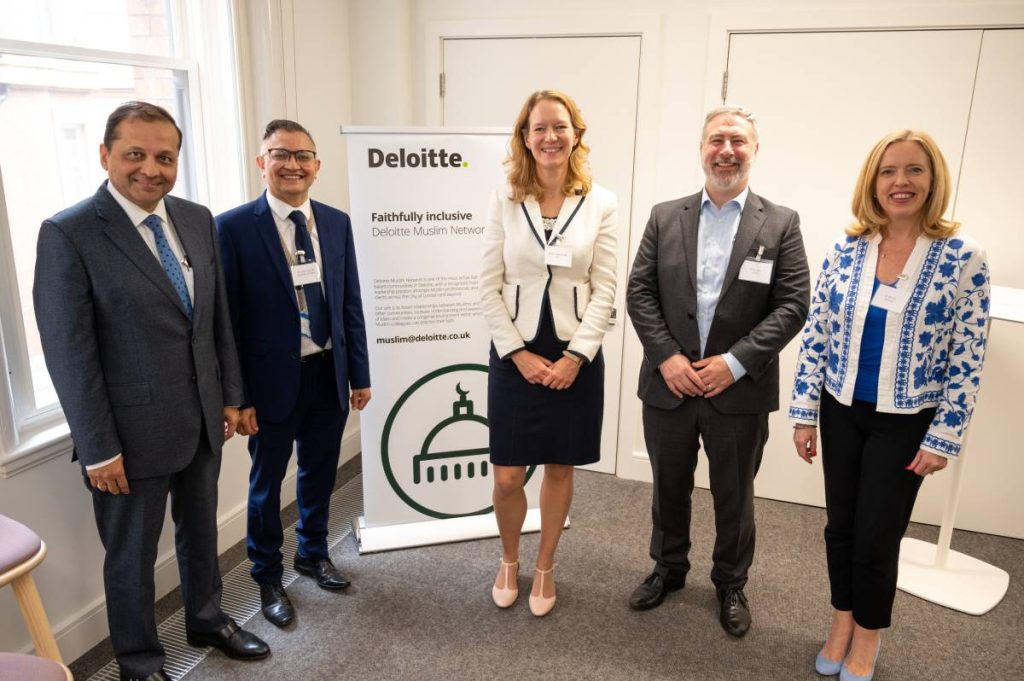 Greater Manchester's new industrial strategy also talks about reducing car use to no more than half of all daily trips by 2040 – this will mean finding ways to create a radical change in behaviour, with a million more trips each day using public transport, cycling and walking.
Mayor Andy Burnham told the summit that he wants to ensure cultural and community links to be strengthened so there is a deeper relationship cultivated beyond commerce.
"We have the national roadmap with the aim of doubling UK-India trade by 2030, and we think we can play a big part in that. We want to be more than doubling [Manchester-India] trade, "he affirmed with confidence.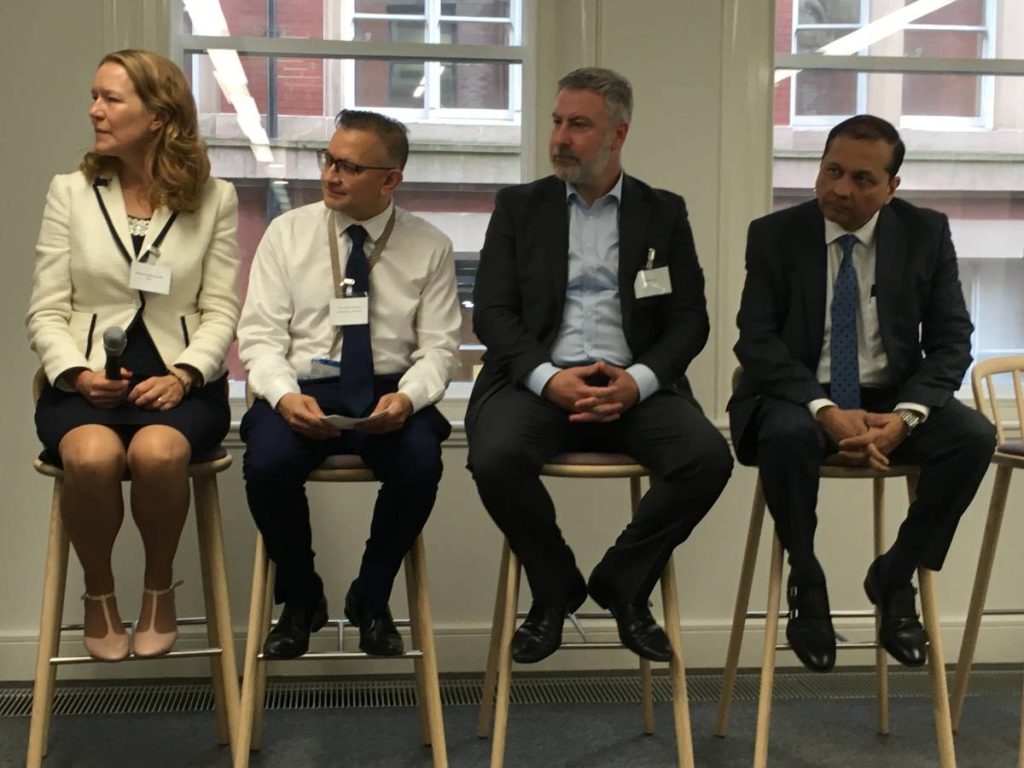 The summit observed that Manchester is the UK's "most liveable city", according to the Economist Intelligence Unit. Among 140 cities surveyed across the world, Manchester ranked 38th in the 2021 report and London 48th. Various Great Britain- India tracker reports published by Grant Thornton with the CII and FICCI clearly indicate that India invested in 120 projects and created 5,429 new jobs in the UK to become the second-largest source of foreign direct investment (FDI) after the US in 2019-20 (DIT inward investment report). Between 2018-19 and 2020-21, the number of jobs grew from 245 to 741 in Manchester, due to investments by Indian companies. Trade between NW and India grew to £ 1 billion in 2019 from £887 million in 2015.
Arora, who is chief executive of FTSE 100 retailer B&M, said: "We are all aware India is a huge market for the Greater Manchester area.'' He reiterated that many aspects of India's 2030 vision "are very well aligned with our own focus on infrastructure renewal, improving health, and harnessing the digital revolution. It's clear to me that there's a real win-win opportunity here closer cooperation between Manchester and the UK and India, harnessing the respective strengths."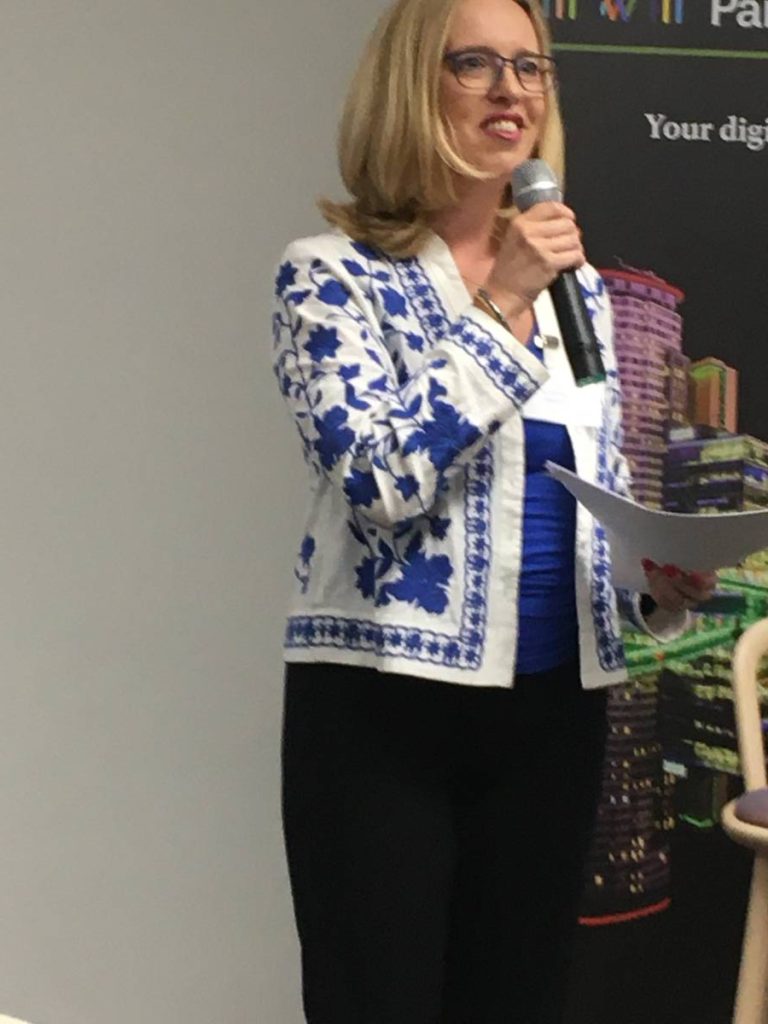 According to Shehla Hasan,'' Manchester holds greater potential for Indian companies looking to internationalise, than any other city in the UK. The ecosystem, talent, culture, inclusiveness, the spirit of enterprise, lower costs and great return on investments, makes it a natural magnet for Indian companies of all sizes. The Manchester India Partnership stands ready to support trade and investment and also the cultural, leisure and tourism aspects of the living bridge between Manchester and India.''
At the summit, the 1st panel session moderated by Jo Ahmed who is also the Global Employer Services Partner at Deloitte, threw light on what the UK & India FTA means for Greater Manchester & India relations. Panellists included: Department of International Trade IT, Director UK Regions – Marian Sudbury OBE, Dr Zubair Hanslot, University of Bolton, Pro Vice Chancellor, PBSI, Managing Director, Mr Philip York and Wockhardt UK, Managing Director, Ravi Limaye.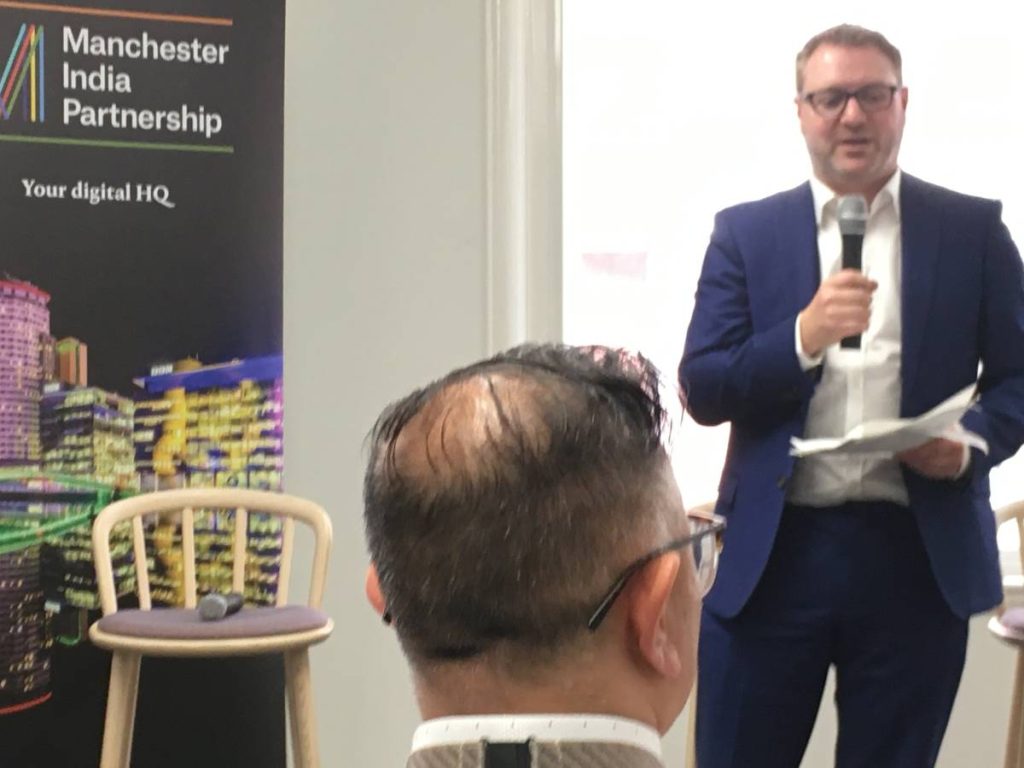 Panellists deliberated, pointing out that the Free Trade Agreement will simplify trade between UK and India; there are a wide range of export opportunities for GM businesses particularly in digital, health and low carbon; Indian students are the 2nd largest group of international students in the UK following China.
Zubair stated that there were plans to increase the current total number of international students from 430.050 to 600,000 by 2023. He also shared that the contribution of these students to the UK economy was a staggering 25 bn£. An interesting observation made was that two sectors showed clear merger – applied engineering and healthcare.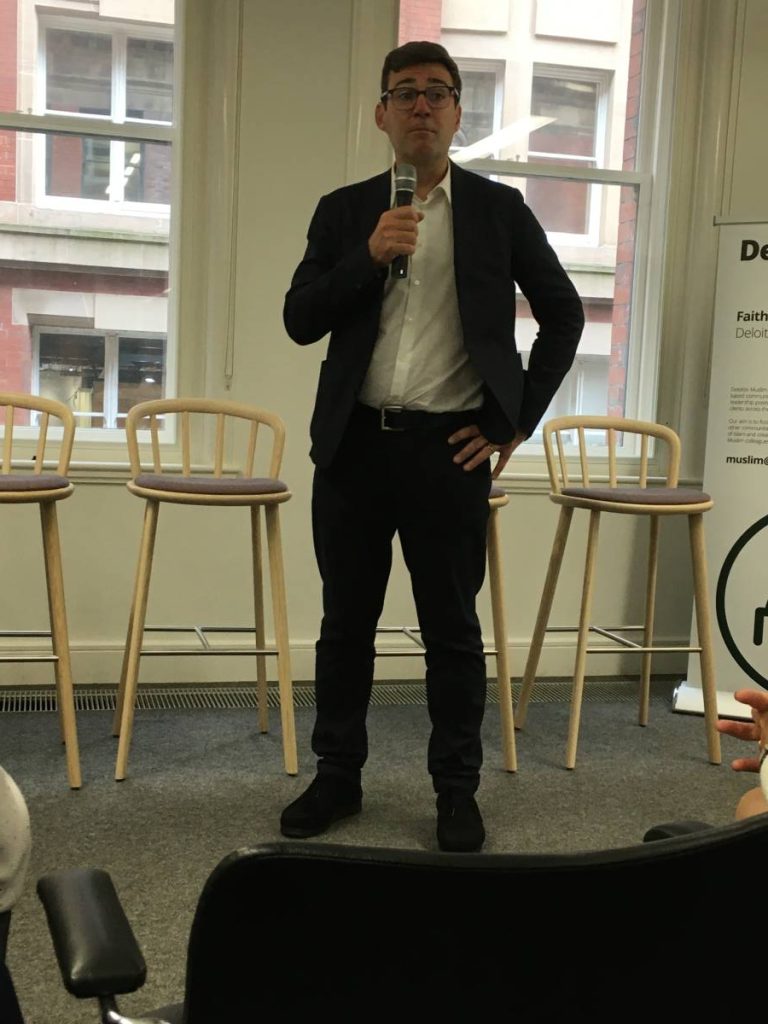 The Policy Paper of the Roadmap 2030 clearly envisages expanding cooperation between UK universities in light of India's New Education Policy, including by agreeing mutual recognition of qualifications before the end of 2021, simplification of the education regulatory framework, embracing online courses, integrating vocational training into mainstream education and greater international collaboration.
Tim Newns, CEO, MIDAS UK, moderated another panel, "What opportunities does the UK government levelling up agenda bring to the GM-India corridor?"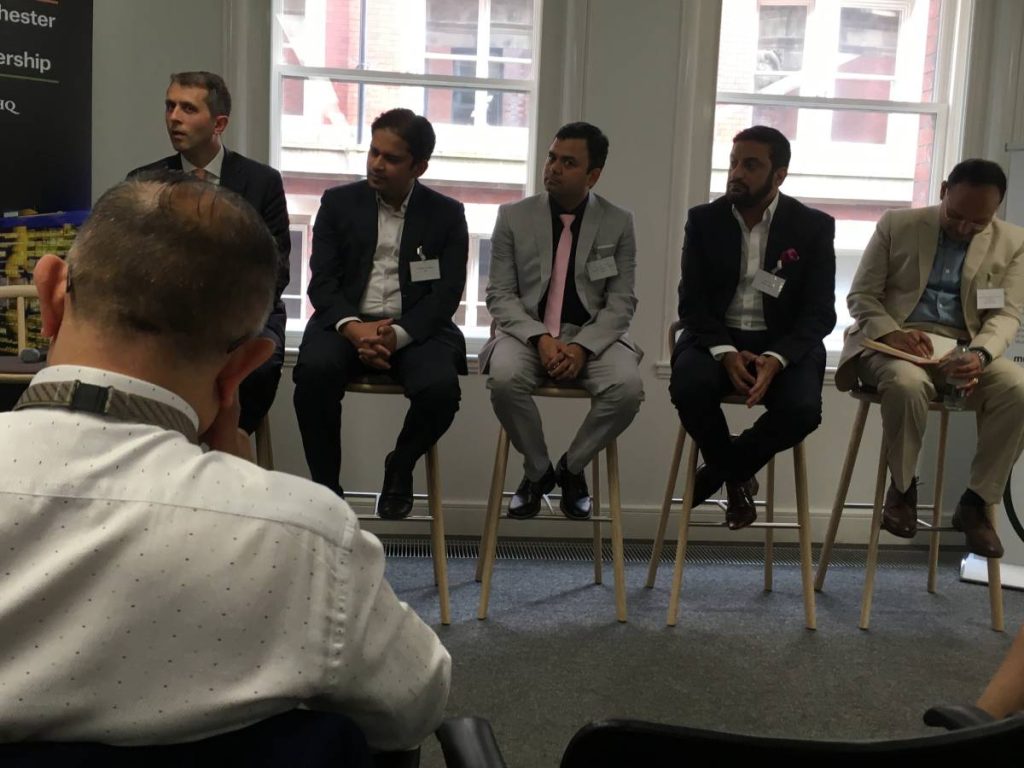 Panellists included Founder & CEO IN4.0 Group & Chief HOST at MCUK, Mo Isap, Head of Brand & Digital Europe, L&T Services –Mr Utkarsh Srivastav, Tata Group. Director of Public Affairs, Alexander Ehmann, Associate Vice President, 42 Gears, Kaushik Sidhu, and Head of Research, GM Chamber – Mr Krishnan-Harihara Subramaniam. Tim set the stage pointing out that exports were massive at 30 percent of GDP which is a clear indicator of growth prospects between the two countries.
Sindhu said: "Manchester is a wonderful cost-effective destination for SME high tech companies such as 42 Gears. The handholding by MIDAS was instrumental in our success in the UK."
Ehmann added, "The UK India FTA will throw up new sectoral opportunities between the two countries. There is a need to set up new collaborative standards around data."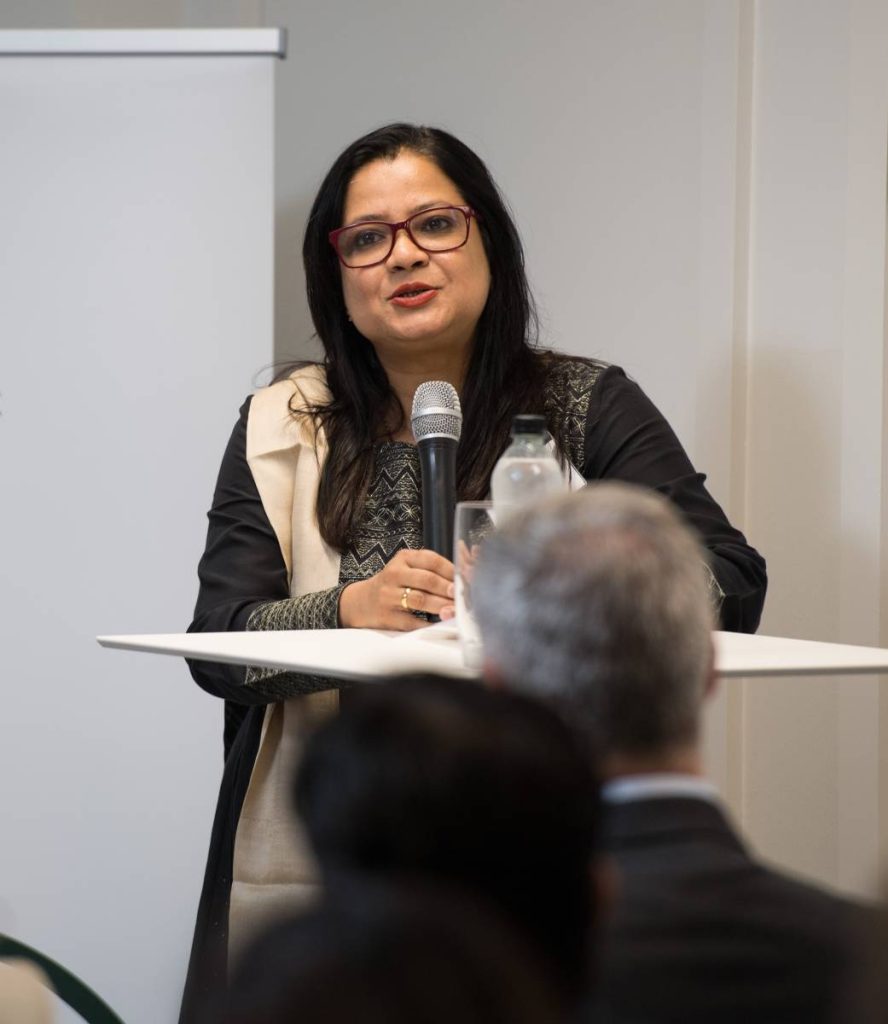 Research scholar Subramaniam elaborated that Manchester was a truly resilient city and it has survived all crises and economic depression as seen earlier in June 1996.
The Policy Paper states that both India and the UK are vibrant democracies and leading economies of the world with impressive advances and capabilities in human resources, manufacturing, innovation, science, education, research, fintech, space, defence, emerging and green technologies, and clean energy among others. Both are suitably placed to bring their respective strengths to address global challenges with regard to climate, security, terrorism and pandemics and believe that democratic norms and principles are the mainstay for maintaining a rules based international system and respect for universal human rights, the ambitious Roadmap is expected to elevate the India-UK relationship to a Comprehensive Strategic Partnership (CSP). The Roadmap will guide cooperation for the next ten years covering all aspects of our multifaceted relations.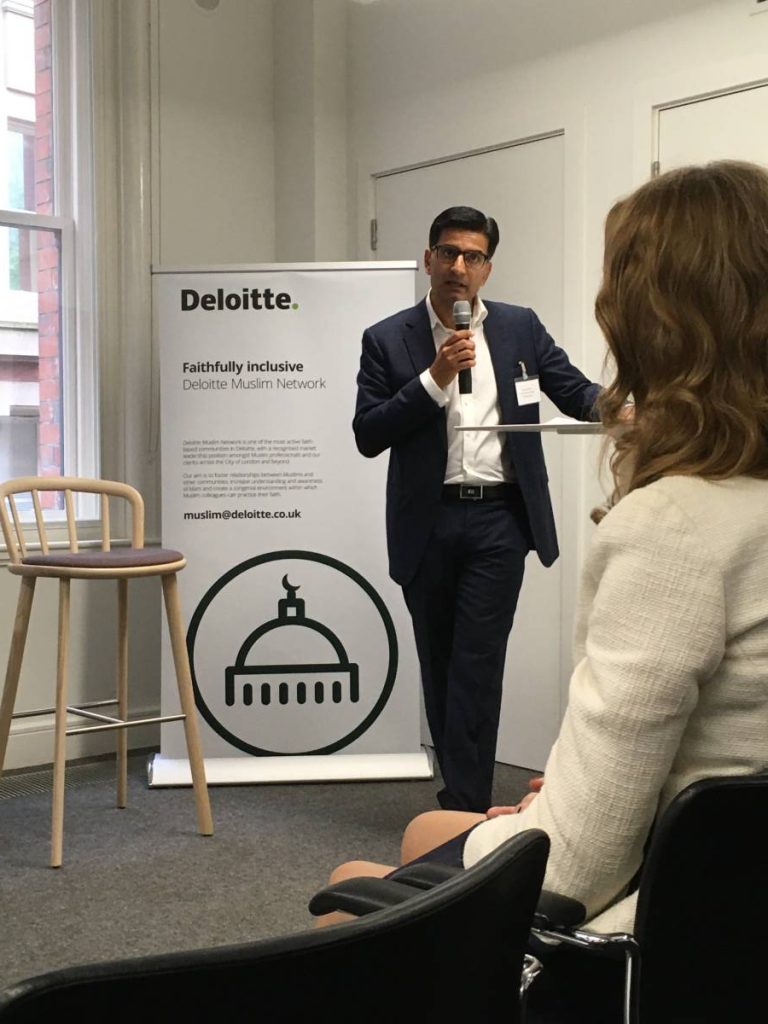 The MIP business summit evoked keen interest among various participants from different sectors who attended it. Diversity and inclusivity aspects were touched upon with equal seriousness. Ravi Limaye's ambition that companies like his will invest more and create more capacities giving rise to more jobs was an encouraging outcome of the summit.