Advertisement

Health Secretary Sajid javid said daily contact testing of workers in these critical sectors will help to minimise any disruption caused by rising cases in the coming weeks, while ensuring staff are not put at risk, reports Asian Lite Newsdesk
Daily contact testing will be offered to more emergency service and critical workers who would otherwise need to self-isolate if they are a contact of a Covid case.
Following clinical trial results, daily contact testing will be rolled out to further critical workplaces in England so that contacts who would otherwise be self-isolating can instead take daily tests, with an expected initial additional 200 testing sites.
New testing sites will be allocated for frontline police and fire services to ensure critical staff can continue their vital work.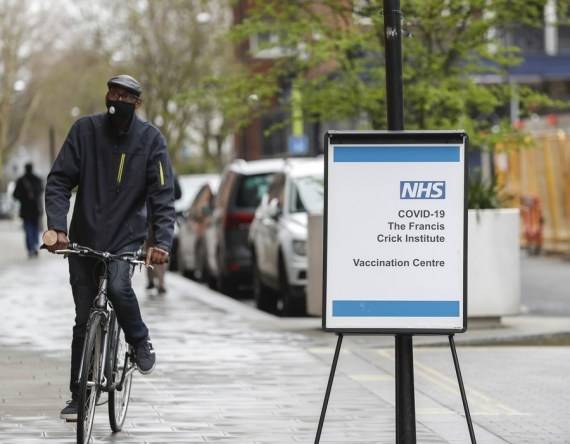 Police, firefighters, Border Force staff, transport and freight workers were already eligible for exemption from self-isolation in some cases, the BBC reported.
But their employers needed to specify the workers' names, and they had to be double-jabbed.
ALSO READ – UK Food Workers Freed From Covid Isolation
Daily testing will enable eligible workers who have received alerts from the NHS Covid 19 app or have been called by NHS Test and Trace and told they are a contact and to isolate will be able to continue working if they test negative.
Employers and workers taking part in Daily Contact Testing will be provided with guidance about the protocols they must follow.
"Daily testing will keep our frontline teams safe while they continue to serve the public and communities across our country," Home Secretary Priti Patel said.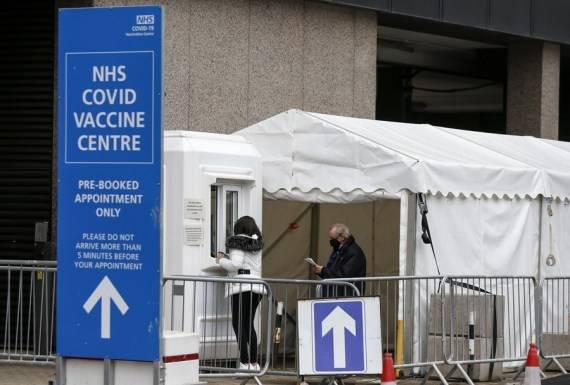 "Our brave police officers and fire fighters have shown throughout the pandemic that they have worked tirelessly to keep us safe and serve their communities."
"Border Force have played a vital role in the national effort to keep goods and supplies coming into the country as well as keeping our borders secure," she added.
The exemptions from self-isolation came after concerns from several sectors that staff shortages were making normal work impossible, with a growing number of people told to self-isolate for 10 days.
Nearly 608,000 contact tracing alerts were sent in England in the week between 8 and 15 July – a record high, the BBC reported.
Health Secretary Sajid Javid said that daily contact testing of workers in the critical sectors will help to minimise any disruption caused by rising cases in the coming weeks, while ensuring staff are not put at risk.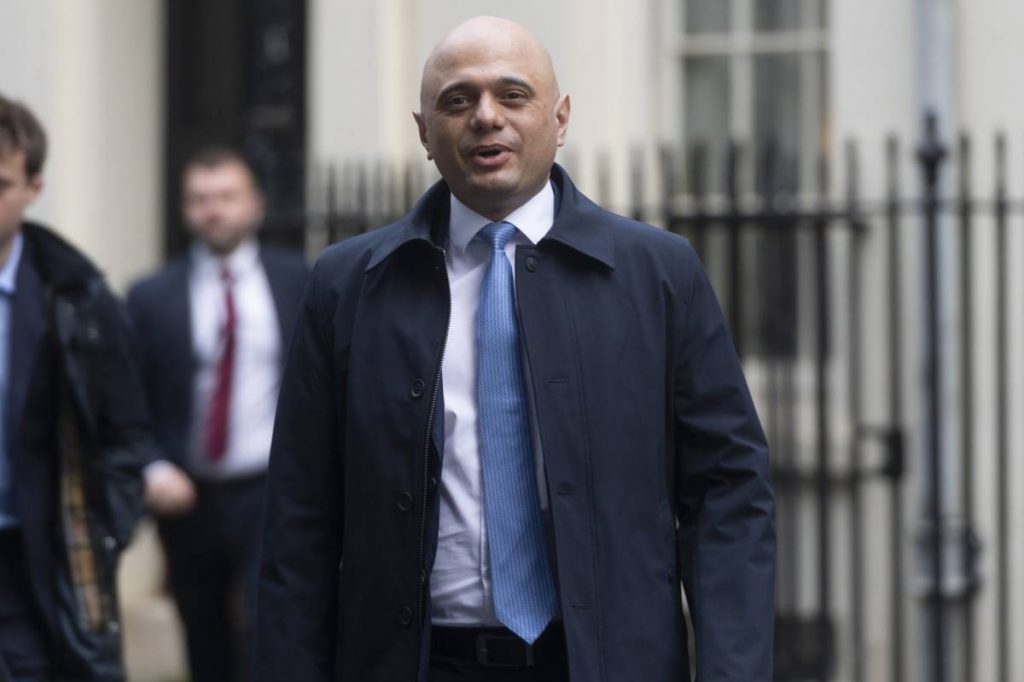 "As we learn to live with the virus, we must do everything we can to break chains of transmission and stop the spread of the virus," Javid said.
Meanwhile, Covid cases are down for the third consecutive day in the UK, latest daily figures show. The UK recorded 36,389 new infections – a further drop from 46,558 logged on 20 July.
According to BBC, it is too soon to say if cases have peaked, however, given that the statistics do not capture the impact of unlocking that happened on 19 July.
Supermarkets in the UK had warned that the rising number of retail workers being forced to self-isolate due to Covid-19 has started to threaten the availability of some products.

New figures issued on Thursday revealed that more than 600,000 people were ordered to self-isolate by the National Health Service (NHS) Covid-19 Test and Trace app in the week to July 15.

Businesses complained about worker shortages because staff are self-isolating, saying the situation has threatened to disrupt food and fuel supplies.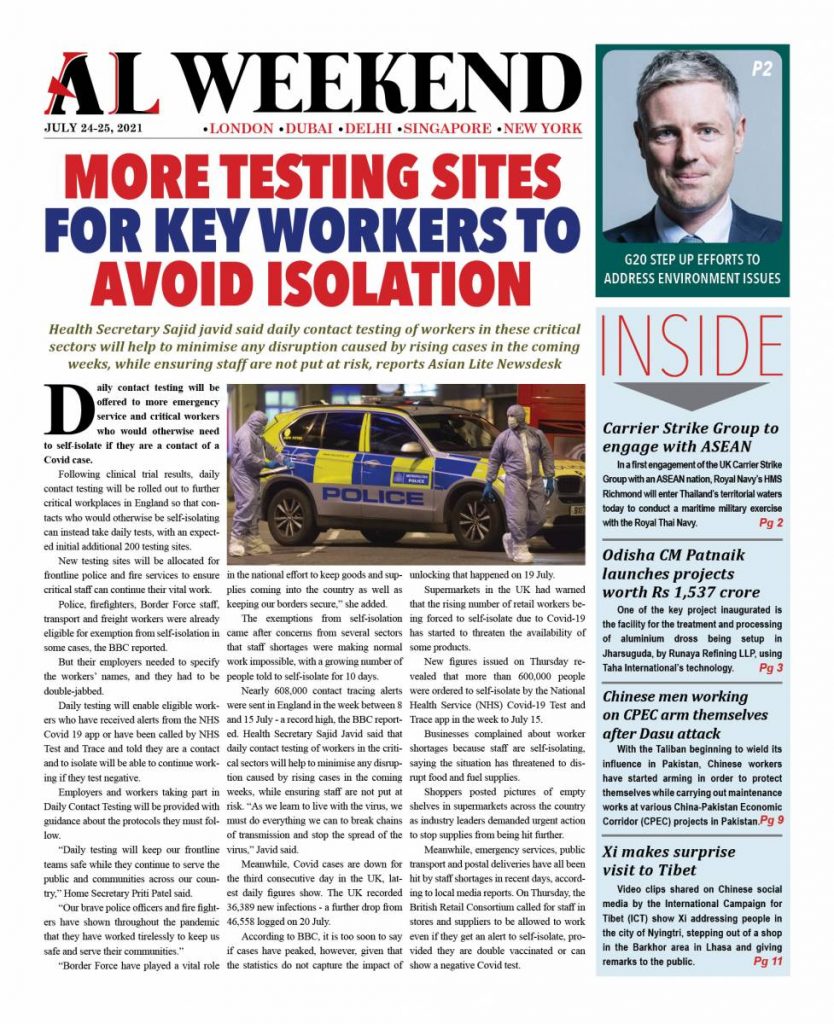 Shoppers posted pictures of empty shelves in supermarkets across the country as industry leaders demanded urgent action to stop supplies from being hit further.

Meanwhile, emergency services, public transport and postal deliveries have all been hit by staff shortages in recent days, according to local media reports.

On Thursday, the British Retail Consortium called for staff in stores and suppliers to be allowed to work even if they get an alert to self-isolate, provided they are double vaccinated or can show a negative Covid test.

Prime Minister Boris Johnson apologised to businesses for the disruption, but he insisted the test-and-trace app is a vital tool in the battle against the virus.

The public has been urged not to panic buy.
ALSO READ – Johnson asked to apologise for 'over 80s' Covid comment