Advertisement

President of NWAMI Mark Isherwood rendered welcome and a glowing tribute to Late HRH Prince Philip, Duke of Edinburgh was paid. Founder of NWAMI Dr. Sibani Roy read out the letter to HM Queen.
Keynote speaker Rt Hon David Jones and Prof Iwan Davies through a video gave wonderful inputs on social integration, linguistic diversity and community cohesion.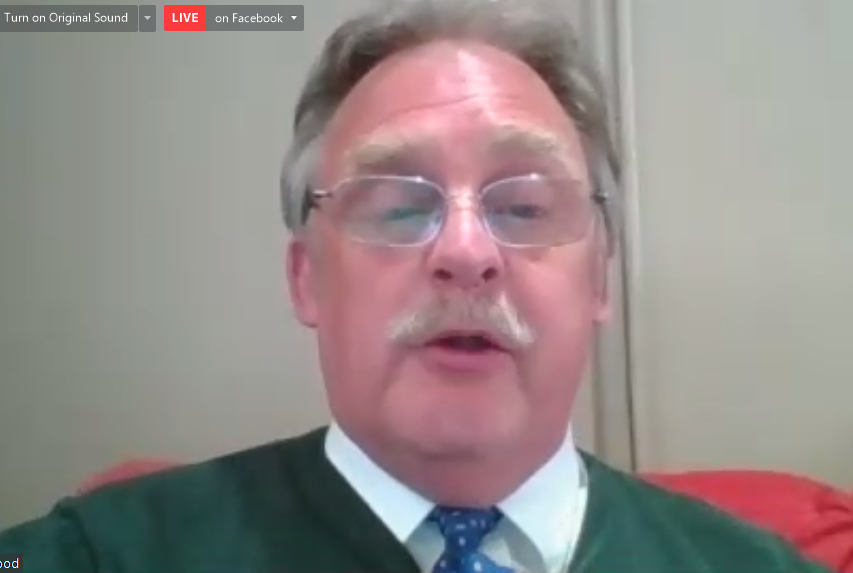 Human Rights Activist Muheed Jeeran joined from Sri Lanka. Judge Ray Singh CBE, Hywel Williams representing Rt. Hon. Liz Saville Roberts, Chairperson of NWAMI Malta Maria-Gabriele Doublesin and Leanne Georgiades, Secretary-General have all given their wonderful inputs on multiculturalism in the Commonwealth and how it can be harnessed.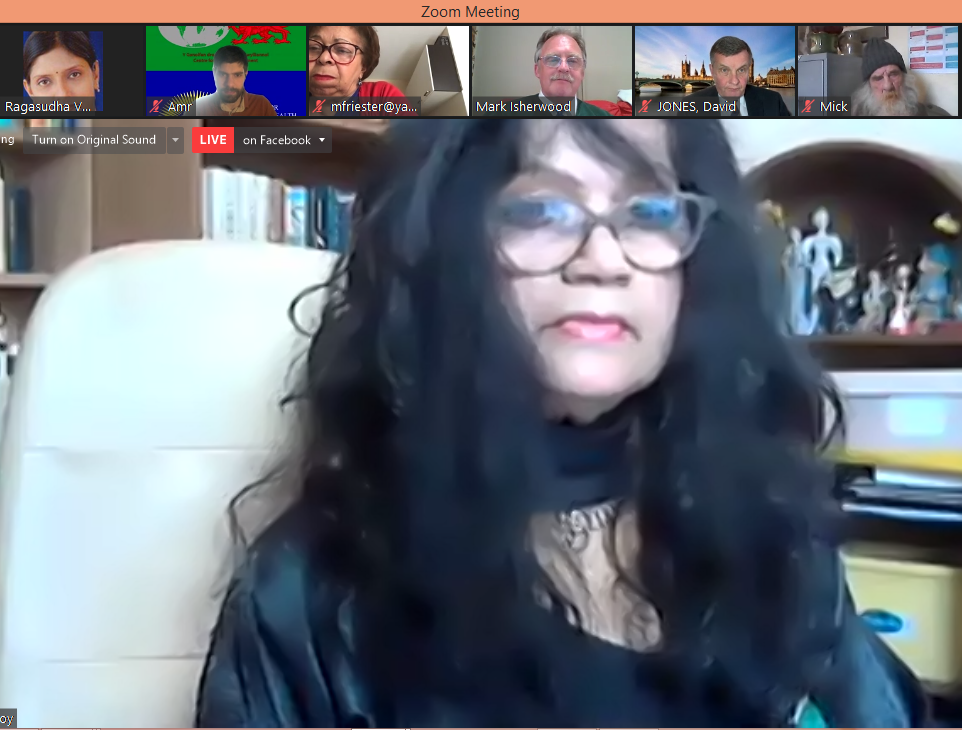 Director of NWAMI England heading the Cultural Wing Ragasudha Vinjamuri presented a development plan in brief highlighting how cultural immersion and cultural education lead to greater understanding, mutual respect and cooperation, also eventually mitigating hate crime.
This was followed by the Big Debate on Commonwealth Issues and Q and A. Amr Alwishah hosted the event and has overseen the technicalities.