Advertisement

Sadiq Khan has promised, if re-elected on May 6, he will build on five years of innovation to confirm London's status as the "undisputed sporting capital of the world."
Sadiq Khan has vowed to work hand-in-hand with cricketing authorities to make the Indian Premier League (IPL) the latest global sports league to stage matches in London.
 The Labour candidate for Mayor has promised to 'keep banging the drum' for investment in the capital including through international sport, as he pursues his vision for a better, more prosperous London after the pandemic.
Also Read – Sadiq visits new vax hub at Kingsbury Temple
"During his first term as London Mayor, Sadiq successfully brought Major League Baseball to the capital for the first time and extended London's relationship with the NFL, helping to secure a ten-year commitment for the league to play regular season matches at the new Tottenham Hotspur stadium," a press release said.
Following its establishment in 2008, the IPL has achieved stratospheric global growth and is now commonly considered to be one the largest sports leagues in the world. Bringing matches to London would allow the capital to build on the legacy of the three global competitions in recent years that have seen both major cricket grounds in London (Lord's and The Kia Oval) sold out months in advance.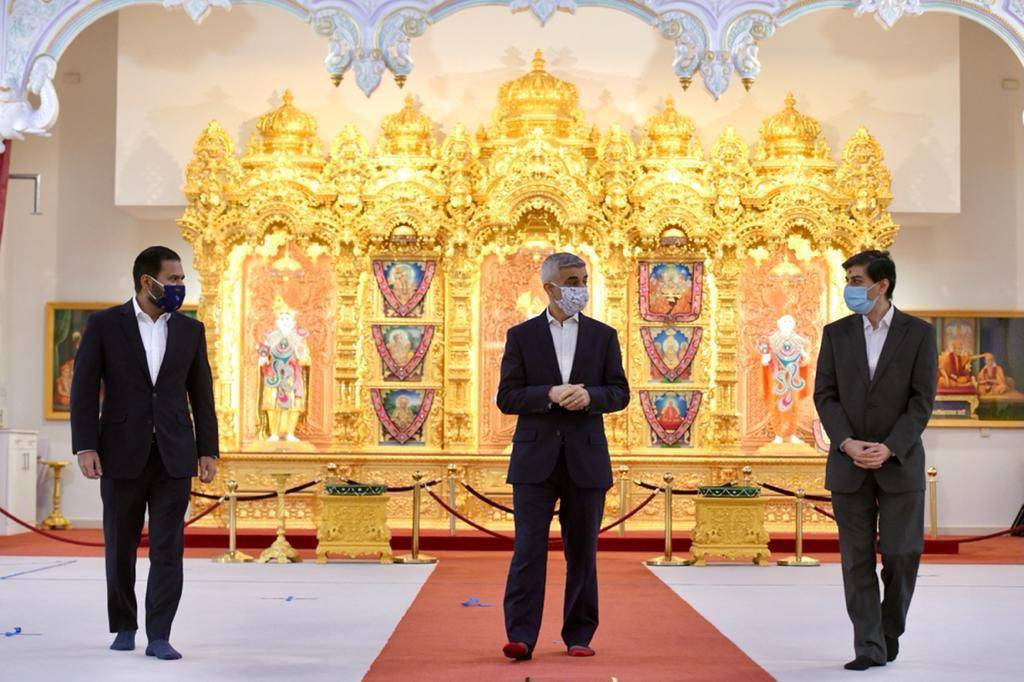 Sadiq is an avid fan of cricket and had a trial for Surrey County Cricket Club as a teenager. He is also passionate about the power of all sports to bring people together which is why, throughout his first term as Mayor, he consistently invested in grassroots and community-based initiatives under the banner of 'Sport Unites'.
Also Read – Sadiq Urges Businesses to Tackle Racism
 Building on the success of the 2012 Olympic Games secured by Labour Mayor Ken Livingstone and Sadiq's wider 'Sport for All of Us' strategy, under Sadiq, London has become the sporting capital of the world attracting major events including the ICC Cricket World Cups for both men and women, the 2017 ICC Champions Trophy, the European Championships in men's and women's football and global competitions in diving and skateboarding.
 London also hosts the annual Wimbledon Championships, world title boxing matches including the seminal bout between Anthony Joshua and Wladimir Klitschko and is currently home to six Premier League football clubs, four Women's Super League teams, two Rugby Union premiership clubs and two first-class cricket clubs.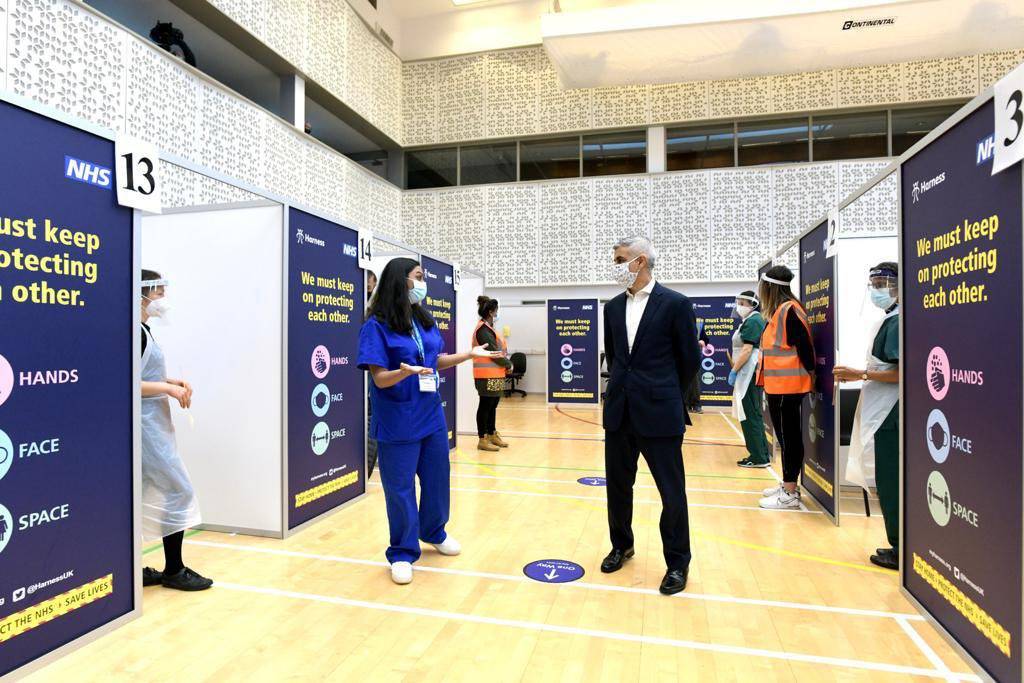 Speaking at a visit to watch young cricketers training at Kingstonian CC, Sadiq Khan said: "This is part of my plan to build a better London after the pandemic.
 "I know Londoners are hungry to see more of the likes of Virat Kohli, Rohit Sharma and Rishabh Pant and, with two of the world's greatest cricket grounds in Lord's and The Kia Oval, London is ideally placed to host IPL matches.
Also Read – Sadiq unveils plan to save West End businesses
"The absence of live crowds at elite competitions has been hard for many sport-loving Londoners but I know we can build a better, more open and prosperous city after the pandemic and see our capital confirmed as the undisputed sporting capital of the world.
"I will never stop banging the drum for investment in our city and bringing the Indian Premier League to London would not only guarantee a home crowd for every country but boost tourism and generate much-needed revenue to help get our capital back on its feet."