Advertisement

The platform is also hosting a series of question and answers with medical experts on the Prime Minister's snapchat account…reports Asian Lite News.
Leading social media platforms including Snapchat, Reddit, TikTok, and YouTube, have stepped into supporting the vaccination programme by encouraging users to get the jabs.
The partnerships come as all adults aged 18 and over are invited to receive a vaccine in England.
Snapchat users can use NHS stickers, a filter, and later this month, an augmented reality lens that all read: 'I've had my vaccine' for UK users to share on their accounts.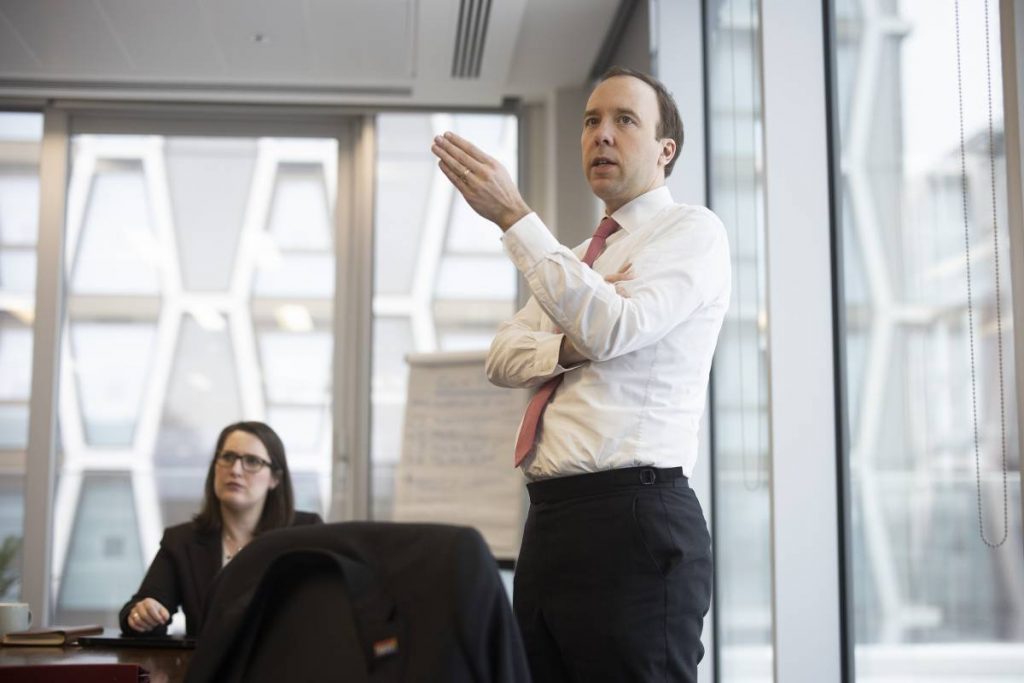 The platform is also hosting a series of question and answers with medical experts on the Prime Minister's snapchat account.
The most recent took place on Saturday 19 June with Dr Kiren Collison, the interim Deputy Medical Director for Primary Care for NHS England, who answered questions from the public about the vaccine.
Snapchat has also expanded its: 'Here For You' feature which provides in-app resources to people looking for more information around health, mental health and wellbeing. When someone searches for 'COVID-19', 'vaccine', 'NHS' and 'vaccination', they will have access to expert NHS resources on the vaccine to make sure they are well informed, build confidence and tackle misinformation.
Health Secretary Matt Hancock said: "With the offer of the vaccine now extended to all adults in England, we are leaving no stone unturned to boost uptake and encourage everyone to get the jab when eligible."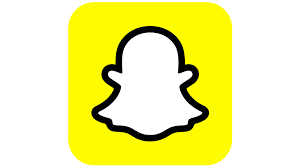 "I am delighted that Snapchat, Reddit, TikTok and YouTube – some of the most influential social media platforms – are coming together to support the biggest and most successful vaccine effort in NHS history."
He said UK is accelerating the vaccine programme on the road to recovery and urged everyone to "come forward for the offer, roll up their sleeves and join the millions that already have the fullest possible protection from 2 doses."
Digital Secretary Oliver Dowden said they have worked closely with social media platforms throughout the pandemic to promote life saving vaccine information, "and this new initiative with popular platforms will help drive take-up even higher."
"We are also tackling misinformation online through our new Online Safety Bill to make sure people are not bombarded by harmful content," Dowden said.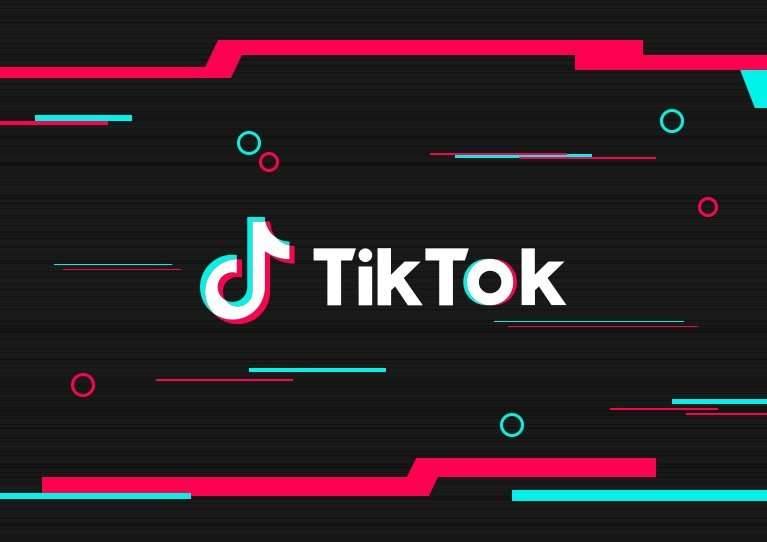 The community network platform Reddit has hosted 2 live 'ask me anything' sessions on its coronavirus forum, featuring experts such as Dr Amalina Bakri answering questions from Downing Street. Reddit will continue to host question and answers over the coming weeks to help people access factual and reliable information from a range of experts.
TikTok's support for the vaccine rollout includes adding the NHS 'I've had my COVID vaccine' stickers to its library for users to share, and working with Team Halo – a group of scientists using the platform to provide the latest information on vaccines with entertaining and shareable videos.
ALSO READ-#LetsDoLondon: Sadiq launches campaign for domestic tourism
READ MORE-Sadiq launches 'London Eats' campaign