Advertisement

UK Prime Minister Boris Johnson said Amess was one of the kindest, nicest, most gentle people in politics, reports Asian Lite News
UK Prime Minister Boris Johnson on Friday expressed grief over the killing of UK Conservative MP Sir David Amess.
"All our hearts are full of shock and sadness at the death of Sir David Amess MP. He was one of the kindest, nicest, most gentle people in politics," Boris Johnson tweeted.
Amess, 69, died after being stabbed multiple times while attending a constituency surgery at a church in Essex on Friday.
Essex Police have arrested a 25-year-old man at the scene on suspicion of murder after an incident at 12.05 pm (Local time), Sputnik reported citing Essex Police as saying.
A constituency surgery is a regular event at which MPs meet voters to help them with issues they have or to discuss things they want to be brought up in the Parliament.
A strong supporter of Brexit, Sir David has been the Tory MP for Southend West since 1997 and prior to that represent Basildon, also in Essex, since 1983, Sputnik reported.
Tributes poured in for the backbencher MP from across the political spectrum.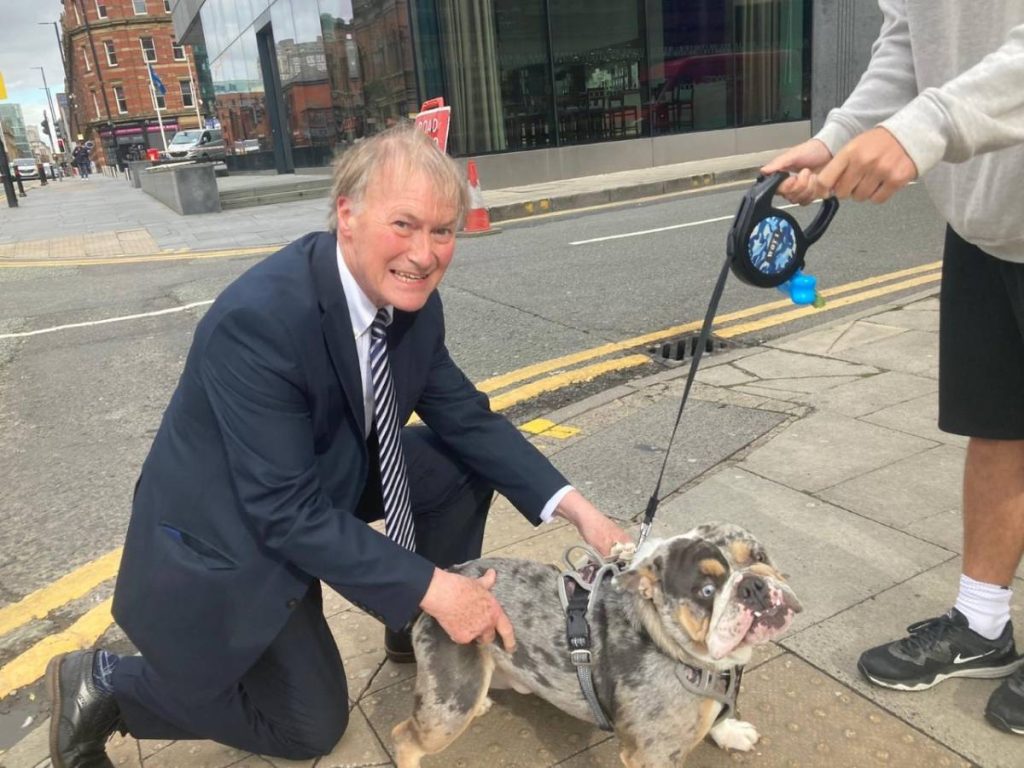 Health Secretary Sajid Javid said he was "a great man, a great friend, and a great MP, killed while fulfilling his democratic role".

Chancellor Rishi Sunak said: "The worst aspect of violence is its inhumanity. It steals joy from the world and can take from us that which we love the most.

"Today it took a father, a husband, and a respected colleague. All my thoughts and prayers are with Sir David's loved ones."

Speaker of the House of Commons Sir Lindsay Hoyle said: "This is an incident that will send shockwaves across the parliamentary community and the whole country."

He said he was shocked and deeply distressed by the killing of a "lovely man", and said in the coming days they would need to examine MPs' security.
Labour London Mayor Sadiq Khan said he was "deeply, deeply saddened" and described Sir David as "a great public servant".
Father Jeff Woolnough, parish priest at nearby St Peter's Catholic Church, described Sir David as "a great, great man, a good catholic and a friend to all", the BBC reported.
"He's died doing that, that's the remarkable thing. He's died serving the people," BBC quoted Father Woolnough as saying.
He led a mass at the church on Friday evening in memory of Sir David, describing him as "Mr Southend".
Southend councillor John Lamb said Sir David was "a very good, hard working constituency MP who worked for everyone".
Labour leader Sir Keir Starmer said it was a "dark and shocking day", adding that the country had "been here before" with the death of Jo Cox.

Flags around Parliament and at 10 Downing Street are being flown at half-mast.