Advertisement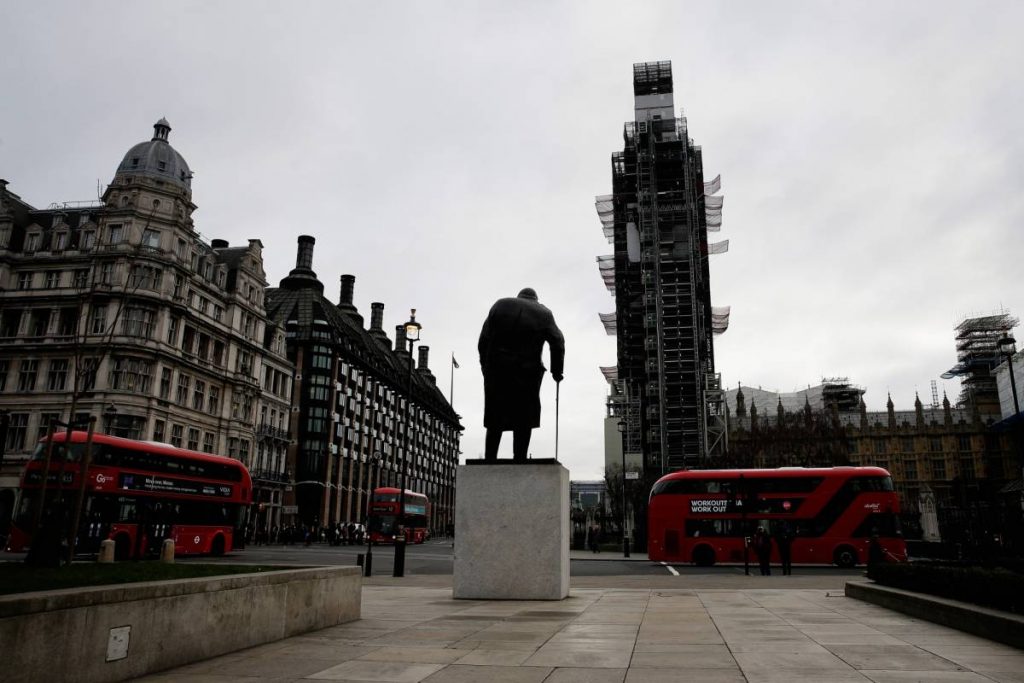 New laws are likely be introduced in the UK to protect historic statues from campaigners aiming to censor the country's past,the country's Communities Secretary Robert Jenrick has said.
In an article published in the Sunday Telegraph, Jenrick wrote that he was planning new laws to protect links to the past, and generations-old monuments should be "considered thoughtfully", reports Xinhua news agency.
It followed the removal of a statue in Bristol of merchant and philanthropist Edward Colston over his link to the slave trade and calls for street names linked to slave traders or the country colonial past to be changed.
The statue of Colston was dragged from its pedestal, rolled through city streets and thrown into the harbour at the height of Black Lives Matter campaigns last year.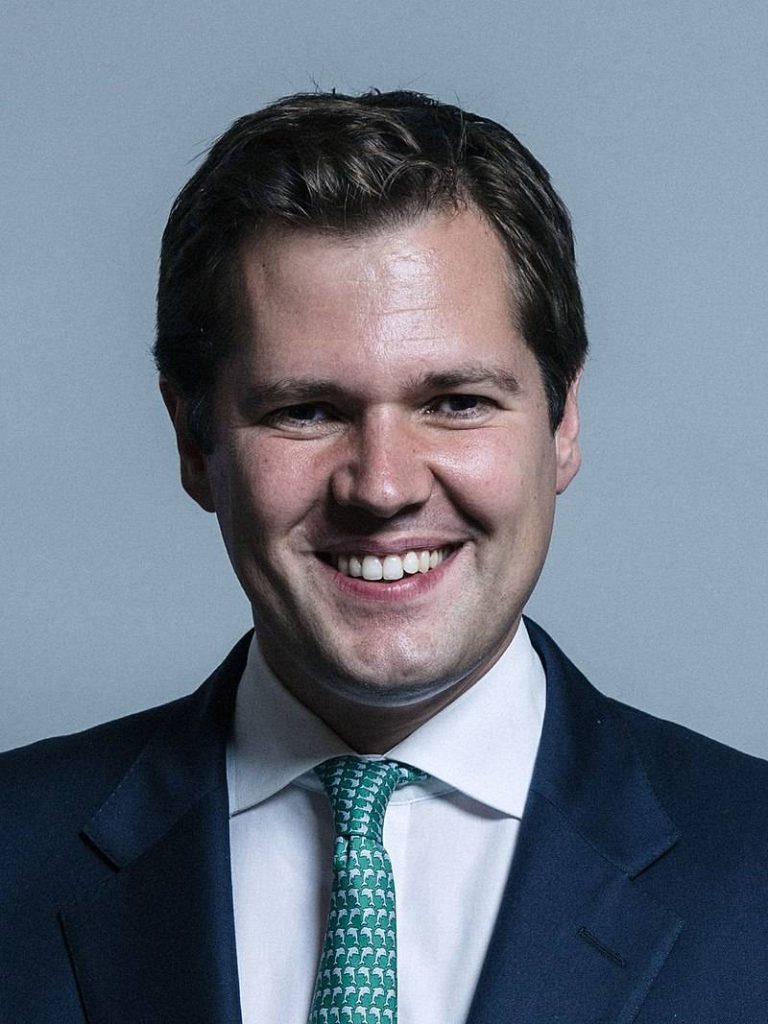 Jenrick said statues at risk are not just those of figures who are seldom remembered, adding: "It is absurd and shameful that the statue of Winston Churchill should be questioned. Nor is Horatio Nelson safe from the revisionist purge.
"I am changing the law to protect historic monuments and ensure we don't repeat the errors of previous generations.
"Proper process will now be required. Any decisions to remove these heritage assets will require planning permission and councils after consultation with the local community."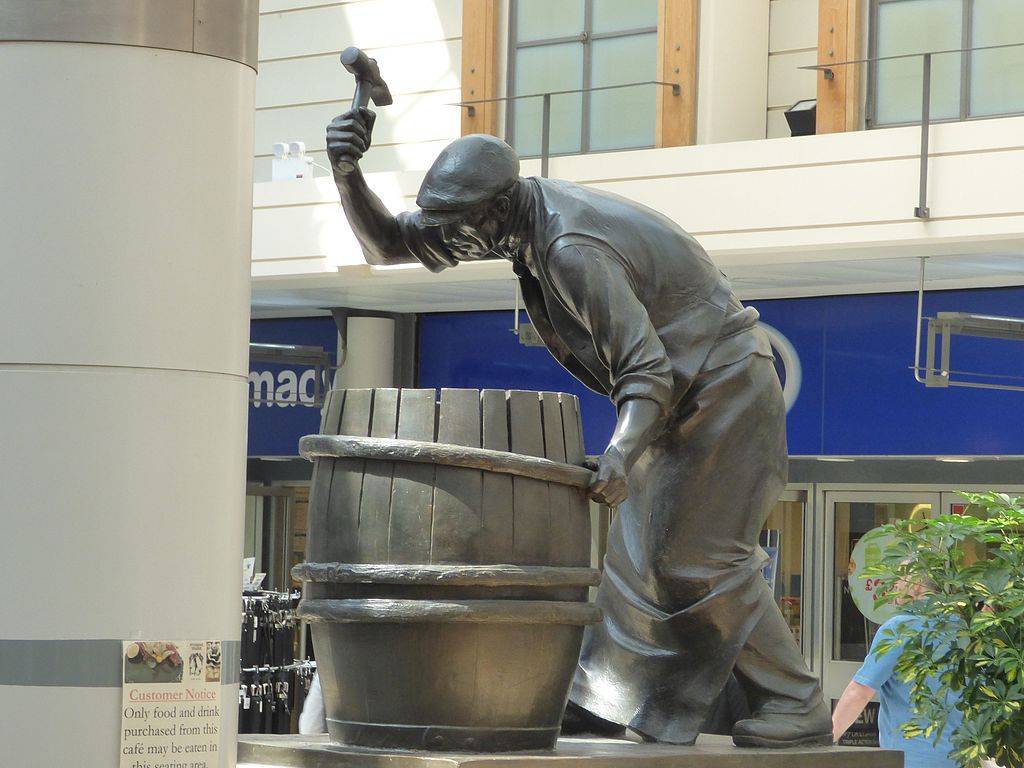 Jenrick added in the article that he will unveil his new laws before Parliament on Monday.
"There has been an attempt to impose a single, often negative narrative which not so much recalls our national story, as seeks to erase part of it," he said.
The legislation would require planning permission for any changes and a minister would be given the final veto.
Also Read-UK plans to offer first dose of vaccine to every adult