Advertisement

As it is not within the JCVI's remit to consider the wider societal impacts of vaccination, four chief medical officers of UK will decide on vaccinating healthy children aged 12-15 years on health grounds alone, reports Asian Lite Newsdesk
Joint Committee on Vaccine and Immunisation (JCVI), the UK's vaccine advisory body, has refused to give the go-ahead for vaccinating healthy children aged 12-15 years on health grounds alone.
The JCVI said children were at such a low risk from the virus that jabs would offer only a marginal benefit, the BBC reported.
The UK's four chief medical officers have now been asked to have the final say, and to consider the wider impact on schools and society, it was reported.
"It is not within the JCVI's remit to consider the wider societal impacts of vaccination, including educational benefits. The government may wish to seek further views on the wider societal and educational impacts from the Chief Medical Officers of the UK 4 nations," the JCVI said in a statement through Public Health England.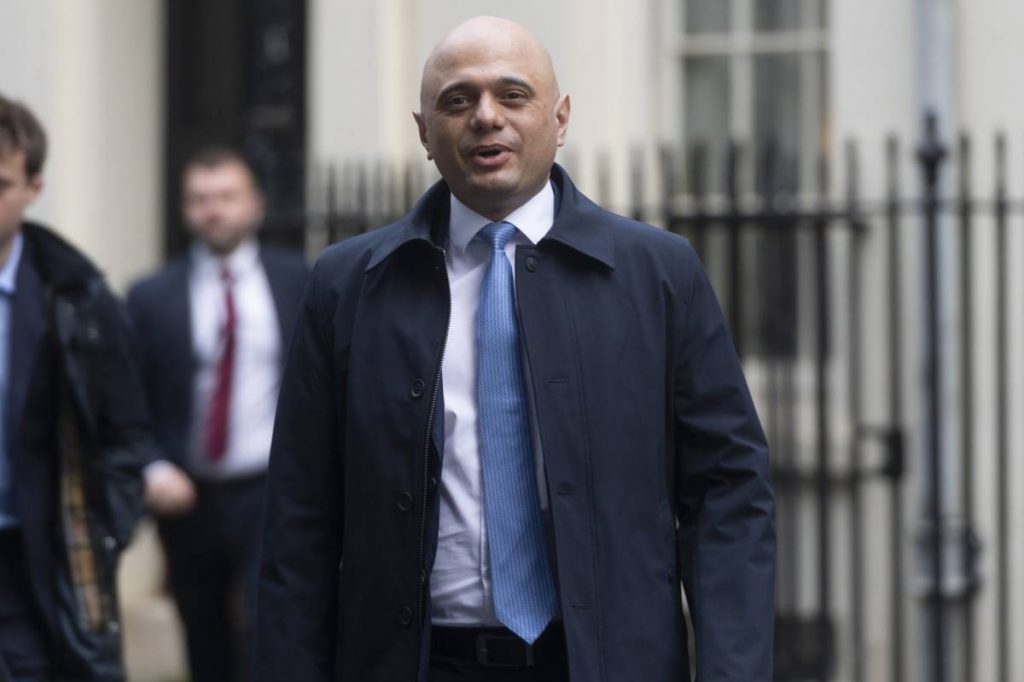 Meanwhile, Health Secretary Sajid Javid said a decision would be made shortly.
According to BBC report, the JCVI did advise widening the existing vaccine programme to include an extra 200,000 teenagers with specific underlying conditions. Doctors identified that children with chronic heart, lung and liver conditions were at much higher risk of Covid than healthy children.
"Children aged 12 to 15 years old with underlying health conditions that put them at higher risk of severe COVID-19 should be offered COVID-19 vaccination. The range of underlying health conditions that apply has recently been expanded," Professor Wei Shen Lim, Chair of COVID-19 Immunisation for the JCVI, said.
He said, for otherwise healthy 12 to 15 year old children, their risk of severe COVID-19 disease is small and therefore the potential for benefit from COVID-19 vaccination is also small. The JCVI's view is that overall, the health benefits from COVID-19 vaccination to healthy children aged 12 to 15 years are marginally greater than the potential harms, he added.
"Taking a precautionary approach, this margin of benefit is considered too small to support universal COVID-19 vaccination for this age group at this time. The committee will continue to review safety data as they emerge," Professor Wei Shen Lim said.
Meanwhile, another 42,076 people in UK have tested positive for COVID-19, bringing the total number of coronavirus cases in the country to 6,904,969, according to official figures released Friday.
The country also reported another 121 coronavirus-related deaths. The total number of coronavirus-related deaths in Britain now stands at 133,041. These figures only include the deaths of people who died within 28 days of their first positive test.
More than 88 percent of people aged 16 and over in Britain have had their first dose of vaccine and nearly 80 percent have received both doses, the latest figures showed.
 Long Covid and children
Up to one in seven children and young people who caught SARS-CoV-2 may have symptoms linked to the virus about three months later, suggest preliminary findings from the world's largest study on 'long Covid' in children.

The study, led by the UCL and Public Health England researchers, surveyed 3,065 11- to 17-year-olds in England who had positive results in a PCR test between January and March as well as a matched control group of 3,739 11- to 17-year-olds who tested negative over the same period.

The findings, published on the preprint site Research Square, showed that when surveyed at an average of 15 weeks after their test, 14 per cent more young people in the test positive group had three or more symptoms of ill health, including unusual tiredness and headaches, than those in the test negative group, while 7 per cent (one in 14) more had five or more symptoms.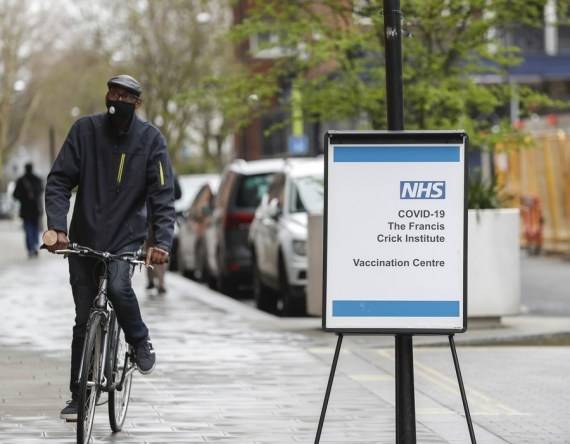 "There is consistent evidence that some teenagers will have persisting symptoms after testing positive for SARS-CoV-2. Our study supports this evidence, with headaches and unusual tiredness the most common complaints," said lead author Professor Sir Terence Stephenson, from UCL.

"The difference between the positive and negative groups is greater if we look at multiple symptoms, with those who had a positive test twice as likely to report three or more symptoms 15 weeks later. This suggests that the number of symptoms should be considered when clinicians seek to define long Covid in children," he added.

The study also followed-up the children for up to two years which showed that there was no difference in mental health and wellbeing scores between children who tested positive compared to those who tested negative, but a high proportion in both groups reported being a bit or very worried, sad or unhappy (41 per cent of people who tested positive versus 39 per cent of those who tested negative).
ALSO READ – UK records highest daily Covid death toll since March